When it comes to marketing, it's best not to put all your eggs in one basket. Implementing several strategies ensures brand awareness and more conversions for your care homes. In this article, we will be discussing several marketing strategies proven to help you reach out to your target audience and improve conversions.
Email Marketing
Email marketing allows you to inform potential clients of what you are offering, keeping them up to date with what's new, and simply keeping in touch with them. The ultimate goal, of course, is conversion.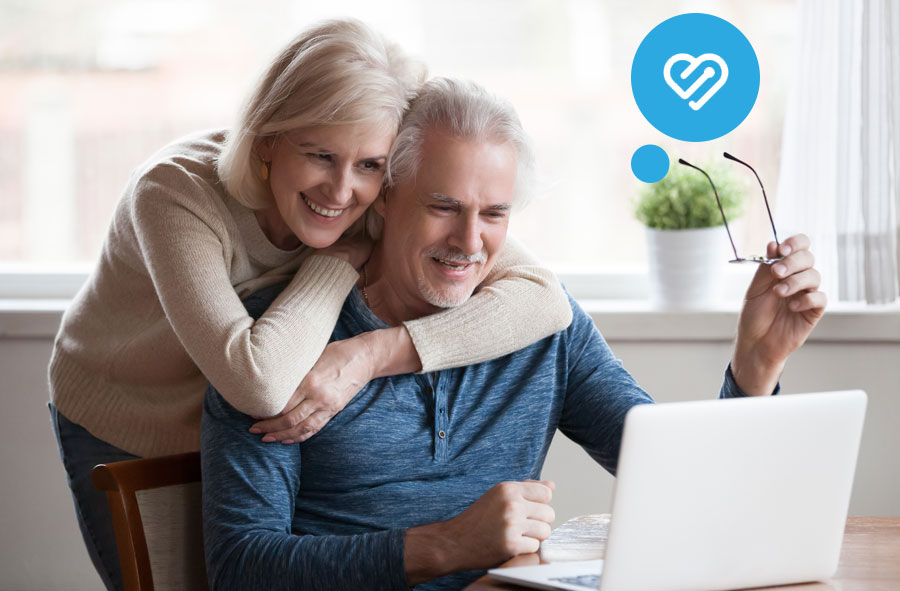 The first objective of email marketing is mainly to inform your clients about your care homes. You can regularly send them information about what services you are offering them and how beneficial they are. To succeed with email marketing, come up with an interesting subject line to get them to open the email. Your first few sentences should grab their attention. Keep in mind that your prospects are probably getting 20 or 30 emails every single day; they need to know that what they are opening is worth reading.
Sending regular emails is not only for new prospects but they need to be sent out to current prospects as well. To keep clients, you need to nurture them. If you have content marketing in place, regularly send informative content to both current and future clients. Let them know that you care about their needs and that you are constantly improving your services to meet these needs.
There are CRM solutions that can help with email marketing like Mailchimp. It also includes Analytics to determine the open rate of your emails. You can find out how effective your emails are using CRM Analytics.
Reputation Management
A good reputation can go a long way. To attract clients to your care homes, it's imperative that you have several programs in place to improve the reputation of your company. A positive reputation ensures survival and more conversions.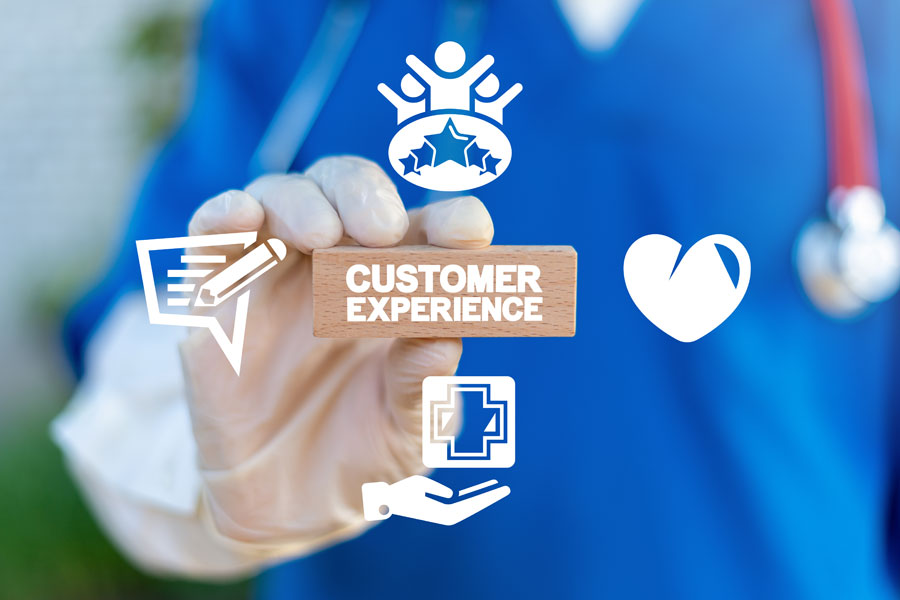 Reputation Management is the process of managing and monitoring your care home's online presence. It's incredibly important as your prospects need to know that they are in good hands — and the only way for them to be convinced that you are a reputable and credible care home is by making a positive impression.
There are several things we can do to improve your care home's reputation. We can write thought leadership pieces to build more credibility. The most effective way to do it is by publishing relevant and informative content for your audience. We can also send out press releases to inform different publications and the public about your care home and what you are offering.
Search Engine Marketing
SEM is marketing your care home using paid advertisements that will appear on the search engine results pages. We will come up with keywords that are suitable for your care homes — words and phrases your potential clients are actually using to search for care homes in their area. Once we have a list, we will bid on these keywords on Google, and when a user types in a particular keyword/s, an enticing ad would appear on the page.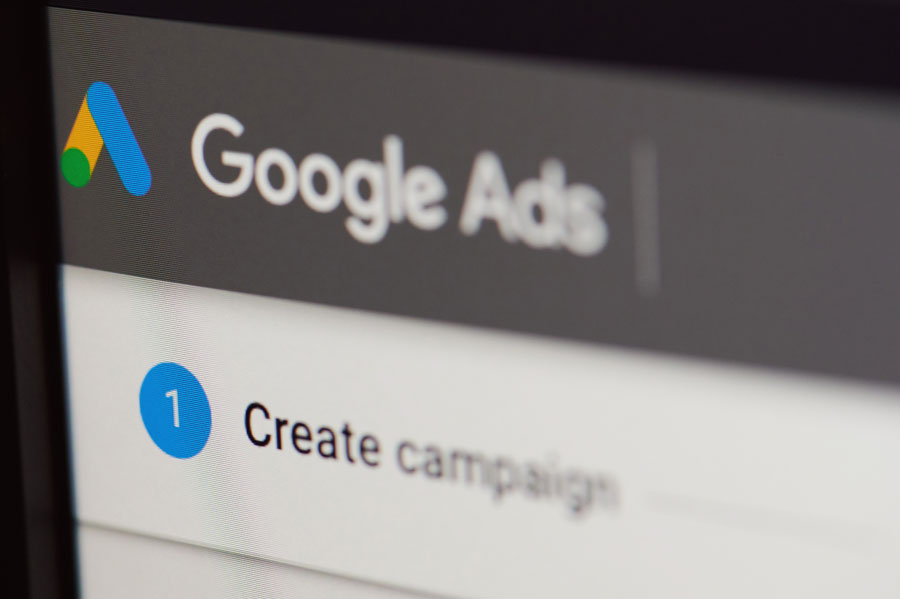 With SEM, you will pay only when a user clicks on an ad on the page. The best thing about this strategy is it is targeted. Visitors who use certain keywords are interested in care homes – some of them might be even ready to purchase a service from you.
The most effective way to succeed with SEM is by creating an attractive ad for the prospect. They will come in a variety of formats and all are designed to attract and convert.
Content Marketing
Content Marketing is more than just publishing relevant and informative content to attract clients. We begin the writing process with the right keywords in mind. With easy to rank keywords, we then build these info fascinating headlines and articles that your prospects will be unable to resist.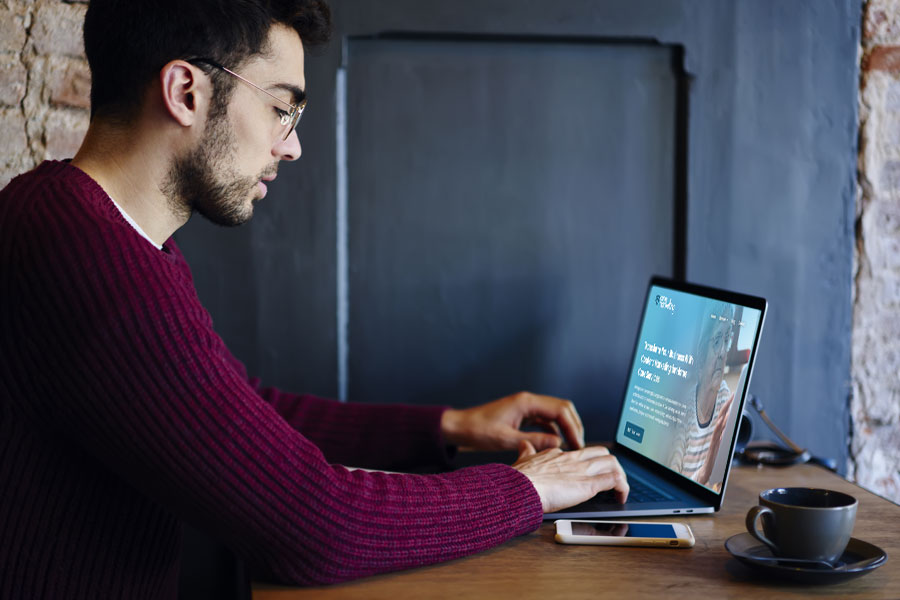 Our goal with content marketing is not just to help you become an industry leader but to also keep your sales pipeline with high-quality leads. We can achieve this by publishing great content distributed and tailored to your target audience, keeping them engaged for the long-term and then finally converting these leads.
To help you get better leads, we follow these three content marketing rules: Relevant, Valuable and Consistent. Every piece of content we publish has a specific purpose – this could be to answer common questions by residents or an informative article about care homes. When people look for information online, they make sure that it's not only relevant but also valuable. All content will provide great tips, best practices, informative research, newsworthy thought that will attract more readers. Most importantly, we will publish at regular intervals for a steady stream of traffic for your website.
SEO
Our goal for SEO is to optimize your website to help boost your online presence. We can do this by convincing search engines like Google that your website provides valuable and relevant content. By properly optimizing webpages and images, we can drive traffic to your website and increase conversions.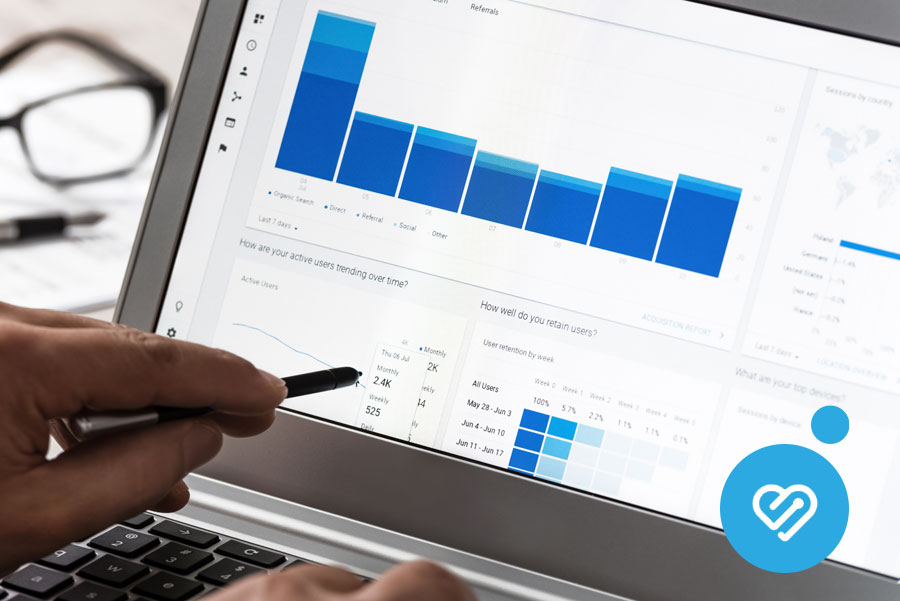 To succeed with SEO, we will start with the basics. We will find out what keywords your prospects are using when they look for care homes, and our team will optimize these keywords to drive traffic. A few things we will need include enhancing every user's experience on your website, ensuring that your website is fast and making sure it's mobile-friendly.
SEO combined with other marketing strategies like content marketing and reputation management will maximize conversions.
Invest in Marketing Materials
Some of your prospects – especially those who do not go online – may decide to visit your site. To attract these types of clients, it's important that you have professional marketing materials that you can give out to them.
When printing marketing materials for your clients, make sure that they represent your brand. Colorful brochures with information that your clients need can help with conversion.
Make sure that you also include your website and email address so they can contact you, and they know where else to view useful information that they may need.
Launch a Professional- Looking Website
Your website can make or break your business. Remember that it will create a first impression. If prospects can see that you have an easy-to-navigate and fast website, they will likely think that you are reliable and credible.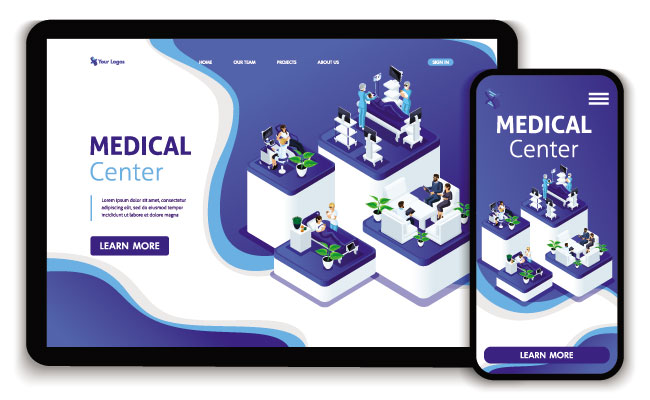 A website is the best way to tell your clients about your services and your facility. You can post high-quality photos and videos to entice more clients. Some clients may base their decision to visit a certain care home based on what they see online. We will make sure that your website is professional and user-friendly. It will also be optimized for mobile to attract more clients.
Social Media Marketing
Today, people research services and products using social media and Facebook has about 2.32 billion users. To have a wider reach, we can help with your social media campaign. We can help build a good presence on social media by being consistent with providing relevant content to your target audience. With Facebook Insights, we will analyze which posts are doing better and continue to create similar posts to attract more clients. Through Instagram, our team will post high-quality photos of your facility to attract more prospects. We can also help with Engagement and nurture both current and future clients.
Affiliate Networks
An affiliate network is a referral incentive that will reward users who can bring in revenue to your care homes. This is effective when you can come up with a good referral program to attract more clients to your facility.
You can utilize LinkedIn by contacting care workers or those people who are in the healthcare industry. These people are more likely in direct contact with your clients — appealing to them could be your first step into generating another income stream for your care home.
Partner with Hospitals
Hospitals have already established themselves in the healthcare industry. Patients are more likely to listen and follow their recommendations. If you have a team of salespeople helping you bring in more clients, ask them to either visit different hospitals near your area or do cold calling. Inform hospitals about services that you offer and give them details about your facility. Then set up an appointment so you can discuss with them, in detail, what you are offering.
Measure Your Efforts
Planning and implementing marketing strategies is one; measuring them is another. To determine whether your efforts are paying off, it's important that you have key performance metrics that you can track. These metrics must align with your care home's objectives.
Your care home should be the first thing the client thinks about when they think of a facility in their area. We can help you achieve this — efficiently and effectively. We are experts in connecting clients to care homes. Contact us today so we can help you grow y our business.