Be the Top Caregiving Agency in Your Area with Digital Marketing
With Care Marketing's digital marketing services for caregiving agencies, you'll get found by those who need you, stand out as the best home health care business in your area, and bring exponential growth to your company.
Boost Your ROI With Digital Marketing for Caregiving Agencies
According to statistics from the American Association of Retired Persons, about 87% of adults age 65 and above want to stay in their current home and community as they age. This means the demand for caregiving services will continue to rise, as well as the need for home health care agencies.

While the demand is high, the competition will also increase as more agencies enter the field. If you're not marketing your business, you risk losing out to your competition. Marketing your caregiving agency requires a unique strategy that establishes you as a qualified and trusted provider of health care services.

Enter digital marketing for caregiving agencies.

We live in a world where the internet has become the most powerful and convenient source of information. While referrals and personal recommendations still work for some agencies, wiser providers of caregiving services have turned to digital marketing solutions. This is because potential clients search online when they're looking for services like yours. Statistics show that 80 percent of patients conduct an online search before booking consultations. If you're not on Google when they search for caregiving agencies, you don't exist on their radar.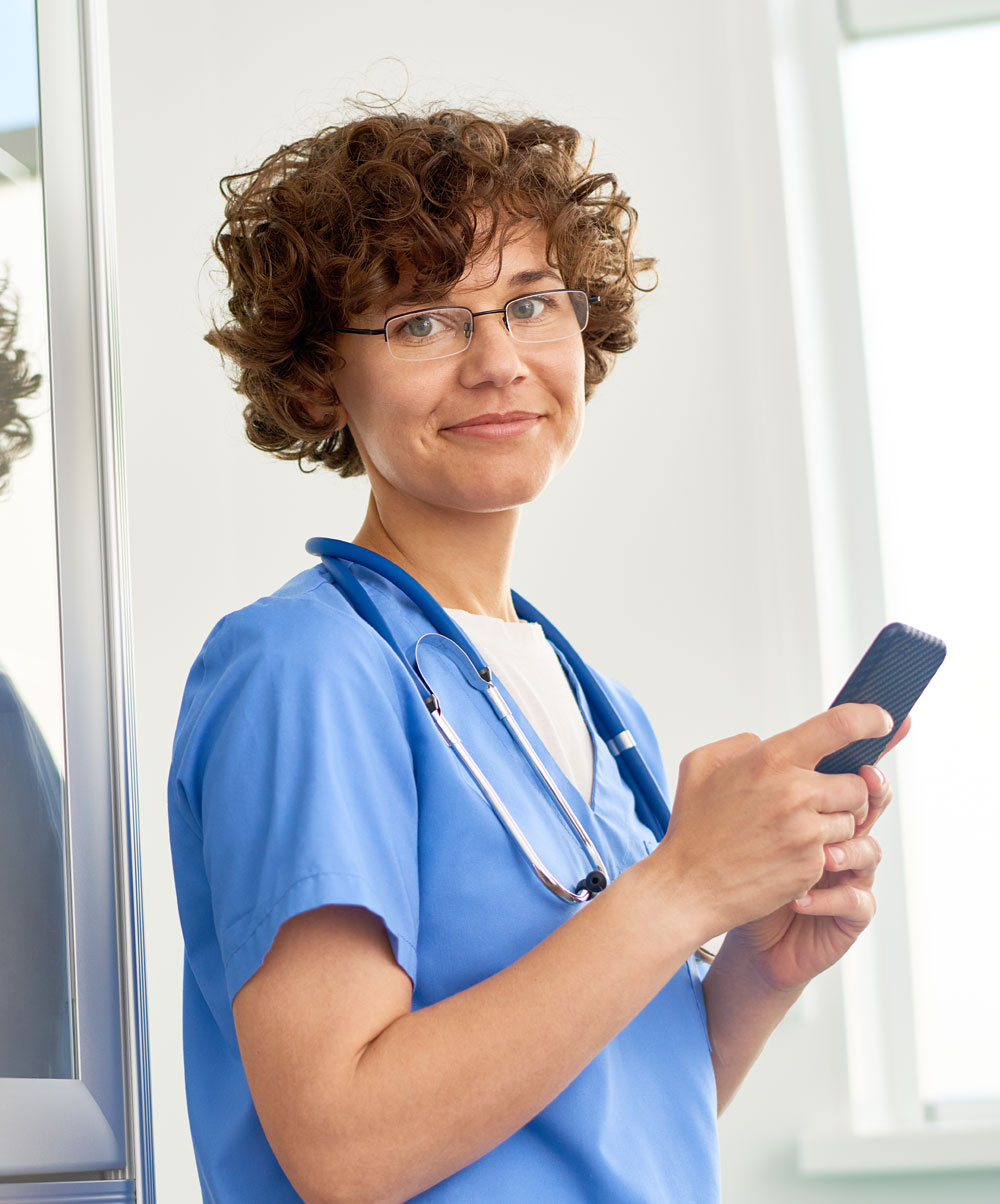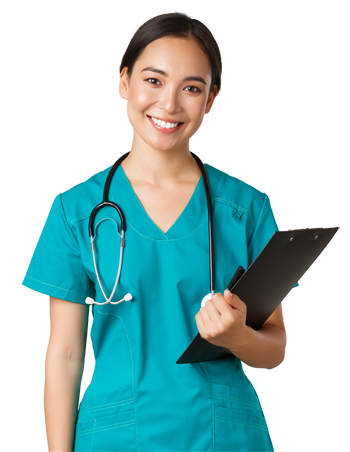 At Care Marketing, we'll help you get more referrals and leads.
With solutions like search engine optimization, pay-per-click advertising, and web design, your revenues will see a big boost and you'll provide care for a lot more people.
Get Ahead of Your Competitors With Our Digital Marketing Services for Caregiving Agencies
There's no need to settle for another digital marketing agency for caregiving providers when you have Care Marketing. We offer custom solutions to suit your needs and fit your budget. Take a look at the services we offer to help you get more leads online.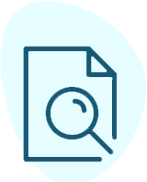 Increase your visibility online with data-driven SEO services for caregiving agencies. We offer custom SEO packages that improve your search rankings by driving more organic traffic to your website. We follow the latest SEO updates and ensure our strategies are up-to-date to ensure SEO success for your caregiving business.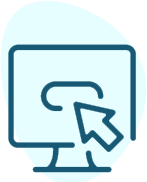 We provide complete web design services for the caregiving industry, building high-performing websites for your business. As our web design team collaborates closely with our digital marketing experts, you'll stand out from the competition with a professional website that reflects your core values and converts prospects into paying clients.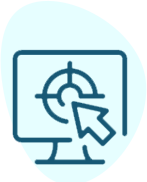 While SEO takes some time to grow, our PPC services for caregiving agencies will give your digital marketing campaign an instant boost. We specialize in creating PPC ads for caregiving businesses that are highly-targeted, putting your company in front of your ideal customers. We make sure you get the highest ROI per click.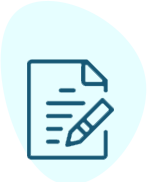 Care Marketing has a dedicated team that provides content marketing services for caregiving agencies. Our content team produces engaging copy to attract your target audience and inspire prospects to convert. With professional writers and editors producing various marketing content, we represent your brand well and move your readers to action.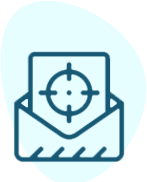 Email marketing services benefit caregiving agencies as they're one of the most cost-effective and highest ROI producing tactics. We use all the latest tools and techniques to expand your customer base with engaging newsletters and email blasts. This lets you nurture potential clients and enhance your relationship with existing ones.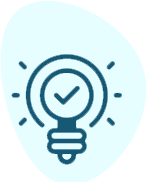 In today's digital age, a single negative online review can harm your agency. Allow our reputation management services for caregiving businesses to manage your company's online presence and reputation. We help caregiving agencies with reputation management tools that quickly resolve any negative mentions about your business.
Your caregiving agency needs workers.
We'll make sure your openings are shared on your website and that they're well-marketed. Your agency will be advertised as a great place to work and further one's career, helping you streamline your recruitment efforts and care for more people. We'll do our best so you never suffer from a shortage of caregivers.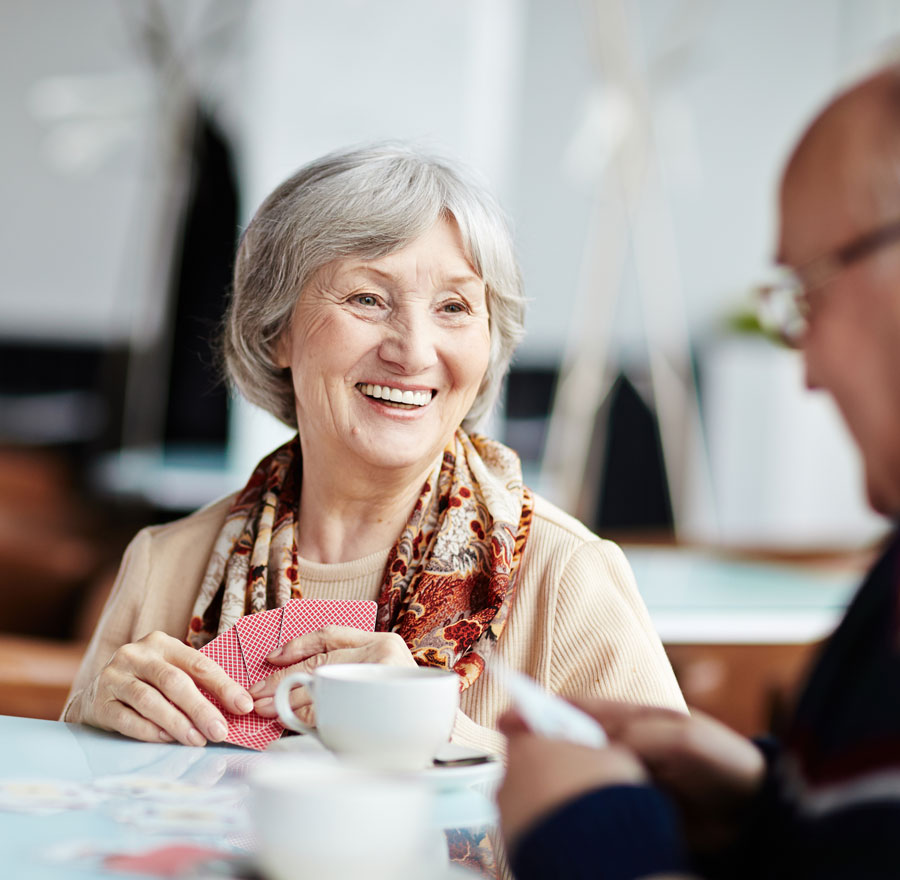 Care Marketing: Proven Success in Healthcare Online Marketing
Care Marketing is a results-driven digital marketing company for caregiving agencies. Helping healthcare businesses grow is our passion and our campaigns have provided excellent results for our partners. When you choose Care Marketing, you choose to partner with dedicated digital marketing experts who care about your business and your clients.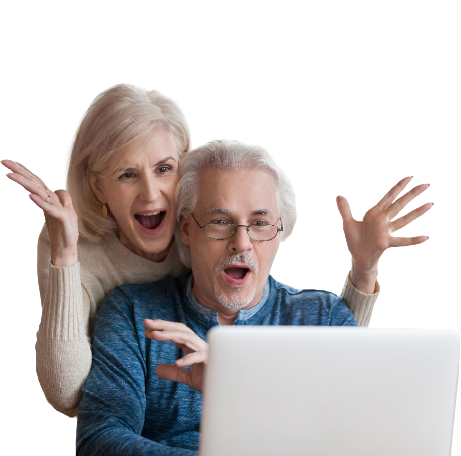 Work with pros, get more leads, and grow your agency today.
Reach out to Care Marketing and learn more about our digital marketing services for caregiving agencies as well as our packages and rates. We'll help you attract your ideal clients and grow your agency so you can care for more people.