Explore Home Care Digital Marketing Solutions
Home care digital marketing services can bring your home care agency to the next level. Drive more business and receive impressive online engagement from both interested clients and job applicants across your web platforms by partnering with a home care marketing service that you can trust.
The Only Home Care Digital Marketing Services You'll Need
Care Marketing implements health care digital advertising strategies that increase traffic, leads, and conversions. You'll reach clients and their families with ROI-driven home care advertising services like SEO, PPC, and web design.
As a leading home care advertising agency, we create tailored campaigns for your particular goals. Before we start any campaign, we take time to listen, learn, and understand your requirements. Once we know what you want to achieve, we build a marketing strategy specifically designed to help you attract more visitors, convert visitors into clients, and care for more people.
Explore Our Home Care Digital Marketing Solutions
Here at Care Marketing, we provide world class home care digital marketing services that you can use to build an impressive online presence. Choose from our diverse suite of online services to improve your home care company's profile across your online platforms.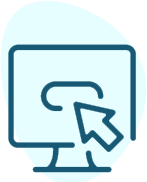 A professional-looking website is no longer enough to set yourself apart from the competition. Go the extra mile with a home care digital marketing agency that can develop stunning web design that is both user-friendly and pleasant to look at. The combination of the UX experience as well as search engine optimized content make it easier for customers to find you and more likely to click through your website.
Web Mockups
Responsive Design
SEO-Optimized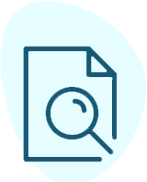 Our SEO covers everything from exhaustive keyword research and competitor analysis to on-site optimization and potent link building strategies. We'll help you land on the first page of Google for home care services in your area.
Website Audit
Keyword Research
Local SEO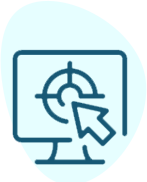 Meeting your customers in their respective spaces is a great way to bring them closer to your sphere of influence. Our home care digital marketing services includes the option to bid on online ad placements, helping you to meet consumers in online spaces that they frequent.
Certified Google Ads Specialists
Immediate Results
Bidding Research Website Audit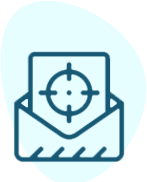 Contact leads straight to their mailbox with newsletters or correspondence for entertaining customer service inquiries. Email marketing is a staple in home care digital marketing services, and are a great way to establish more personal contact with interested customers.
Automated
Segmented
Cost-Effective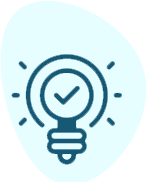 Build your reputation and earn yourself both new and return customers. Your customer feedback is a valuable asset. Provide a means for feedback to be left in your platforms and use negative feedback as an opportunity to respond to customers and show off your company values and customer service training. Moreover, having a dedicated page to success stories and satisfied client testimonials make you seem like a more credible and attractive candidate for a homecare provider.
Review Acquisition
Testimonials
Email Surveys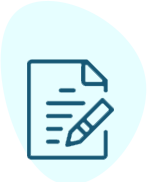 Creating high-quality content is a great way to both engage and educate potential clients. Whether they are seniors looking for home care or family members wanting to entrust their loved ones to qualified care, it is important to use content to establish rapport. Home care digital marketing services allow you to focus on running your home care agency while we focus on putting out the content that engages your target market seamlessly.
Web Copy
On-site SEO content
Blogs, PDFs, Videos, and more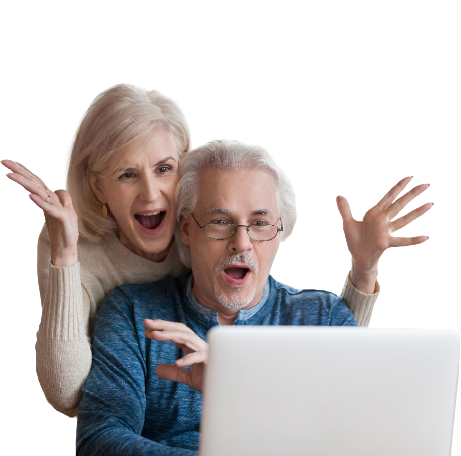 Home Care Digital Marketing Services
Care Marketing is a fully-equipped home care digital advertising agency that markets the topnotch care that you provide so that you can focus on giving nothing less than the best in home care solutions for all ages. We strive to help home care businesses like yours to connect with the right clients and the most qualified personnel applicants through effective and actionable digital marketing strategies with results that you can feel throughout your business.
Why is Home Healthcare Digital Marketing a Necessary Investment for Home Care Providers?
From retirees looking to guarantee their quality of life to families that want the best for their elderly members, it is no secret that home care agencies are a provider of urgent and precious care to our loved ones in their twilight years. However, an important facet of running a successful home care agency is being to distinguish yourself as the premiere option for home care provision—this is where home care digital marketing solutions come in.
Below are some of the benefits that partnering with a home care digital advertising agency can bring you.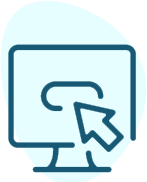 From Website Visitor to Interested Customer
Did you know that an estimated 81% of retail shoppers turn to a cursory online search before purchasing products and services? More often than not, the search results that they find are their top choices. This is especially true if they click through to a website that is both well-designed and easy to find. A professional home care digital advertising agency can provide stunning website design and expertly optimized web content—guaranteeing a good first impression on your home care agency online.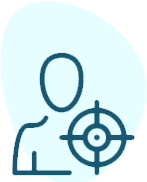 Build Loyalty Among Customers
With the dawn of running businesses in the age of the Internet, building loyalty among customers is a must in order to gain more. This circular problem can be resolved by highlighting satisfied customer reviews on your website via a dedicated reviews and testimonials page. This, in combination with prompt and comprehensive customer service and a detail-oriented lead capture system, will keep new customers coming and past customers coming back for more.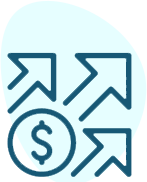 Opportunities for Revenue Growth
More customers equal more revenue. Treat every website visitor you have as a potential customer and make sure that you are doing what it takes to make yourself easier to find. From creating high-quality SEO content to targeted ad campaigns and compelling newsletters—the opportunities to lead customers towards choosing you are endless if you partner with an agency that can deliver professional-grade home care digital marketing solutions.
Take Care of Your Business & We'll Take Care of the Rest
We know that providing home care is no easy feat. Here at Care Marketing, we want nothing more than to make that job easier for you. Avail of our home care digital marketing services today so you can focus on delivering topnotch care to your clients while we focus on making sure you never run out of them.
Frequently Asked Questions