Find New Patients with Digital Marketing Services for Palliative Care Providers
Turn website traffic and visitors into paying clients with Care Marketing's comprehensive suite of digital marketing services for the palliative care industry. Through our passion for innovation and data-driven strategies, we'll elevate your business to the next level.
Rise Up on the Internet with Digital Marketing for Palliative Care
In the U.S., there are over 1.8 million annual Google searches for "palliative care." That number proves that clients and their families are actively searching for palliative care providers online. The question is: are they finding YOUR palliative care facility?

That's where digital marketing services for palliative care providers come into play. As more and more patients and families rely on the internet to find a palliative care facility in their area, digital marketing will expand your online presence so you appear directly in front of your target audience. In other words, the people who are searching for services like yours.

Palliative care providers use digital marketing tactics such as SEO, pay-per-click advertising, and content marketing to draw in more visitors to their website and convert those visitors to paying customers. When done right, digital marketing can increase your brand awareness, drive more traffic to your site, and increase your overall revenue.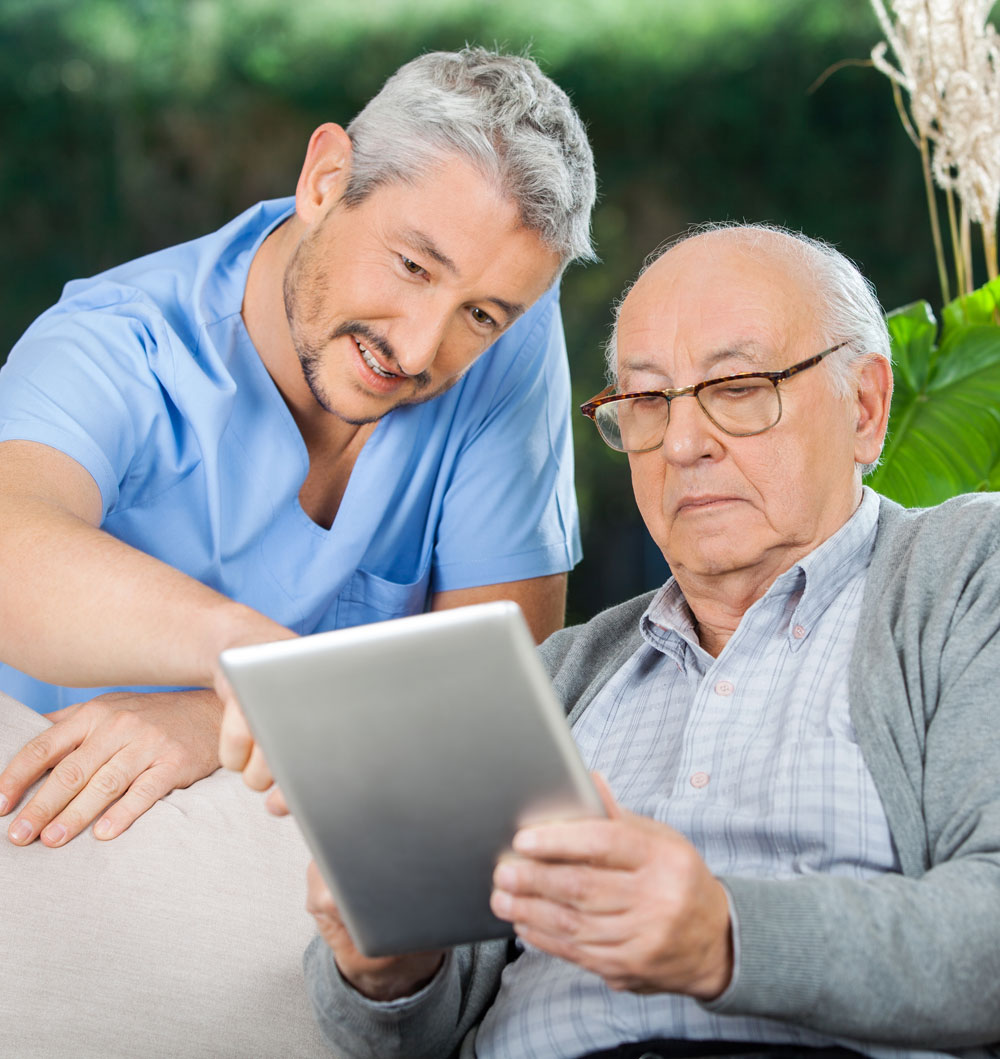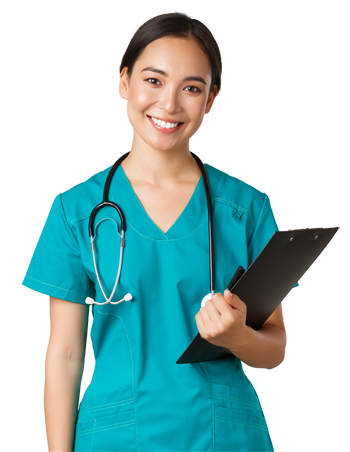 At Care Marketing, we have a complete range of digital marketing services for palliative care providers.
We specialize in recruitment marketing services that effectively fill in home care roles, cutting out the middleman and helping you grow your workforce. We'll take the time to understand who you're trying to recruit and our home care marketing specialist will craft a campaign that reaches them.
Promote Your Agency With Our Digital Marketing Services for Palliative Care
If you're considering investing in digital marketing services for your palliative care business, make sure you're dealing with a trusted agency like Care Marketing. See how we help you build a strong digital marketing campaign with our comprehensive suite of solutions.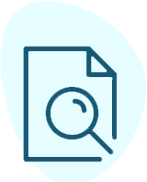 Location and proximity are important to families looking for palliative care for their loved ones online. With Care Marketing's SEO services for palliative care providers, you can optimize your business listing so you appear on top of Google search results. We'll drive more traffic to your website so you can turn visitors into leads.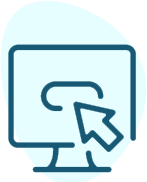 Our experts provide professional web design services for palliative care providers. We will build you a high-performing website that works for your business and designed to convert. We work hand-in-hand with digital marketers to create the best concept that fits your brand and appeals to your target audience.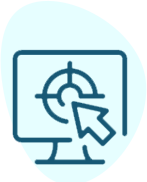 We know PPC for the palliative care industry is unique, which is why we take extra time and effort into it. Our PPC specialists will work closely with you to create a flexible strategy that suits the needs of your business. After launching your ads, we'll constantly monitor and improve them so you get the most ROI for your budget.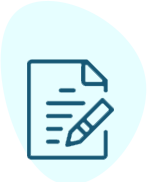 Leave your content requirements to Care Marketing. Our content marketing services for palliative care are carried out by a group of online researchers, content writers, and editors who have extensive industry experience. Through data-driven content that's informative and compelling, you'll drive your audience to action.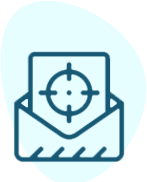 Consistently stay top of mind with patients and clients with our email marketing services for palliative care. Keep both prospects and existing clients engaged and updated about your business and develop strong relationships through relevant and valuable email content. Skyrocket your open rate and click-through rates with email marketing that speeds up your sales cycle.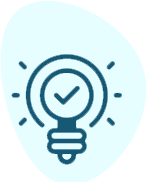 Maintain and improve the online credibility of your palliative care agency with our reputation management services. We utilize the latest software in online reputation management to quickly identify and resolve negative reviews against your business. We also boost positive feedback, so you gain the trust of potential clients.
Need more skilled and qualified people to join your staff?
Care Marketing can help promote your business online as an excellent place to work and market job openings to job seekers in the palliative care industry. We make sure to post openings in online sites where your future employees are spending time searching for new opportunities.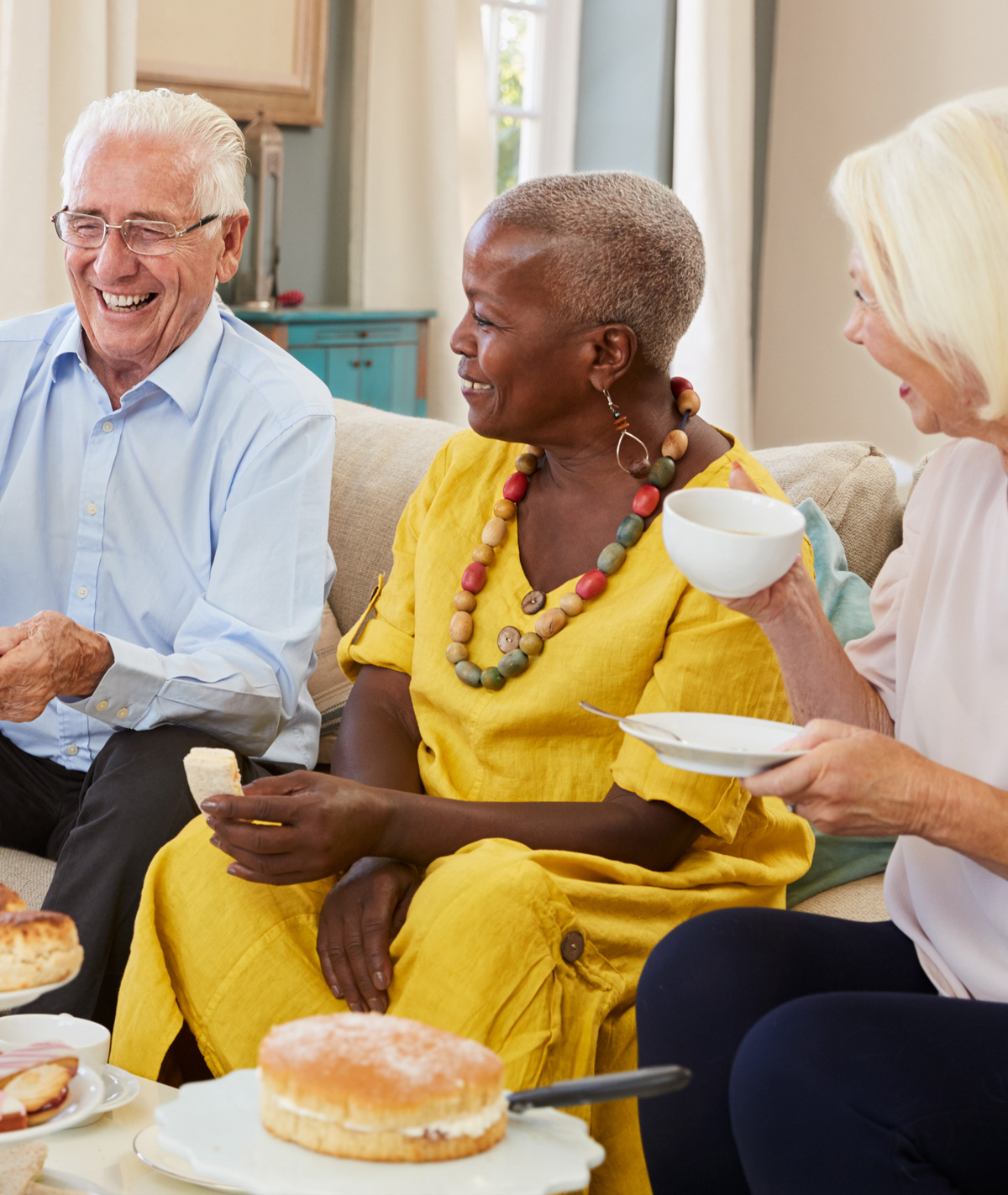 Why Choose Care Marketing as Your Digital Marketing Partner?
We help palliative care businesses like yours build meaningful relationships with customers through our digital marketing solutions. Our team has a passion for understanding how your clients search and engage with digital channels, helping you promote your services across online platforms. Tell us your goals and we'll work hard with you to achieve them.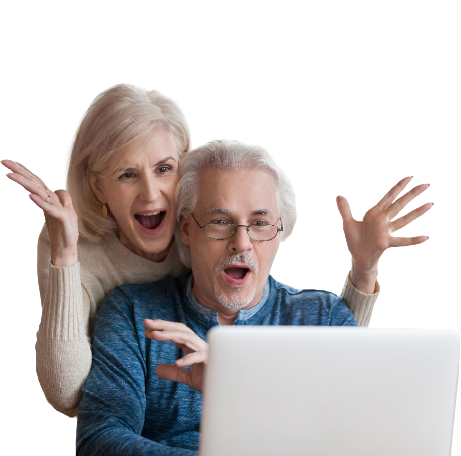 Let Care Marketing develop strategies to increase your online visibility, generate more leads, and manage your reputation. Contact us today and tell us your goals. We'll walk you through our process and inform you about our digital marketing packages and rates for the palliative care industry – all customized to fit your needs and budget.