Attract More Clients with Digital Marketing for Nursing Homes
At Care Marketing, we provide nursing homes with digital marketing services that help you reach your goals and build a better presence online. No matter what type of amenities you want to promote, our full suite of digital marketing strategies will increase engagement and boost your ROI.
Your Nursing Home Marketing Needs a Digital Refresh
The demand for long-term geriatric care and the aging population in the US are just some of the factors that contribute to the constant rise of the nursing home industry in the past decade. In fact, The Centers for Disease Control and Prevention reported 15,600 nursing homes across the country with over 1.4 million patients. The numbers are just expected to climb in the near future.

For years, nursing home owners have relied on traditional marketing tactics like referrals to ensure continual business growth. However, nursing home marketing isn't what it used to be. Many nursing homes have stopped depending on print ads and referrals. Instead, they invest in digital marketing for nursing homes.

With millions of online searches generated each month for nursing homes, you need to dominate the web if you want to grow your business. This means appearing in search engines, local directories, email inboxes, social media platforms, and everywhere else where your target audience spends their time.

Nursing homes rely on digital marketing services such as search engine optimization, pay-per-click (PPC), and email marketing to drive more leads and increase revenue. If you haven't started on a digital marketing strategy, it's high time to invest in one unless you want your competitors to overtake you, if they haven't yet.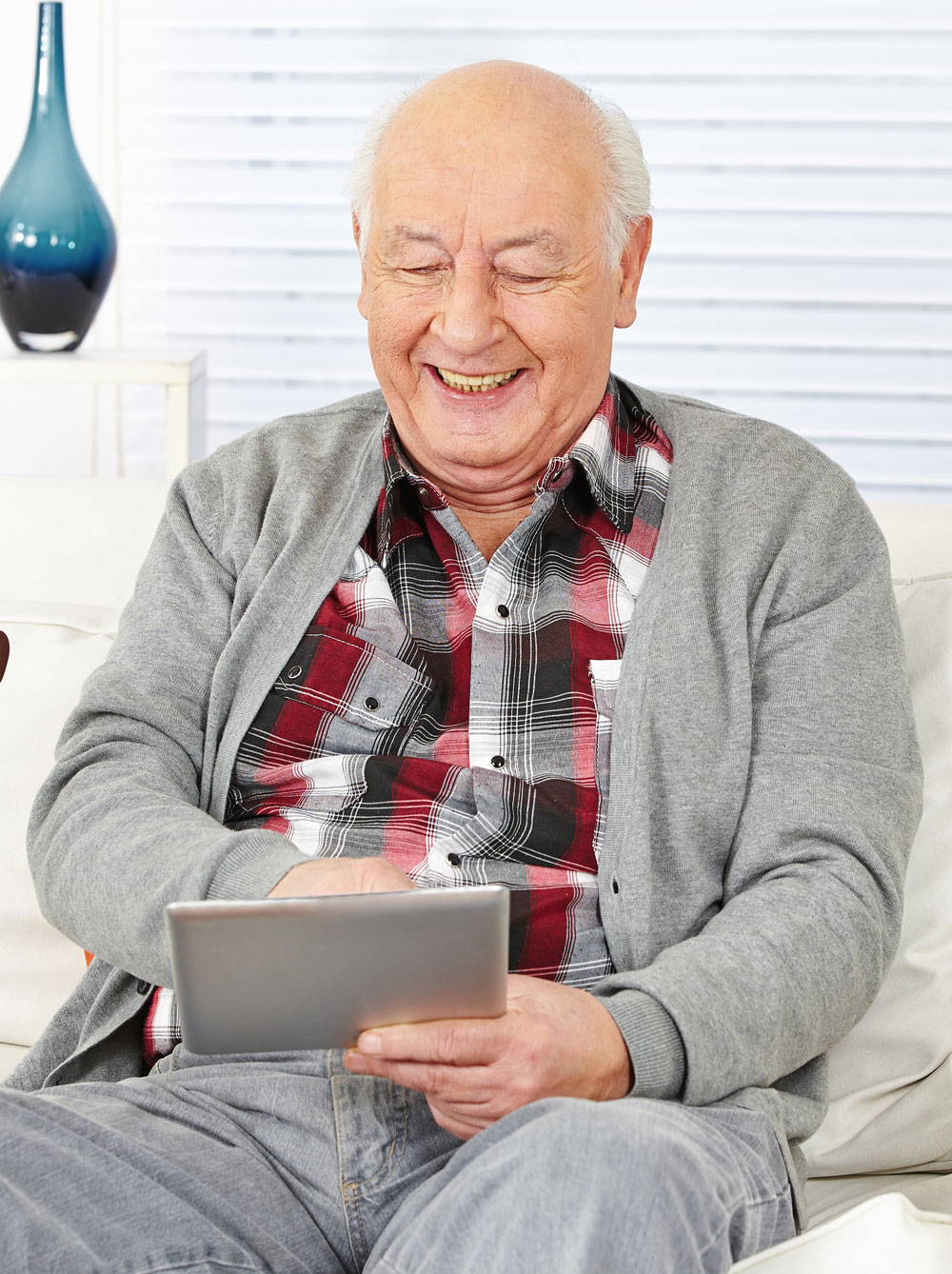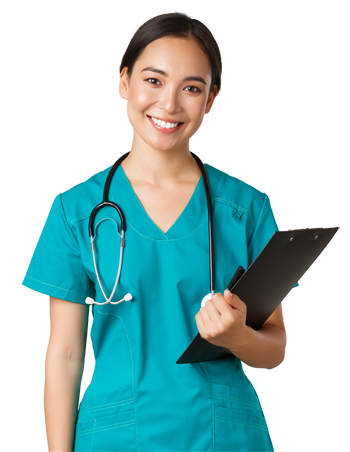 Care Marketing is a well-known digital marketing agency for nursing homes.
With years of experience in providing nursing homes with SEO, web design, content marketing services, and more, we have a proven track record of providing top-tier digital marketing services, helping businesses like yours drive growth.
Grow Your Business with Our Digital Marketing Services for Nursing Homes
At Care Marketing, we have a full suite of digital marketing services customized for rehab care businesses like yours. Take a look at how each of them can help you achieve your goals and increase overall revenue.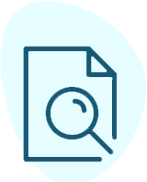 Get found online with expert SEO services for nursing homes. Our team of SEO specialists knows how to provide nursing homes with SEO that's guaranteed to increase organic traffic and online visibility for your brand. With a comprehensive site audit, competitive keyword research, and optimized content, our SEO for nursing homes will get you discovered by clients on Google.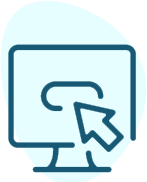 The first step in any digital marketing strategy is implementing web design for nursing homes. Our team will help you build a fast, professional-looking, and optimized website that generates leads for your nursing home. As your website leaves lasting impressions on potential clients, we make sure our web design services for nursing homes are personalized to suit your needs and reflect your values.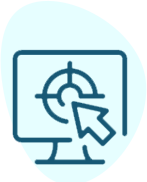 PPC services for nursing homes are a cost-effective digital marketing tactic. Nursing homes use PPC to drive high-converting traffic to their site and increase leads. Our PPC specialists ensure that all campaigns give your website an immediate boost in qualified traffic. All of our PPC ads comply with privacy laws and other healthcare advertising standards.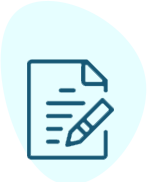 Content marketing services for nursing homes are essential to move your audience to action. As part of our content marketing strategy for nursing homes, we provide optimized and tailored content for your website, blogs, landing pages, and other pieces of content. We focus on getting the right message to prospects so you gain their trust and the assurance that their loved ones will be comfortable and safe with you.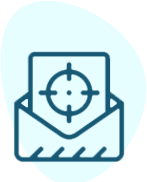 Looking for a cost-effective way to grow and nurture your clientele? Email marketing services for nursing homes will do the trick. For every $1 spent on email marketing, $44 is made in return. We provide nursing homes with an email marketing plan that helps your facility stay top-of-mind with potential and existing clients with engaging newsletters.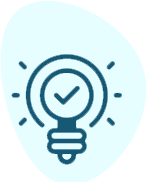 Reputation management services for nursing homes are important because online reviews can make or break your business. Studies show that clients trust online reviews as much as personal recommendations. As a trusted provider of reputation management for nursing homes, we have the experience and expertise to take care of your company's online reputation.
Recruiting skilled nurses isn't easy but it's not impossible with Care Marketing.
We help you advertise openings in various digital channels such as PPC ads, email marketing, and social media platforms. Each opening will be optimized for search engines so you get more qualified candidates from your website.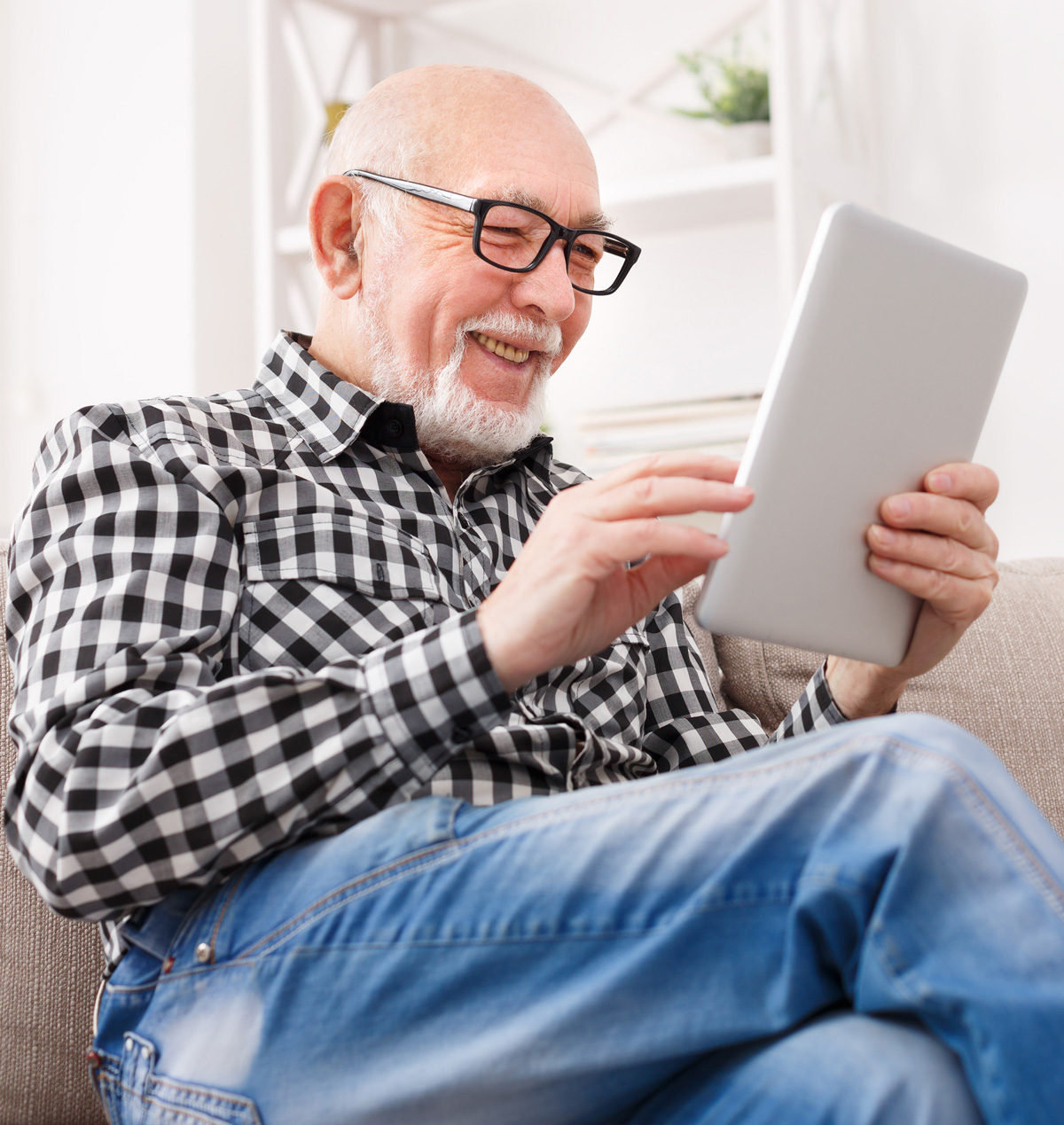 Care Marketing: Helping Nursing Homes with Custom Online Solutions
Over the years, Care Marketing has provided digital marketing services for nursing homes with great success. We combine expertise, experience, collaboration, and creativity in all of our campaigns to ensure the best possible results. As a trusted digital marketing agency for nursing homes, expect to get the best return on your investment and enjoy a boost in your revenue when you sign up with Care Marketing today.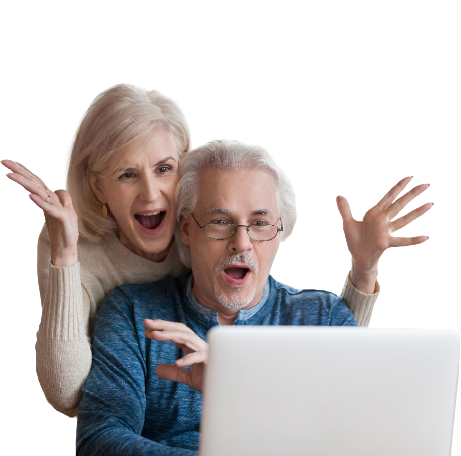 Ready to be found by more customers online?
Partner with Care Marketing for all your nursing home's digital marketing needs today. Tell us about your situation and we can come up with a package that will suit your budget and help you achieve your goals. Contact us today to learn more about digital marketing services and rates for nursing homes.