Build Stronger Client Relationships with Email Marketing for Home Care Services
Send personalized messages to your target customers with Care Marketing. With our campaigns, you can promote your services and develop long-term relationships with your clients. We'll craft the perfect strategy to help you reach the people who matter and achieve your business goals.
The Value of Email Marketing for Home Care Businesses
The value of referrals for home care agencies is a tried and tested way of ensuring business growth. Your former or current clients along with their family members and the professionals you interact with are great sources for new business. The challenge then lies on finding ways to stay "top of mind." When you run a home care agency, communication is essential to building lifelong trust with your clients and their families.
Healthcare email marketing can help you ensure you're their first pick when they need your services. By engaging in constant communication, you help keep your business top of mind, open up important conversations, and share interesting updates about your industry. Personalized, well-crafted messages regularly inspire subscribers to engage in return either by visiting your website or reaching out through a contact form.
Home care email marketing can quickly become one of the most powerful tools in your digital arsenal. Based on
industry data
, the average open rate emails in the healthcare sector is 23.46%, with a click-through rate of 3.62%. It's one of the highest open rates among all industries! This means email is still one of the primary means of communication for home care clients and its popularity makes healthcare email marketing a worthwhile investment. Starting a dialogue with email enables you to keep in touch with both prospects and clients, build long-lasting relationships, and promote your services.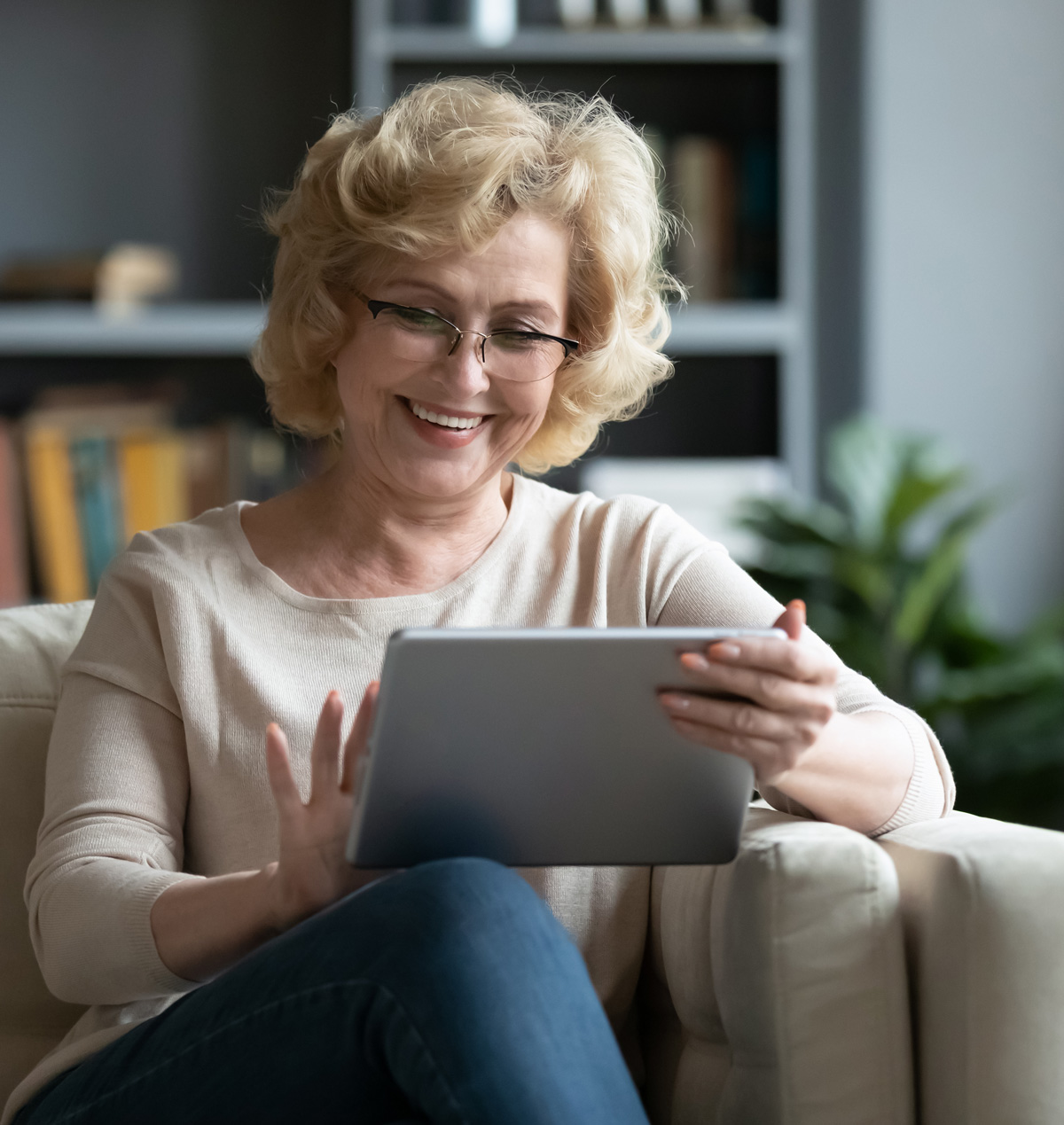 Connect With Clients: Email Marketing Services For Healthcare Companies
Improve referral sales, attract more clients, and nurture relationships by partnering with our healthcare email marketing company. As a trusted provider of email marketing for home care services, Care Marketing has all the tools, resources, and experts you need to develop strong relationships with prospects and clients through valuable email content.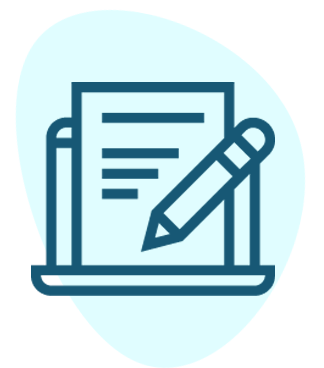 Template-Designed Newsletters
We use beautiful, professionally-designed newsletters that ensure your audience will enjoy opening your emails and even look forward to receiving them. We lay out information in a way that's easy for readers to understand and remember, maximizing the effectiveness of email marketing.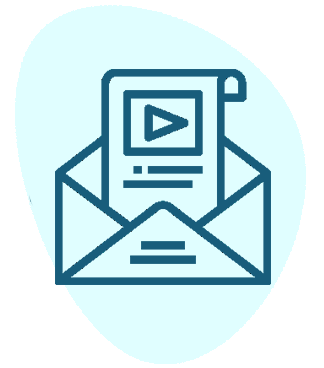 Custom-Designed Newsletters
As a leading healthcare email marketing company, we make your emails stand out from the competition with great design that truly reflects your branding. We pair up eye-catching email layouts with direct, engaging, and personalized messaging that connects with your subscribers.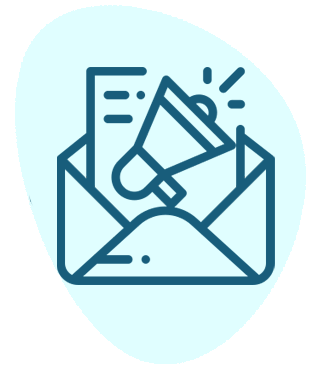 Email Drip
Our email drip campaign helps you attract the right subscribers and send personalized, highly relevant emails to convert them. You'll achieve consistent growth with automated emails that send exactly what your contacts want to see.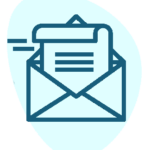 Cold Email Outreach
Cold email is an art and we've mastered it to prevent uninterested recipients from marking your emails as spam. We create cold email outreach campaigns that actually warm up prospects to your business.
Email Marketing For Home Care Services
Done Right With Care Marketing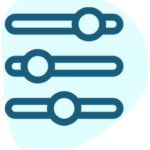 Email List Creation
We'll help you create an email list to cultivate a loyal subscriber base. This will help you use your emails to attract better long-term clients. We make sure the recipients in your email list are members of your target audience by placing lead magnets on your website to encourage sign-ups.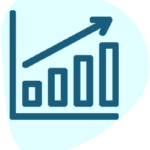 Targeting and Segmenting
With targeting and segmenting tactics, you send relevant emails that resonate with each client. Subscribers receive information tailored for their needs, increasing the chances of them following up with your home care agency.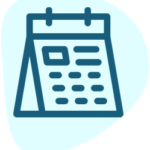 Design
The key to keeping a reader's attention is through eye-catching design. We craft attractive and professional emails that align with your brand identity, representing your home care business in a positive light that encourages action.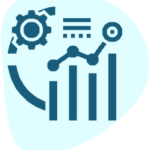 Results and Optimization
We go out of our way to give you regular updates on your email marketing campaign. We use metrics such as lead scoring, engagement reports, and site tracking to identify which aspects of your campaign to optimize and apply these changes to the next emails.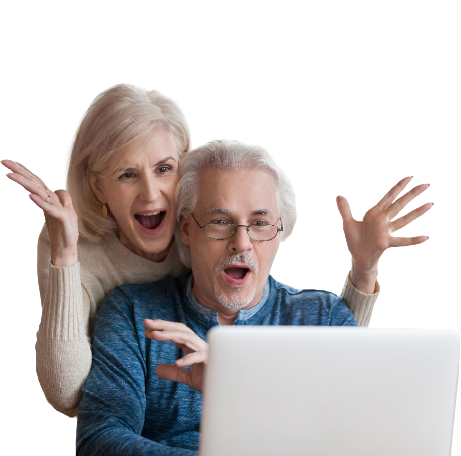 Promote your services and build your relationship with your clients
Contact us today to learn more about our solutions and our email marketing service rates. We'll guide through our process and answer your concerns, including our email marketing pricing. Reach out to Care Marketing today and let's achieve your business goals together.