Cost-Efficient PPC Campaigns Designed for the Home Care Sector
The competition for search visibility is fiercer than ever. Care Marketing offers comprehensive PPC management for home care businesses, delivered by highly experienced specialists to get you noticed and make the most of your marketing spend.
PPC Campaigns: Important Pieces of the Digital Puzzle
With so much online noise coming from thousands of home care businesses and the listing sites that rank well but don't provide users with substantial information, your business needs a way to cut through and be seen. It's not so much as "beating the competition" as it is about making sure your target audience finds you at the right time.

Healthcare PPC will get you at the top of Google and in front of clients. Highly targeted at specific users and faster than organic SEO, it's become an essential tool to attract customers almost instantly.

PPC for home care businesses operates under a pay-per-click model. You don't pay for the ad, you just pay a certain amount of money each time someone clicks on it. The more you're willing to pay, the more likely your ad will be seen by your target market. Home care and healthcare PPC ads can be targeted based on various factors from a user's behavior and identity. For instance, you can target them at people searching for your business' home care services and base them on how close they are to you.

As Google is so popular and home care PPC ads are widely used, it's crucial to have someone who knows how to manage your account and boost click through rates to your site. That's us — Care Marketing, a trusted provider of PPC services for home care businesses. We'll help you guarantee your spot at the top with a long term PPC campaign that generates continuous revenue.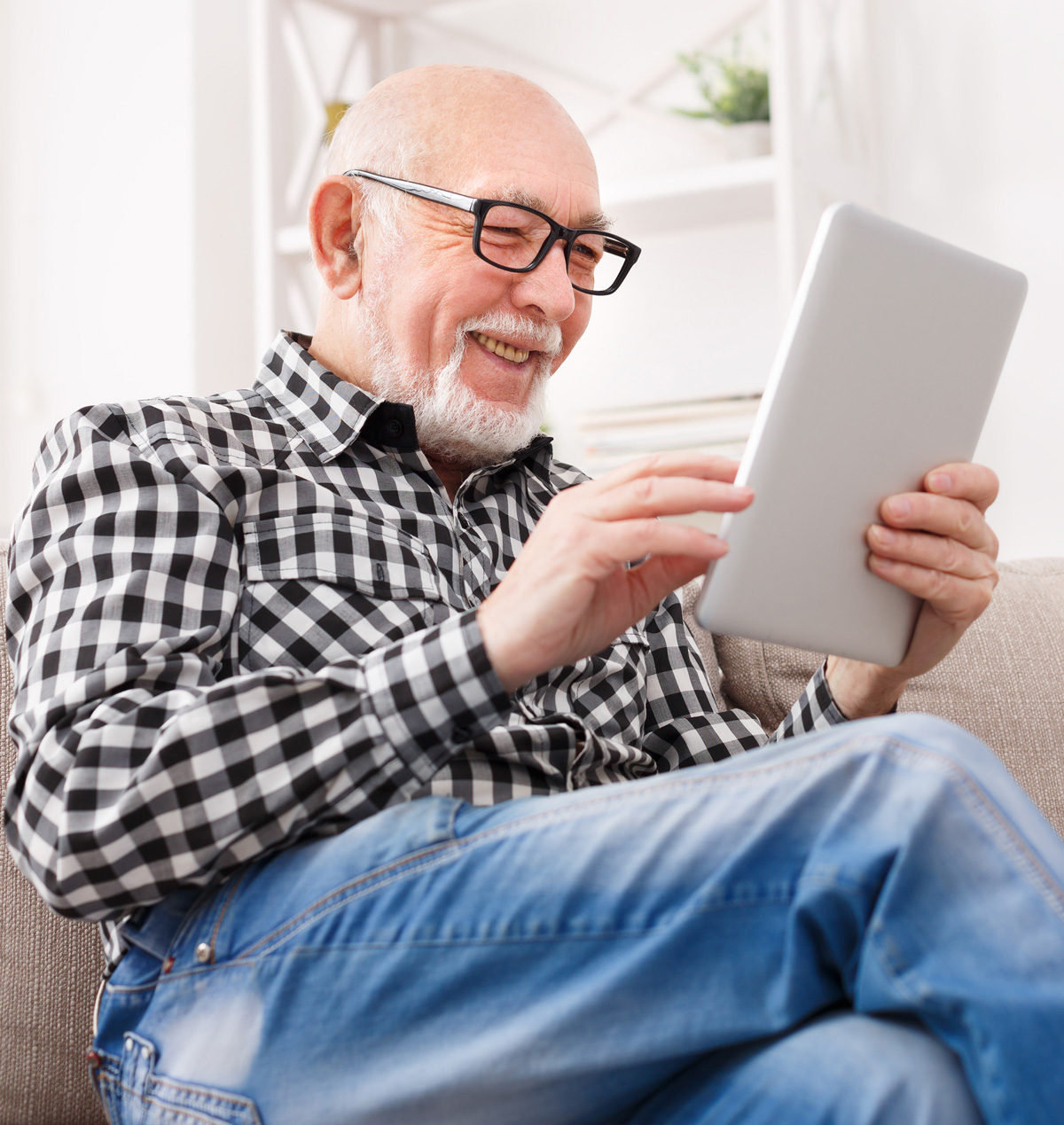 Care Marketing Makes PPC for Home Care Companies a Smart Investment
People are searching for home care services every day. Claim your spot at the top of search results and above your competition. Create a PPC campaign for home care companies that's effective and becomes a positive ROI for your business.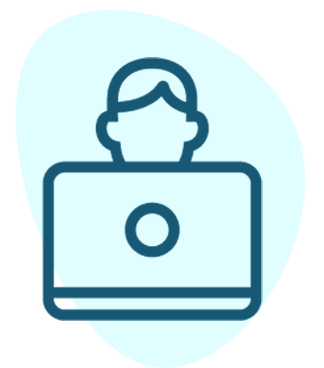 Google Ads Management
Drive leads and sustain growth with PPC management for home care businesses carried out by certified Google Partners and SEO pros. We'll research your industry, employ proven tactics, and tailor your campaign for maximum profit. You'll get PPC services that are optimized not just for clicks but for quality conversions.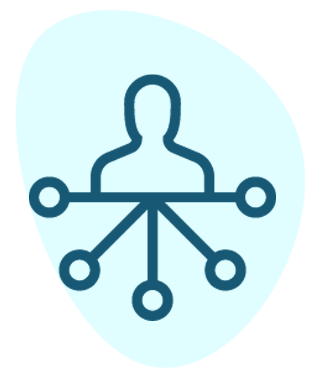 Google Remarketing
Home care sales are seldom made after the first website visit. We help you reach undecided prospects with retargeting and remarketing. We'll run targeted ads to capture past visitors and encourage them to fill out your contact form. We can even customize campaigns for specific audiences you're trying to reach.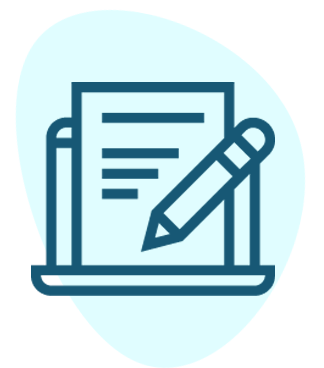 Google Display Network
We'll set up carefully targeted display ads on platforms where we know your potential leads are going to spend their time. We'll help you craft the perfect ads with messaging that resonates with your target audience and make sure you appear where you need to.
What Our PPC Services For The
Home Care Sector Can Do For You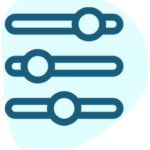 Campaign Setup
We do all the research for you. We analyze your competitors and then leverage our findings to create a campaign that gives you an edge over them. We'll target queries and keywords that maximize ROI and place you on both the Search and Display Network.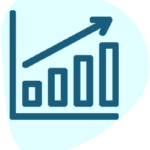 Lead Acquisition
PPC isn't about advertising – it's about acquiring leads. We determine where opportunities are coming from so we can constantly refine your strategy and increase your confidence in PPC. We also assess your conversion rates and identify areas for improvement like low performing keywords.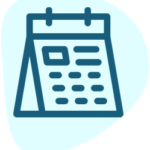 Campaign Pacing
We plan our PPC management strategies based on your goals and target network, making sure your budget is allocated to the strategy that drives the most results. We target your specific products, audience, set budgets, and organize all these into a single, unified campaign.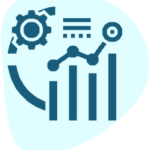 Reporting
We integrate Adwords, Analytics, and both third-party and proprietary tools to measure campaign success. We monitor high-performing keywords and give you comprehensive insights on these results so we can plan an improved strategy to drive more sales and conversions.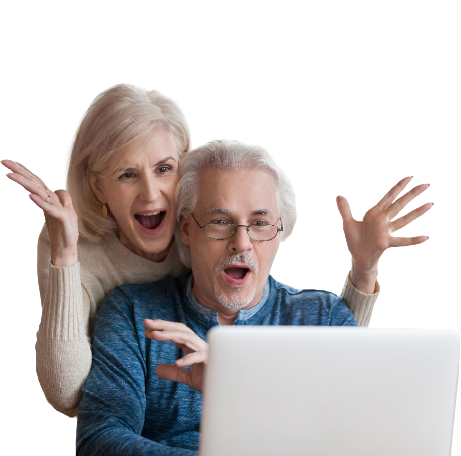 We don't just deliver clicks - we deliver valuable leads!
We know what strategies work for home care businesses, how to target the right people, and the terms people search for you to find the services you offer. Contact us today to learn about our healthcare PPC packages and service rates. We'll also talk about the challenges you're struggling with, any goals you have for the future, and how our healthcare PPC packages can help you reach those goals.