Transform Your Business With Content Marketing for Home Care Services
Writing content is one thing but using content to turn casual readers into clients and ambassadors for your business is another. At Care Marketing, we aim for the latter. Find out how we create a solid content strategy built around your home care business, designed to connect with your target audience.
Healthcare Content Marketing: A Must-Have for Your Home Care Agency
Most people research online before they make big decisions. You can trust that your clients and their family members do the same before signing up for home care services. After all, the more information they can gather from your home care agency, the more likely they'll trust in your services and eventually book an appointment.

Home care content marketing is a cost-efficient form of digital marketing that allows you to attract, educate, and nurture qualified leads across various channels. From web copy and infographics to eBooks and blogs, content can be your most powerful online asset. When done right, healthcare content marketing draws in traffic from other channels to your website where they can sign up for a free consultation, book appointments, or learn more about your services.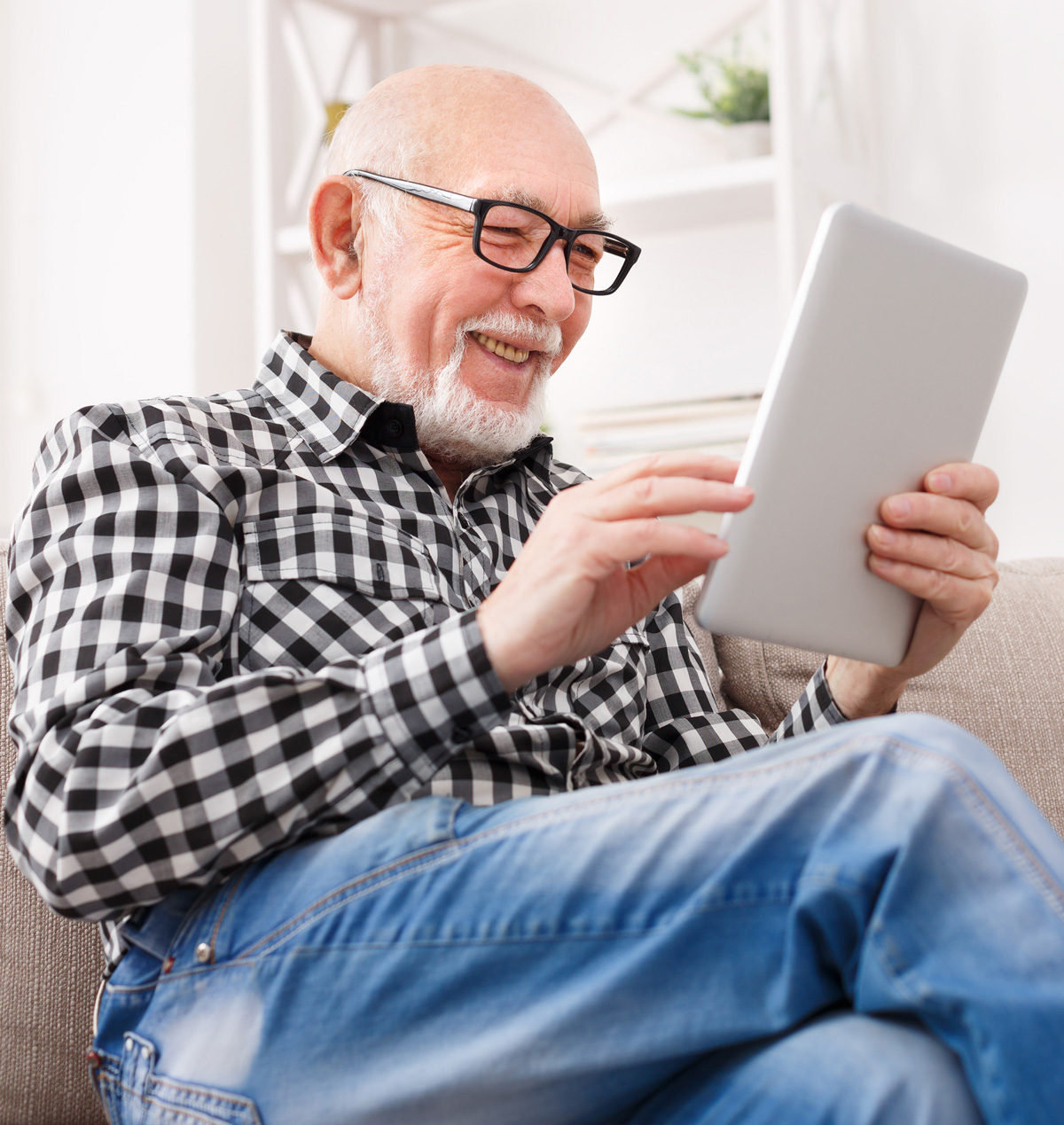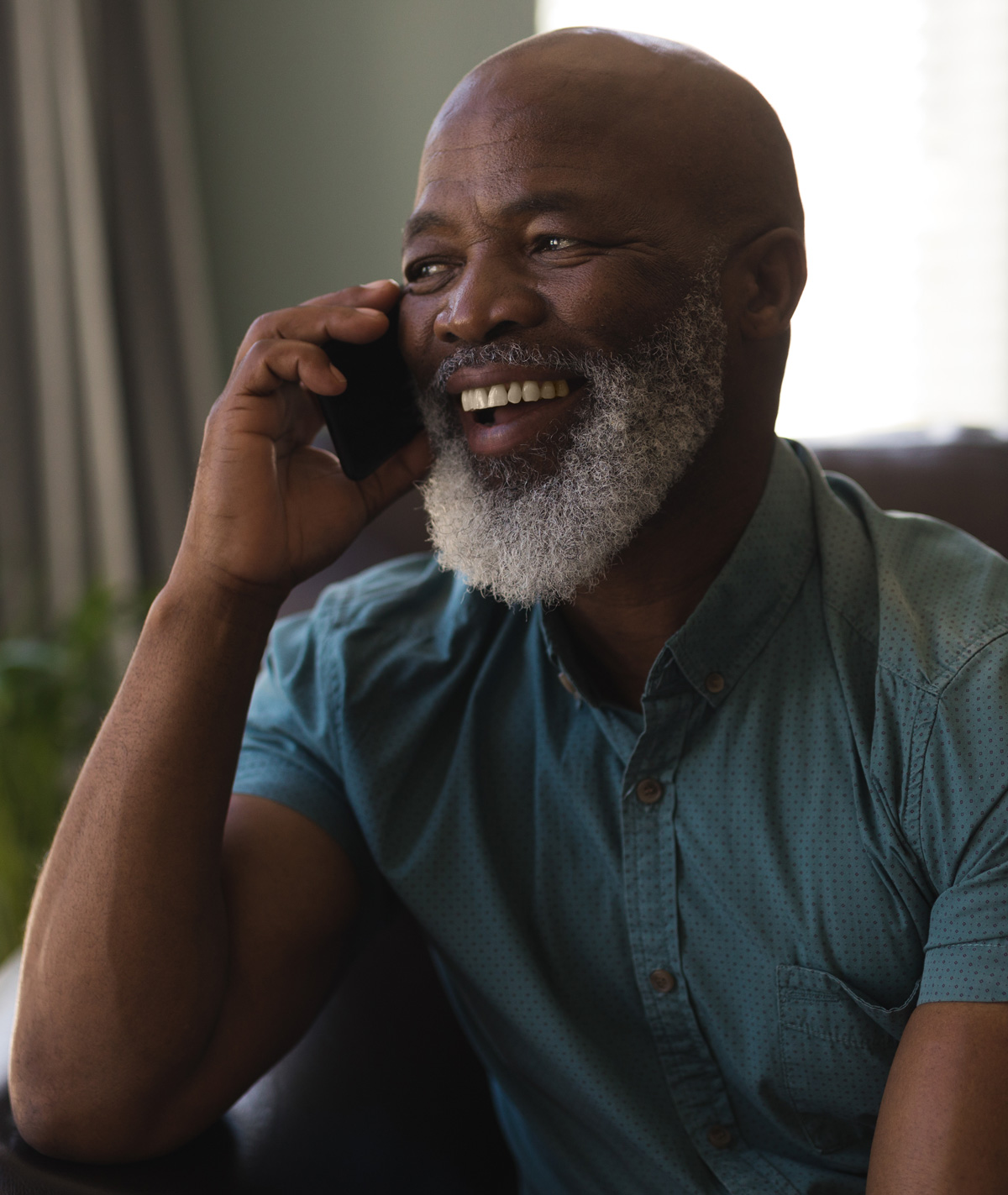 Here's a list of benefits that you can reap by investing in content marketing for home care:
Statistics show that businesses with a content marketing strategy experience 8x more website traffic than those that don't.
Healthcare content marketing is continuously working, like an employee that always works and never quits. You can offer valuable information to clients 24/7 on topics relevant to your industry and their needs.
When you publish quality content, you provide clients with answers to their questions. This makes you more trustworthy in their eyes, resulting in them choosing you over your competitors.
Home care content marketing allows you to connect with clients on a personal level. This will help you build a positive rapport and strengthen your relationship with them.
Care Marketing: The Only Healthcare Content Marketing Agency You Need
Content marketing for home care services is a game-changer. Composing a compelling, informative, and persuasive narrative around your business is key to building an image that inspires trust and confidence. By working with a healthcare content marketing company, you can establish authority in your industry, grow a loyal client base, and forge a strong presence online through high search engine ranking and improved organic traffic. Achieve your business goals with our comprehensive suite of content marketing services for healthcare companies.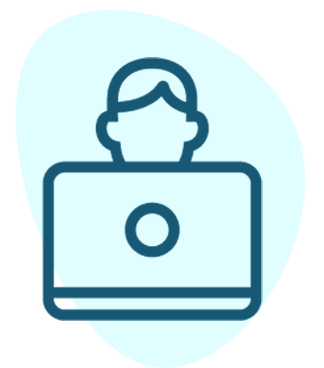 Web Content
We write web copy that's enticing enough to grab the attention of your website's visitors and make sure they stick around. By employing expert techniques, our copy intrigues, delights, and inspires action from your audience.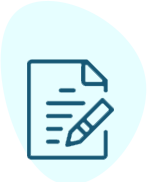 SEO Content
SEO content is designed to rank in search engines like Google. Writing optimized content that ranks on the first page of Google and drives tons of organic traffic is an art we've long perfected.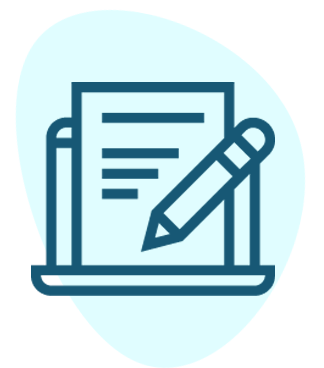 Blog Content
As a leading healthcare content marketing company, blogging is part of our expertise. We publish well-researched blog posts that develop your authority in the industry.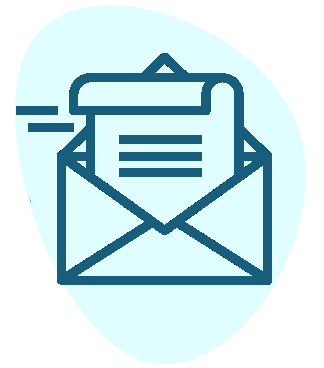 Newsletter Content
We create newsletter content that will have subscribers clamoring to sign up. With captivating copy, engaging visuals, and clear calls-to-action, we'll grow your mailing list and constantly churn out content that's relevant to your recipients.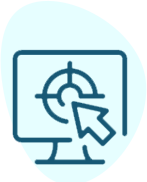 Ad Copy
Our team of writers create compelling and optimized copy for your ad titles, display ads, descriptions, and specialized landing pages. Prospects won't be able to resist clicking on your ads.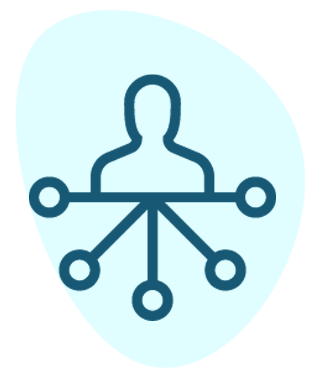 Social Media Content
Great social content takes time and effort to craft. Good thing our writers have the talent and creativity to speak the language of your target clientele and make sure they notice and engage with your social media posts.
We're the Healthcare Content Marketing Company of Choice for Home Care Businesses
If you want to partner with a team that turns intuition and data into memorable, conversion-driven content, you've come to the right place. We're leaders when it comes to healthcare content marketing, with services that will help heighten brand awareness, increase your rankings, improve lead generation, and generate overall business for your home care agency.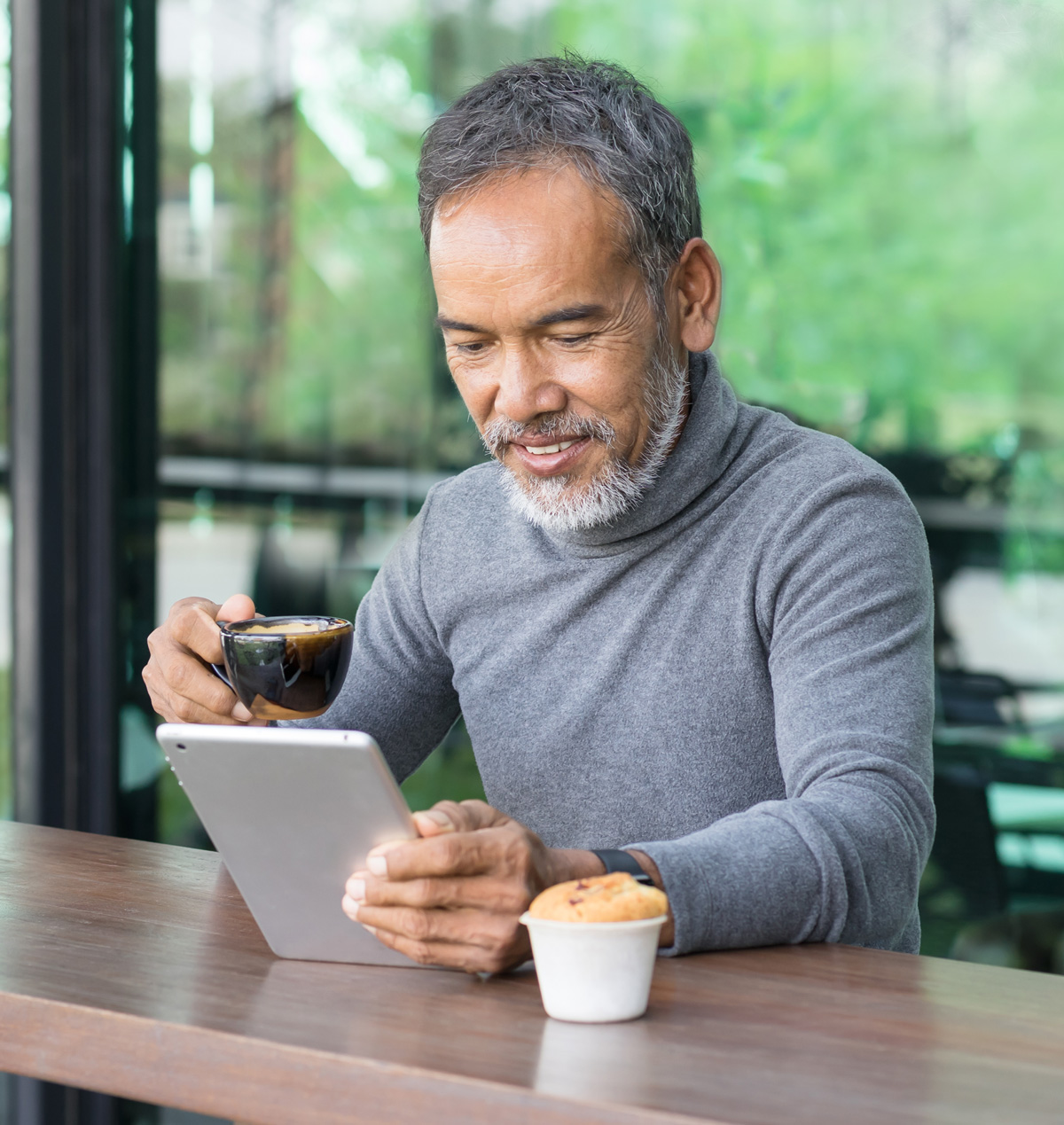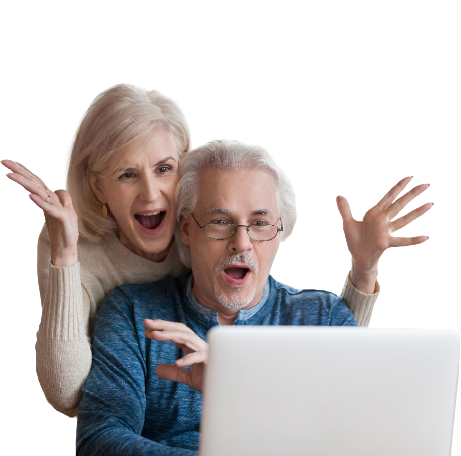 Curious to see what our content marketing plans can do for your business?
Contact us today and we can discuss all your needs. We'll walk you through the process so you discover ways to drive engagement, educate prospects, nurture opportunities, convert leads, and more with content marketing at rates you can afford.