A Home Care Marketing Agency That Helps You Care More
Acquire trusted home care marketing for strategic marketing initiatives that help you reach the people that require your services most. As a market leader in marketing home care companies and services, you can trust us to build client relations and acquire the right personnel to provide optimal care to your residents.
Marketing Campaigns Designed for
Home Care Providers
Trust the specialists at Care Marketing. With world-class marketing strategies, we help you reach out to potential home care clients across different search engines and platforms — including Google and social media. We're a dedicated healthcare marketing agency so we'll take time to understand your specific goals and challenges before we develop a strategy that works for you. Whether it's helping people find you online, growing your workforce, or maintaining your good reputation — Care Marketing is here to help.
Why Hire a Home Care Marketing Company?
Care marketing services can handle the prospect of marketing home care to potential clients in a manner that is both effective yet sensitive. As we help you attract clients for assisted living and home care, we want to help you find the right messaging to reach your clientele. Our home care marketing solutions below can help us deploy a marketing strategy for your brand. Adopt a tone that is caring and tactful while maintaining maximum effectivity.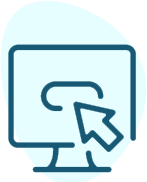 Convert Clicks into Customers
Website visits are the perfect opportunity for conversions. Turn website visitors into potential customers by allowing us to optimize your website with professional web design and strategically selected keywords. A high-quality page is more likely to attract website visitors and sustain their attention long enough for them to read your content.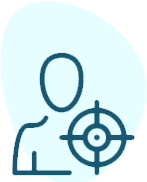 Feature Testimonials from Satisfied Customers to Find New Ones
What is not to like about positive reviews? Highlight your loyal customer base by featuring their glowing reviews! Not only does this home care marketing solution add to your company's prestige and reputation—it also attracts new customers via automated lead capture tools while affirming and validating existing clients.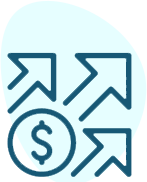 Raise Revenue Streams
Don't let the online nature of your platform intimidate you from using it to tell your brand's story. From your successes and milestones, you can count on our care marketing services to document your brand's journey by telling meaningful stories inspired by your services, commitment, and client success stories.
Care Marketing builds thriving marketing campaigns with hard-hitting strategies that speak to your target audience.
Let's work together so you can care for more people, create a great customer experience, and grow your business. Reach out today and learn more about how we work as a home healthcare marketing company.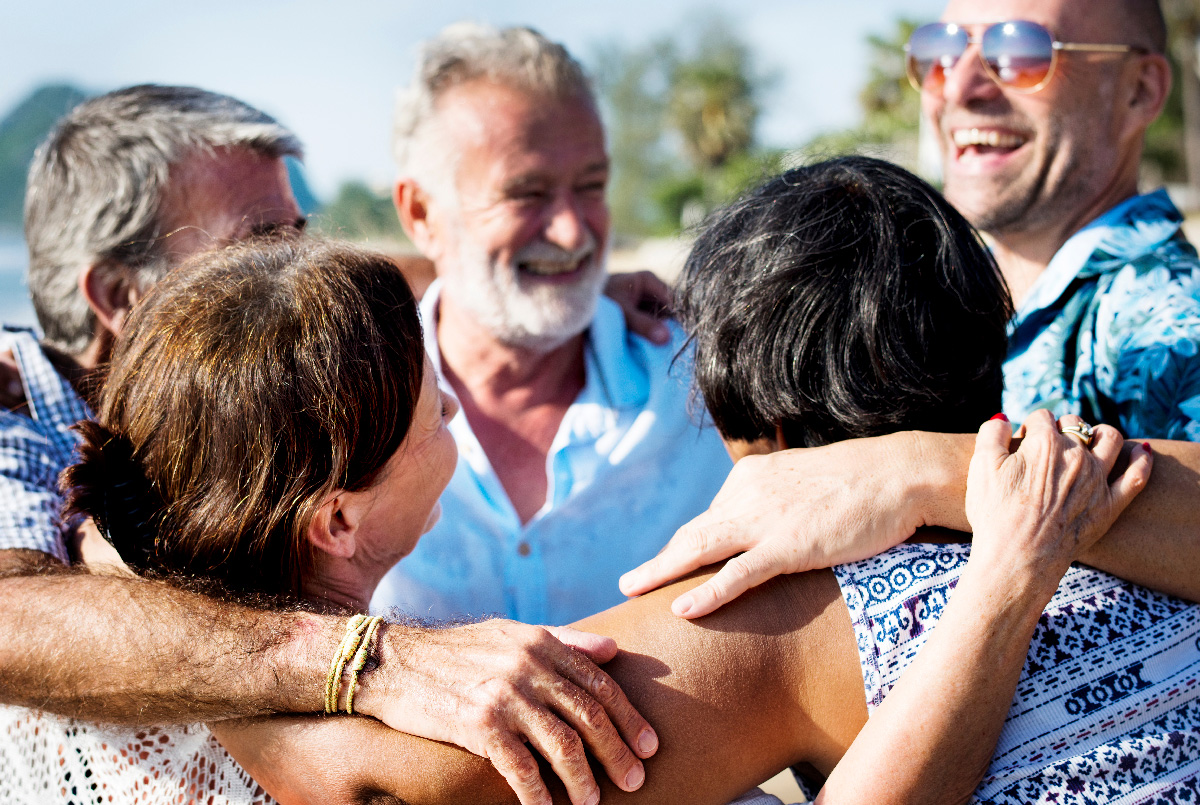 Browse our Selection of Home Care Marketing Solutions
By partnering with our home care marketing agency, you can avail of the following care marketing services for a more effective marketing strategy that can help you bring your specialized care services to a wider range of clientele. Establish a stronger online presence with our diverse selection of home care marketing solutions!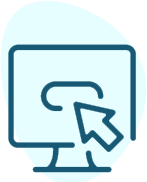 Improving your online presence is a big part of raising your chances of success for driving online business. Avail of our care marketing services in web design to produce a high-quality webpage that is both aesthetically pleasing and equipped with an intuitive, user-friendly experienced.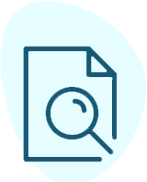 The first step to a good web page is making sure that potential clients can easily find it. Implementing keywords for effective search engine optimization helps drive traffic to your webpage while also making it easier for users to find your web page on the first page of their search results. When searching for a home care service, most users will use specialized terms to track you down. By partnering with a qualified home care marketing agency can make sure that you are ranking for the words they use most.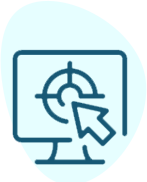 A principle of marketing that has helped many businesses succeed is meeting your next potential receivers of care in their respective online ecosystems. PPC can help you post the ad placements you need to gain momentum among your target audiences in the online spaces they frequent most.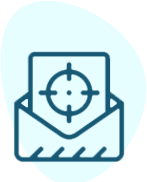 Make contact straight to your client's inboxes, completely hands-free. By availing of our care marketing services, you can have our team of experts craft effective email subject lines that will resonate with your customers and have them sending inquiries left and right.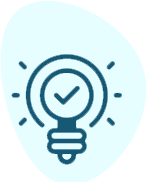 Nothing attracts attention from new customers like satisfied reviews that showcase your stellar reputation. Our home care marketing agency can help you highlight your most positive reviews on your website while countering any negative reviews with sincere and prompt community engagement. This process builds credibility and trust, which can help drive returning and new customers!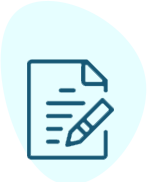 Rule number one of holding an online presence: Content is King. Regardless of your product, any online presence can find some success so long as quality content is made. One of our care marketing services that makes the biggest difference is the creation of high-quality written content. This will help you reach customers and find high-quality leads that you can turn into conversions!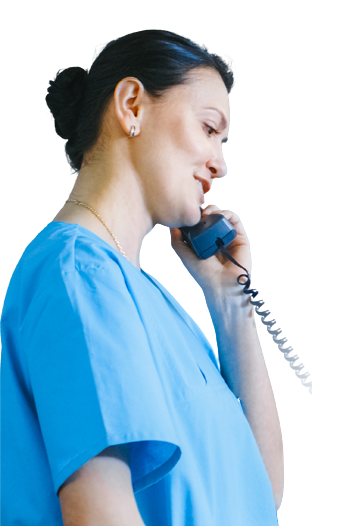 Leave the Care Marketing Services to Us & Do What You Do Best
There are many aspects to running a home care business successfully. Partner with a capable home care marketing company that can handle community management, content creation, and even workforce recruitment while you and your team focus on providing the best quality of care possible.
Our team of expert professionals will take the time to understand what truly sets your home care service apart from the competition. Let us do the job of finding like-minded individuals to build your team while scouring the net for users that can benefit from the unique care that your company can provide.
Take Care of Your Guests & We'll Do the Rest
Here at Care Marketing, we want to give your company the freedom to focus on providing nothing less than the best care possible. Our care marketing services can empower your team to focus their efforts on caring for your stakeholders while we take charge of building your online presence and securing the manpower you need for your team's growth.
Frequently Asked Questions (FAQs)
About Home Care Marketing
Home care marketing is an excellent option for care providers that are looking to build an impressive online presence. However, with the service being relatively new, it is no wonder that there are numerous questions surrounding home care marketing solutions. Below, we answer some of the frequently asked questions surrounding home care marketing.
Keeping a home care agency up and running is a feat that comes with its unique challenges. One thing is for sure— providing quality home care is no easy task. Between meeting the needs of clients and making sure that staff are properly trained, most home care agencies lack the time and resources to build a strong online presence.
Home care marketing is a professional service that caters to these home care agencies to do just that—build impressive online marketing strategies such as website development, SEO and reaching the right people through lead capture and email marketing. From potential clients to possible additions for the team, home care marketing solutions are a must have for any home care agency looking to make their business run a little smoother.
At the heart of a home care agency is a business model and commitment to providing qualified and sincere home care. However, the success of your home care agency hinges partially on its online success. This is because most users now take to the internet as their first resort when scouting for potential home care agencies that they can enroll their loved ones into.
An impressive online presence with search engine optimized content and professionally-done web design can result in a landing page that delivers an impactful first impression. On the other hand, displaying the satisfied testimonials of clientele online raises your credibility and ratings via public platforms. All this can be made possible by partnering with a reliable home care marketing agency.
The first step to accessing leading home care marketing solutions is to reach out to a professional home care marketing company. In raising your inquiries, you make it possible for them to get back to you in order to assess what your home care company needs most to reach its target market and KPIs while improving your presence and searchability online.
To reach out to the Care Marketing Team, simply drop us a line at our email or click below to submit your details.
Whether you're a small local business providing elderly care or a nationwide network for specialized disability support, we'll tailor our services for you. We build home care marketing campaigns for these industries.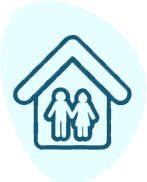 Home Care
Targeted digital marketing campaigns for domiciliary care providers of all sizes across the US.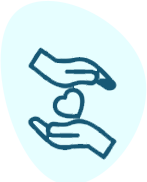 Personalized campaigns that help you establish a strong online presence until you become the go-to provider of caregiving services.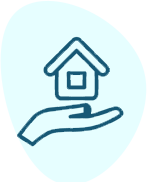 Rehab marketing solutions that expand your web presence to drive new patients and help grow your rehab program.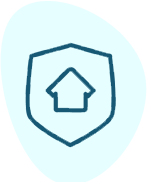 Surpass your competition with winning strategies that consistently achieve visible results and deliver strong ROI.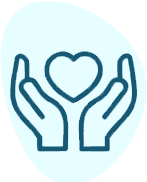 Solid strategies to improve lead generation so you can serve more people looking for palliative care in your area.
Book your free consultation with Care Marketing today. We'll walk you through the challenges you're facing, the goals you want to reach with our home healthcare marketing company, and how we can help you get there.
For more information and inquiries, fill up our contact form today.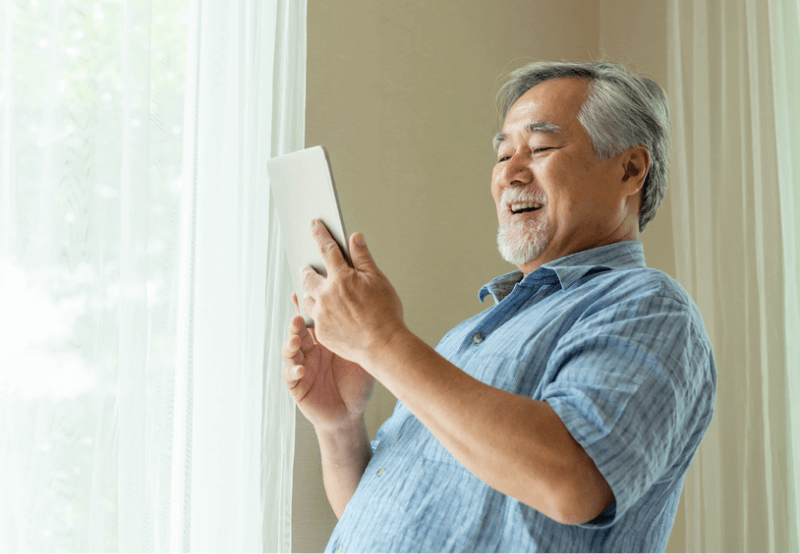 As the new year approaches, it's time to ask the important question: What are the content marketing trends in 2023…