Reach Your Business Goals with Digital Marketing for Assisted Living
Care Marketing has a comprehensive suite of digital marketing services for assisted living. We help more patients find and choose your business by optimizing your online presence with the latest digital marketing tactics guaranteed to convert.
The Importance of Digital Marketing for Assisted Living Providers
When you think about traditional marketing for assisted living, it's all about building a solid referral network and sharing your expertise at community events. While it may have worked a decade ago, it's no longer the only way to reach a wider market. Today, your potential clients and their loved ones search online to find assisted living services. That gives you a great opportunity to reach new prospects who are interested in your business.

That's where digital marketing services for assisted living comes in. Tactics such as search engine optimization (SEO), content marketing, and online reputation management can help improve your visibility online and grow your patient base.

For instance, each year, over 888,000 Google searches occur for assisted living in the US. Many potential clients and their families search online for professional assisted living providers and if they can't find you, they'll turn to your competitors. SEO for assisted living can help them find your website by increasing your rankings for specific keywords. When prospects click on your website and find out more about your business, you can turn those visitors into leads with professional web design and engaging content.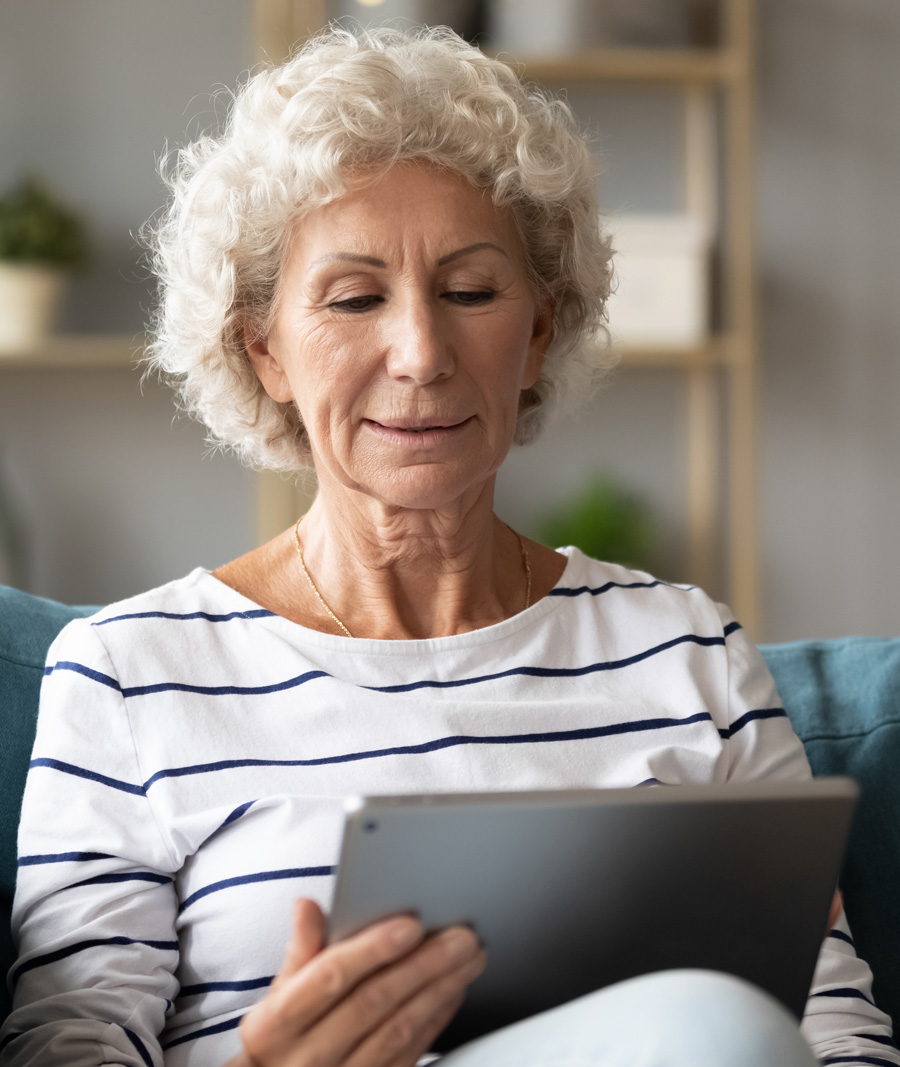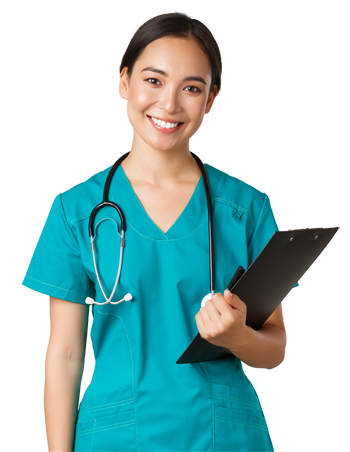 At Care Marketing, we know the incredible results that you can get from digital marketing.
Our expert team of marketers know all the best strategies and techniques to help assisted living businesses meet their goals.
Earn More Clients With Our Digital Marketing Services for Assisted Living
Care Marketing has a complete selection of digital marketing solutions for assisted living businesses. See how each service can provide you with true visibility and substantial ROI.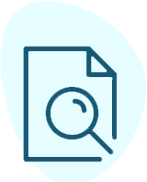 Your website won't be found by qualified prospects unless it shows up on the first page of search engine results. To make this happen, you need Care Marketing's expert SEO services for assisted living. Our SEO specialists will conduct competitive keyword research and optimization strategies to improve your site's ranking and overall visibility.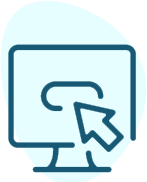 Care Marketing employs the best web designers and developers to provide you with high-quality web design services for assisted living. Our sites are built to work well on any device and provide excellent experiences for visitors. They're also optimized to rank well on search results.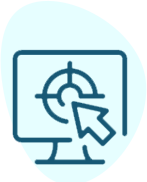 Run PPC ads for your assisted living business and gain organic traffic faster. Our PPC experts will research the most cost-effective keywords and create PPC ad content that converts clicks into clients. With us, you're guaranteed PPC ads for assisted living that work for your business.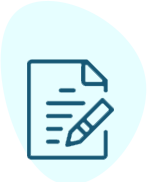 Content is an essential part of any digital marketing strategy. At Care Marketing, we have a dedicated team of content marketing experts for assisted living who craft engaging content that's also optimized for search. We create content designed to bring in conversions and increase awareness for your business across various online channels.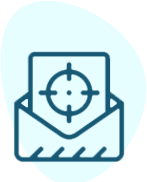 We are well-versed in email marketing for assisted living, helping you connect with prospects and nurture relationships with existing ones. We understand how subscribers interact with emails and know all the techniques to increase click-through rates and help you achieve exceptional ROI. With Care Marketing, you'll stay top of mind.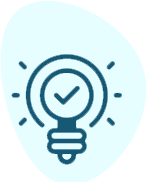 Research shows that customers trust online reviews as much as referrals and personal recommendations. If you're serious about enhancing your reputation online with stellar reviews and testimonials, we offer online reputation management for assisted living providers. We'll help you boost positive reviews and filter out any negative mentions of your business.
Care Marketing makes recruitment easier and more efficient for you.
We help you advertise your jobs on your website so you can hire more qualified staff for your assisted living business. Each opening will be optimized for Google so you're the first result that job seekers in your industry see when they search for opportunities.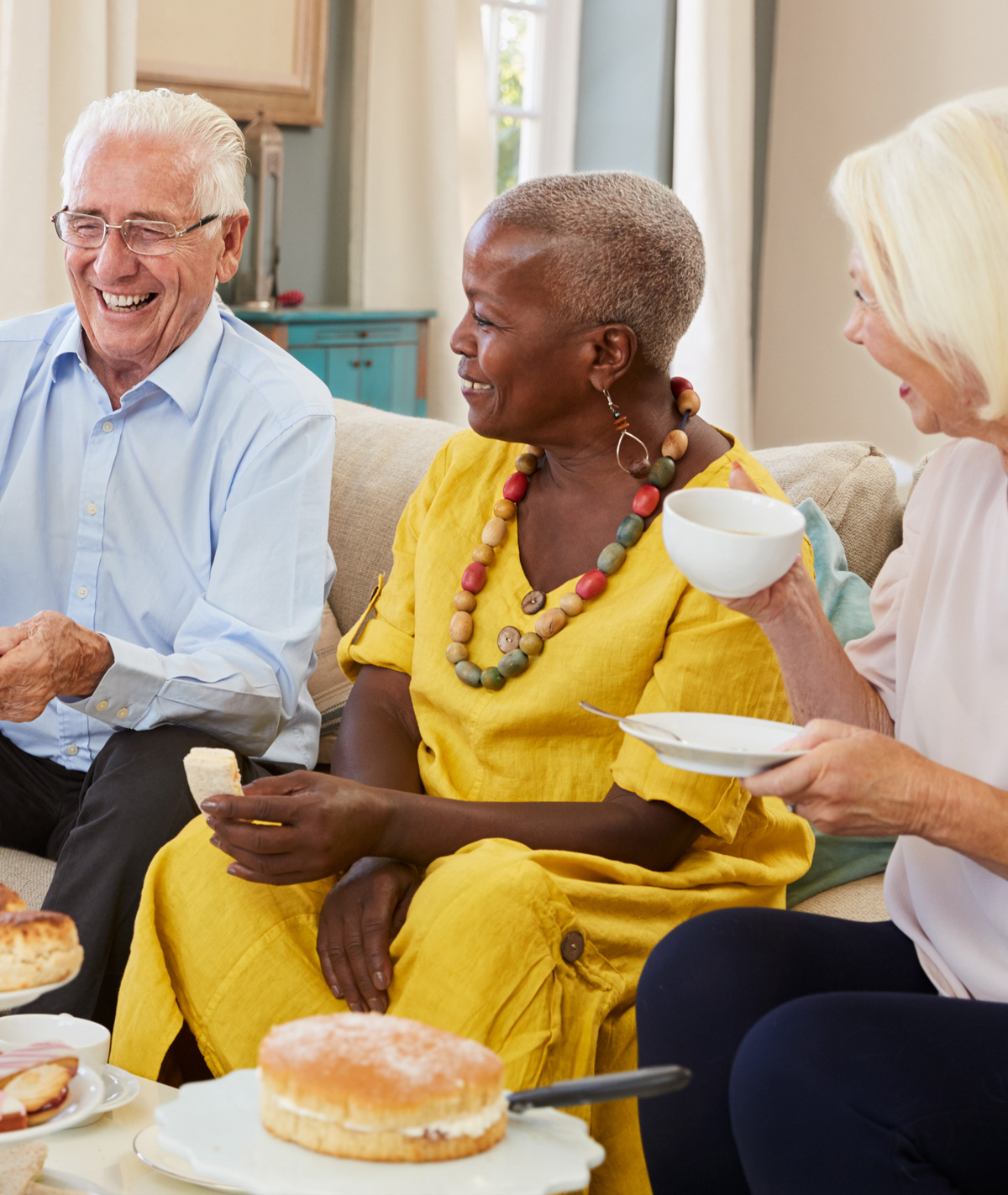 Care Marketing: Your Trusted Digital Marketing Partner
Care Marketing excels in all aspects of digital marketing because of our extensive experience and our efforts in working closely with our clients. We value your input and treat your knowledge as a priority. Our team ensures that our solutions match with your goals and represent your company.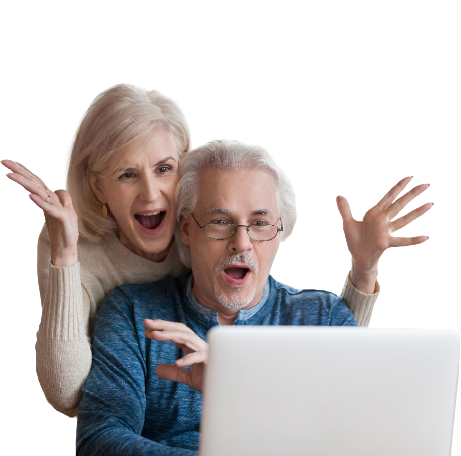 Ready to stand out from the competition and reach more patients?
Our team of assisted living marketing experts will build a strategy that increases your online visibility so you earn more clients and care for more people. Contact us today to learn more about digital marketing for assisted living packages and service rates.