Build Healthy Buzz with Reputation Management for Home Care Services
Care Marketing is a healthcare reputation management agency that transforms your brand's online reputation for the better. We help ensure clients find positive, high-quality content about your home care agency across all digital channels.
Healthcare Reputation Management: Why It Matters
It's a common misperception that somehow, the offline reputation you've built for your home care business over the years is automatically known online. The reality is: despite your best offline marketing efforts, those who need your services and those who increasingly start their home care search on Google may have never heard of your business, much less know anything about your reputation. That's where reputation management comes in.

Healthcare reputation management is a crucial investment for any home care business today. According to local SEO statistics, 97% of users search online to find a local business and know more about them. Given the significant role of the Internet in influencing home care search and decision-making, it's important that you actively build, manage, and monitor how your home care agency is perceived online.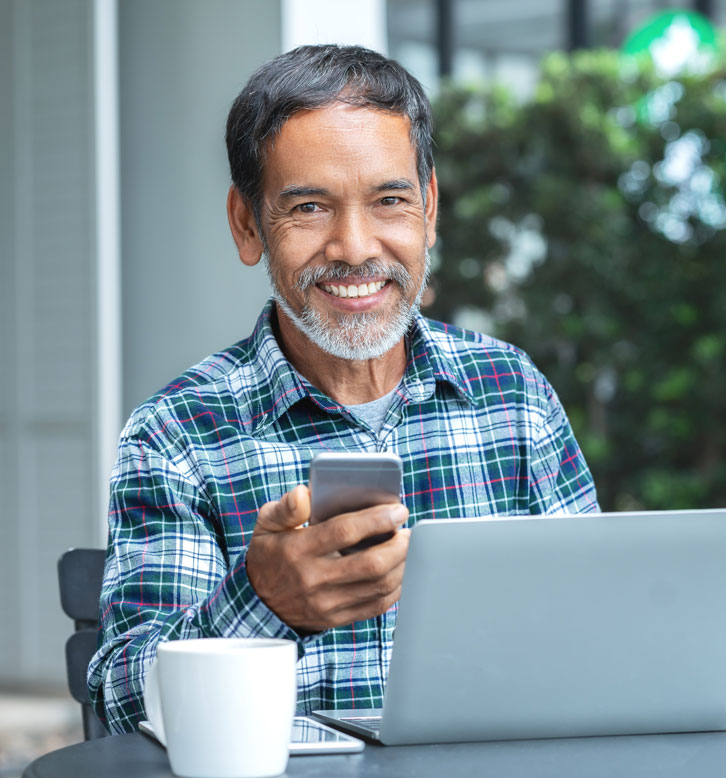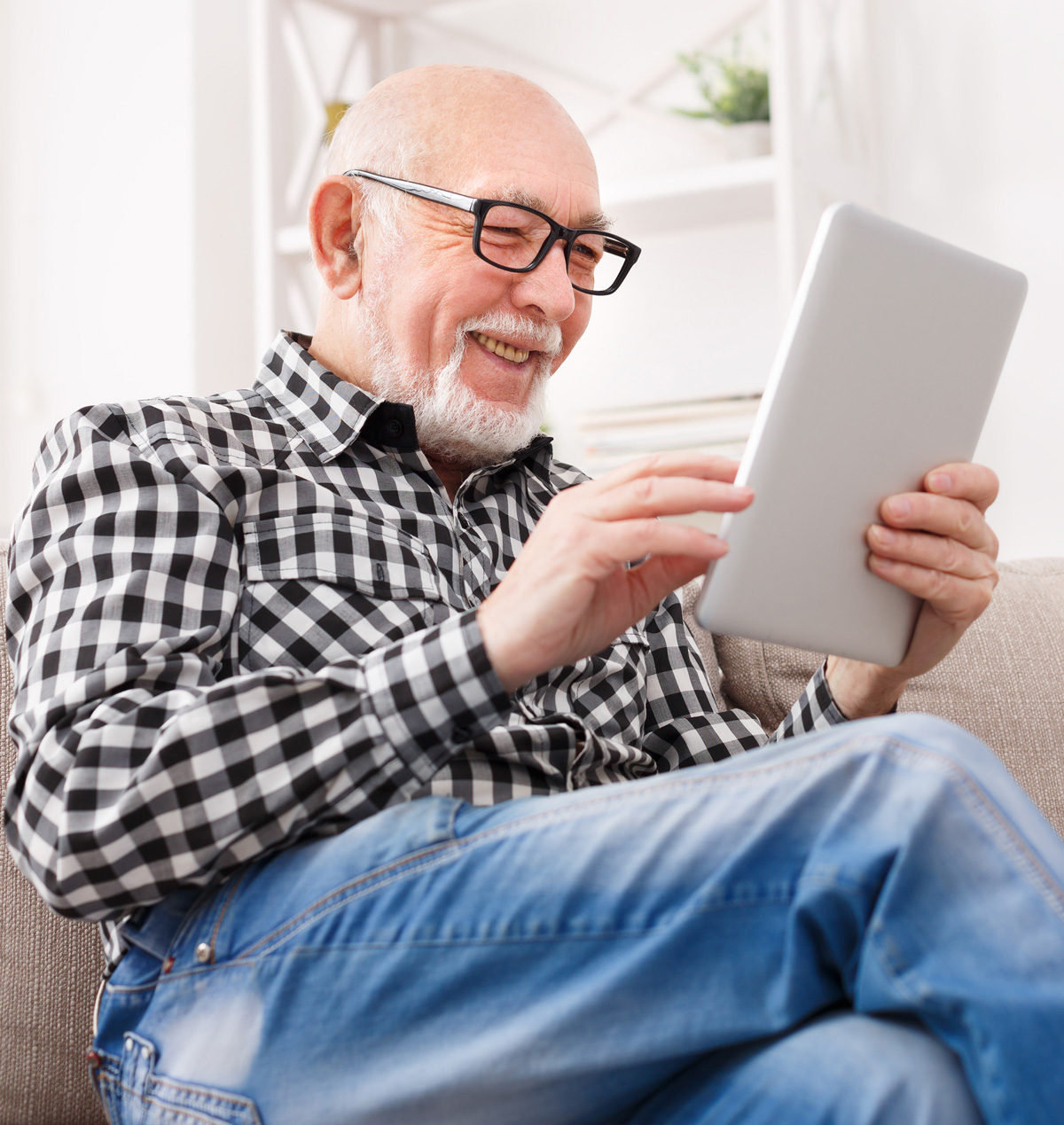 Unlike advertisements in your local newspaper, you can't really control the message or tone in what clients are saying about you online. That's why you need to use effective strategies for crafting your presence on the web and apply the best practices in response to negative feedback. This involves building exposure, managing mentions and reviews, and promoting testimonials from happy clients so prospects find positive content when they search for your business.

With home care reputation management, you get positive exposure. The more positive reviews you get, the more trustworthy you become in the eyes of prospects. The more trustworthy you are, the greater the chances of prospects turning into clients.

The home healthcare industry is projected to grow by 54% before 2026. That means fiercer competition and if you can't stand out from the group with a strong reputation as early as now, you'll easily get left behind. Invest in home healthcare management today and reap the benefits of stellar reviews and positive exposure online tomorrow.
Care Marketing: Your Trusted Healthcare Reputation Management Company
Care Marketing's reputation management for home care services will provide you with leverage against any online attacks on your business. By developing a strong and consistent identity across all platforms, our expert team will highlight the best points of your business so you outrank the competition.

Take a look at our healthcare reputation management agency's comprehensive suite of services.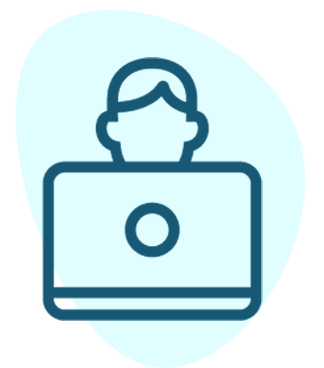 Web Design and Logo Creation
We'll make your home care business stand out with an attractive website, complete with logo and branding elements that make great first impressions. As a leading provider of reputation management services for healthcare companies, we don't believe in a cookie-cutter approach – we take time to learn the various factors that make your business unique.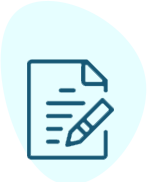 Content Marketing
Establish your authority online with a content marketing strategy that covers all bases – from lead acquisition to nurturing. Informed by data and fueled by excellent and creative copywriting, we'll help you increase organic traffic, engagement, and conversions.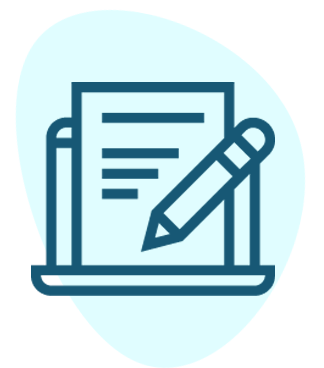 Business Listings Management
We create and manage your listings on reputable business listing websites such as Google My Business, Yelp, Yellow Pages, and more. This improves your findability through local search and helps your business reach more clients.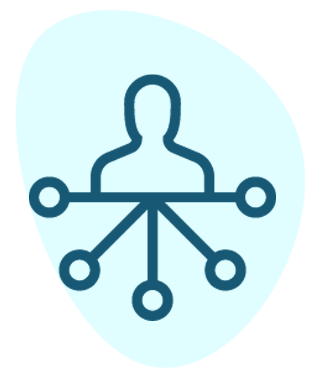 Review Management and Filtering
Improve your home care agency's online credibility with genuine positive reviews from happy clients. We'll identify negative feedback, respond quickly to clients' concerns, and filter out spam so you convert everyone into loyal clients.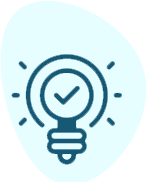 Social Media Marketing
Stay on top of the online buzz with a strong presence on various social media sites. Gain followers, reach out to brand advocates, and hold enriching conversations with your audience.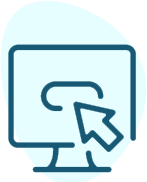 Reporting
We give custom reputation management reports that help you analyze positive and negative search results related to your business. We monitor the progress of reputation management activities to find areas for improvement so we can further work on enhancing brand sentiment.
Why Choose Our Reputation Management For Home Care Services?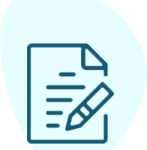 Planning & Execution
Care Marketing devises a custom roadmap based on your goals. We customize our strategy to align with your specific needs while also helping you achieve maximum ROI. After deliberation and approval from you, we execute and give you constant updates and reports.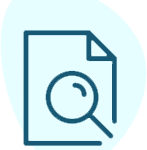 Research Your Reputation
We take a look at the damage done to your reputation to identify our scope of work and the necessary steps to take. We'll review your reputation concerns and then create positive, on-brand content to help push positive sentiment surrounding your business and services.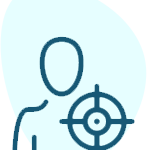 Reputation Diagnosis
We determine what type of reputation your case falls under (negative press, irrelevant information, or complete lack of identity). Based on our findings, we will then create and maintain the kind of image you want to present to prospects.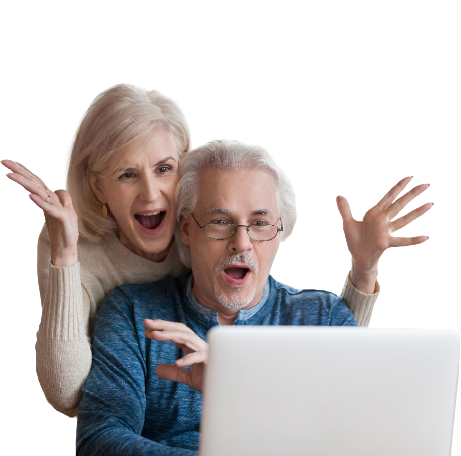 Need help maintaining your online reputation? Care Marketing is here to help you put bad press away.
Reputation management plans are more than just responses to crisis. They're a means of managing your reputation every day. Contact us today to learn about our reputation management rates and pricing as well as our process to building a positive brand reputation for your home care business. We can get you started immediately.