Home Care SEO That Builds
Your Brand
Increase your online visibility and reach new clients with Care Marketing's SEO for home care services. We get you to the top of Google so you grab the attention of clients when they search for your business online.
Why use search engine optimization for your health care website?
There's an overlying trend of perception that healthcare companies don't need an online presence. While many believe that home care businesses are built solely through traditional marketing platforms and referral systems, the times are evolving. More and more people are switching to search engines like Google to search for home care services.
Online users, however, often click on the links that appear on the top of the first page. This is because they see businesses as more trustworthy and authentic when they're at the top of search results.
When your clients are using search engines to find businesses like yours, it's crucial your website shows up on the first page. How exactly do you do that? Simple: with the help of healthcare SEO.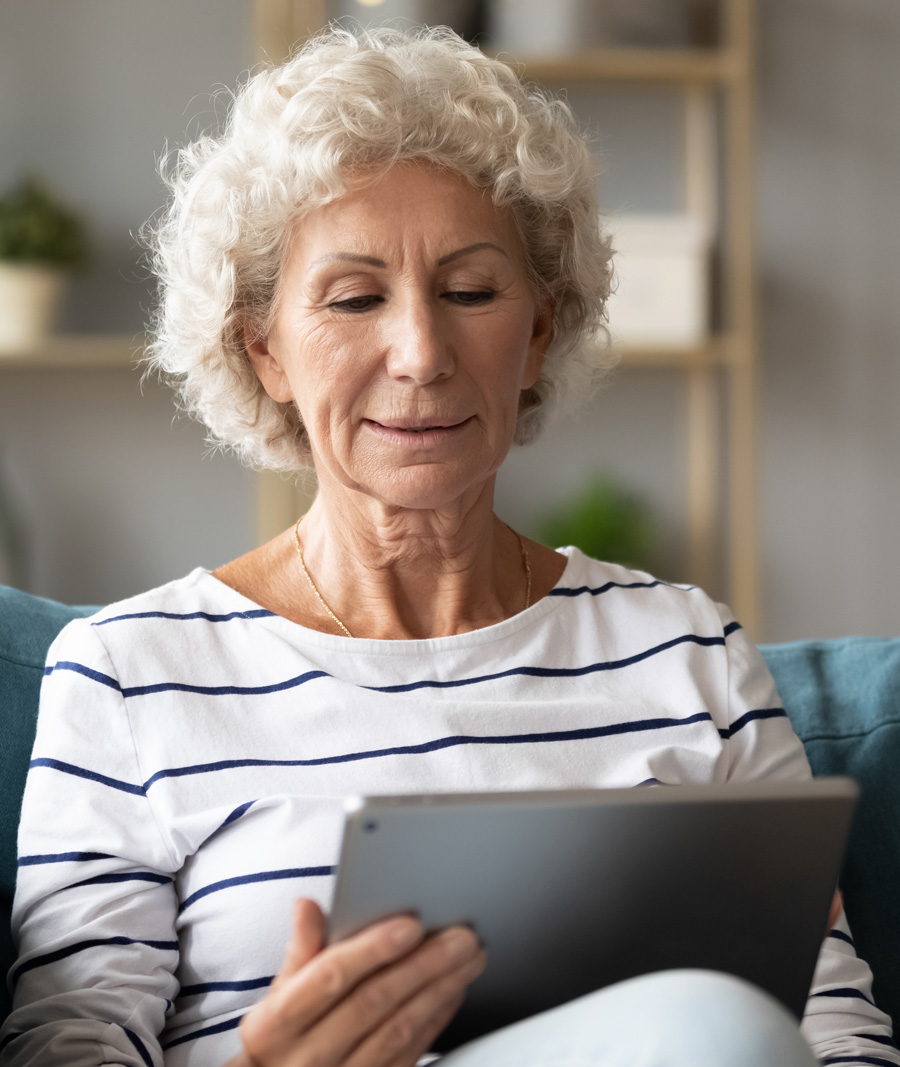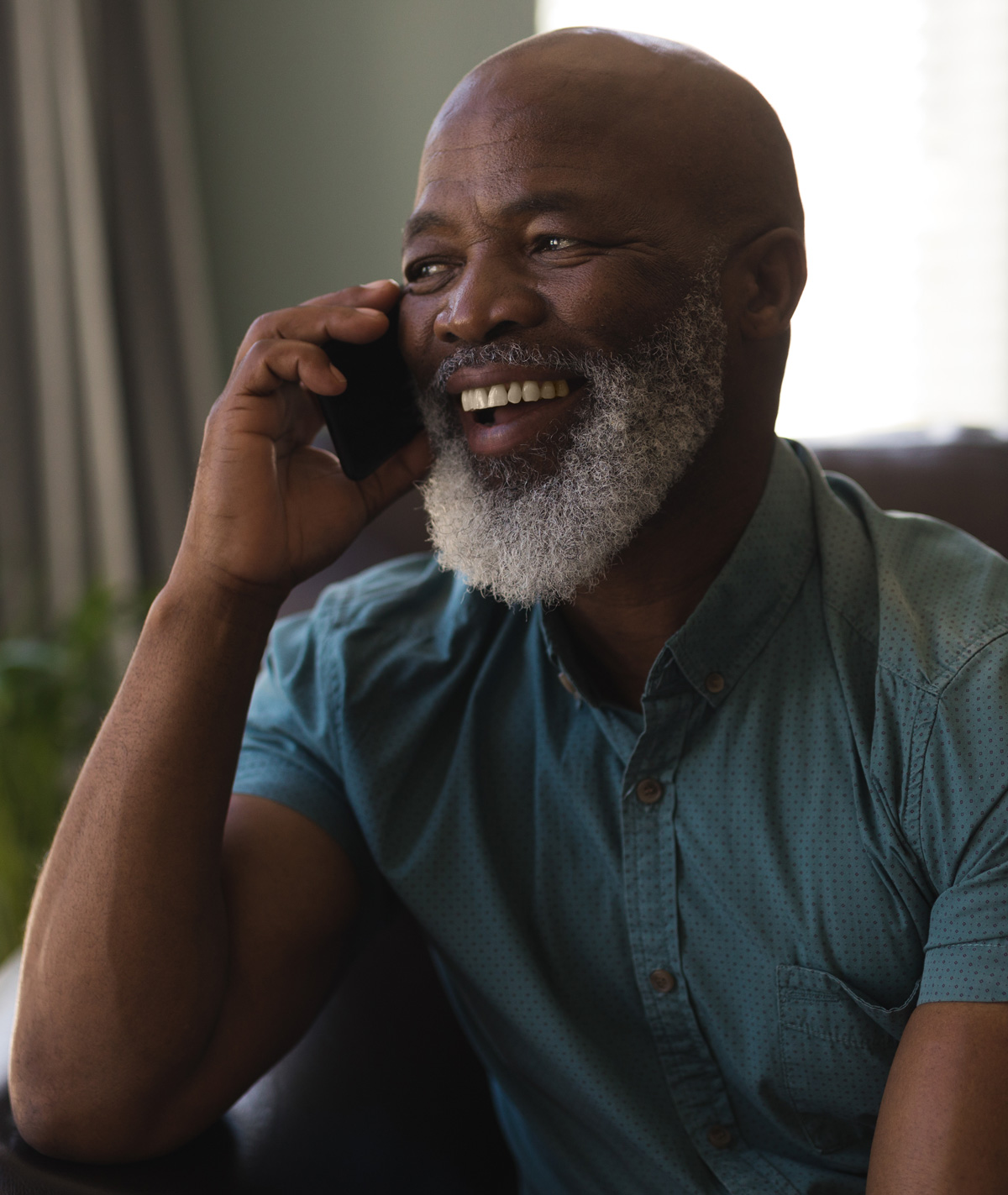 Healthcare SEO will help your home care business rank on the first page of Google through tactics such as keyword research, link building, content creation, and more. When people search for your services, such as "palliative care near me," SEO for home care businesses will help you appear for those searches.
Many health care websites have invested in search engine optimization to help people find their business on Google and other search engines. Don't get left behind.
At Care Marketing, we have dedicated experts who specialize in home care and healthcare SEO. We keep up with all of the latest updates to Google's algorithm and make sure your website is constantly optimized to rank on Google's first page. With our healthcare SEO expertise and extensive knowledge of the home care industry, our team has a solid track record of helping home care service providers rank higher on search engines. We can even help you get to the top of Google's first page.
Rise to the Top of Google with Our SEO Services for Healthcare Companies
As a leading SEO healthcare agency, our range of SEO for home care services is built on a deep understanding of both SEO fundamentals and healthcare content creation. Here's how we help your website land more traffic and leads: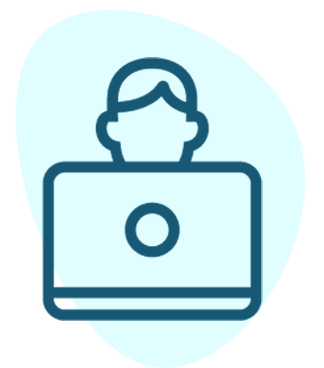 Defining Your Goal
First step is to define your goals. Do you want to increase organic traffic? Or are you more interested in securing leads that eventually convert into clients? Perhaps both? We'll set up quantifiable goals that allow us to properly allocate time and money to strategies that work and do away with those that don't.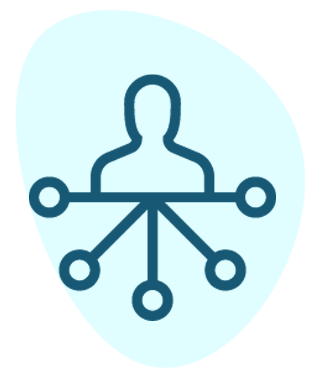 Business Analysis
Our healthcare SEO company will examine your website's existing online process and perform competitor analysis. This lets us identify areas for improvement and brainstorm ways to let you stay ahead of the competition.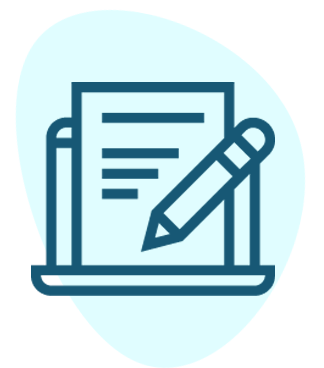 Keyword Research
As a trusted provider of SEO services for health companies, we perform exhaustive keyword research to figure out how people search for your services. We never guess! We conduct in-depth research to pinpoint the most cost-efficient keywords that will make you rank and drive the biggest ROI.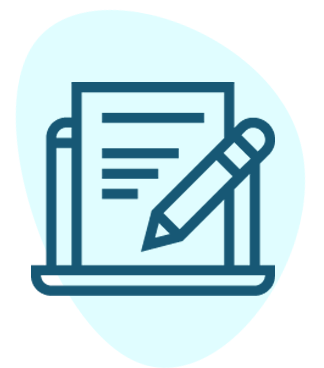 Website Audit
We perform a comprehensive site audit to gain a full picture of the current effectiveness of your site. We will identify issues that could be causing damage to your site's health and suggest ways to fix them. We will then show you areas that we can further improve on and optimize.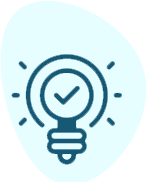 Technical SEO Optimization
Our team of programmers will work on optimizing the backend operations of your site. We'll search for broken links, organize your website's silo structure, increase page loading speed, and more.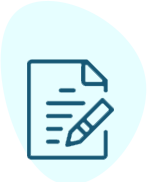 Content Optimization
The backbone of any SEO campaign for healthcare companies is content. Our skilled team of copywriters write compelling, engaging, and information-driven content sprinkled with highly-targeted keywords. We write the type of content that attracts search engines and resonates with your prospects.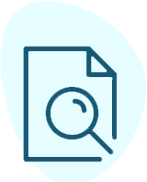 Off-page Optimization
We build high-quality backlinks that improve your website's relevance, trustworthiness, and authority. We do this through link exchange schemes and guest blogging.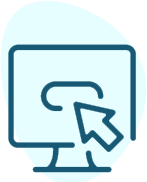 Reporting and Analysis
SEO isn't a one-time, big-time thing, it's an ongoing process. After we launch your initial SEO campaign, we provide regular and detailed reports on your keyword rankings and search traffic. We also offer ongoing consultation and SEO development plans to help maintain your rankings and gain more traffic.
Grow Your Business With A Healthcare SEO Company Who Cares for You
With Care Marketing's range of home care SEO services, your business can experience the following benefits: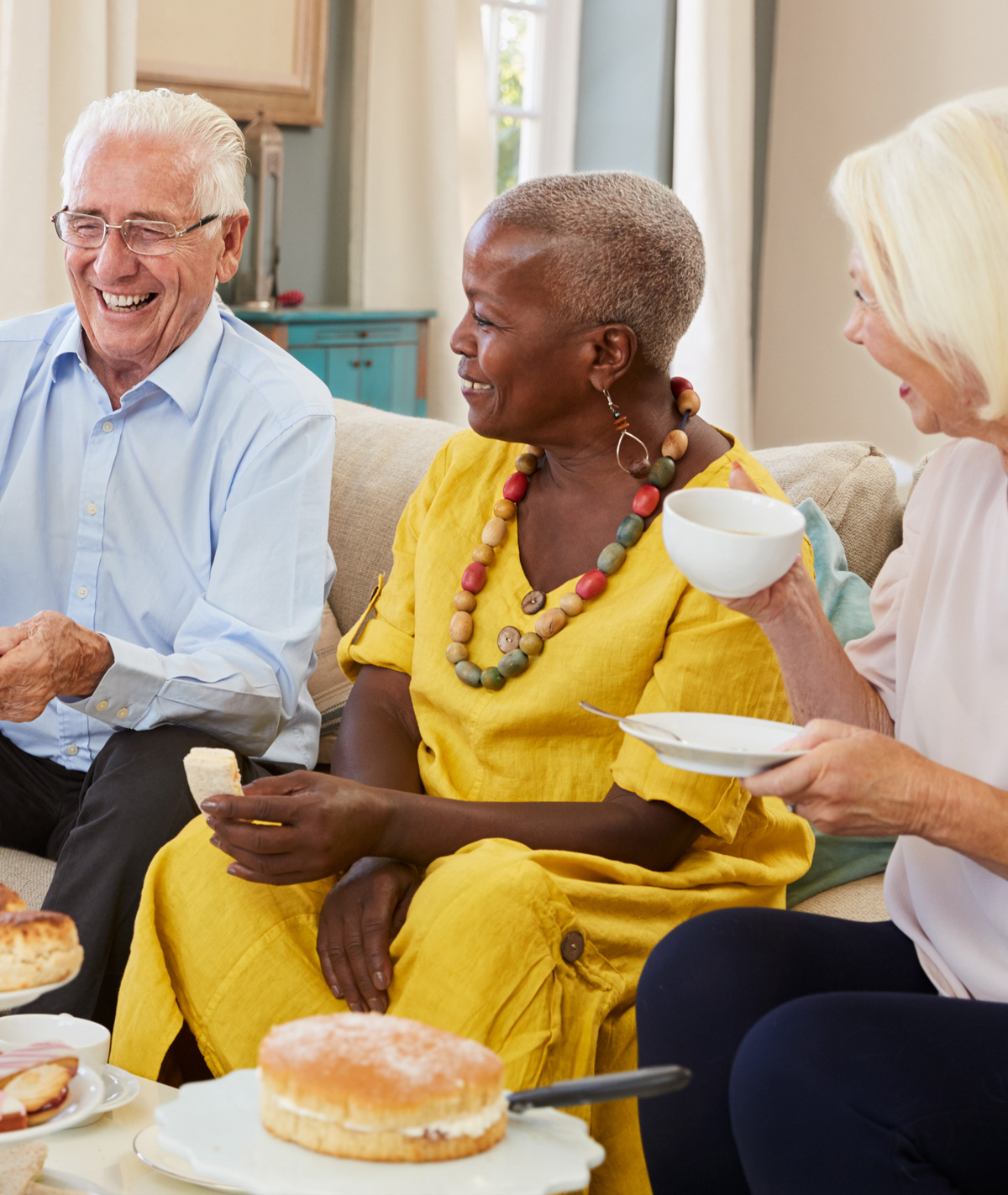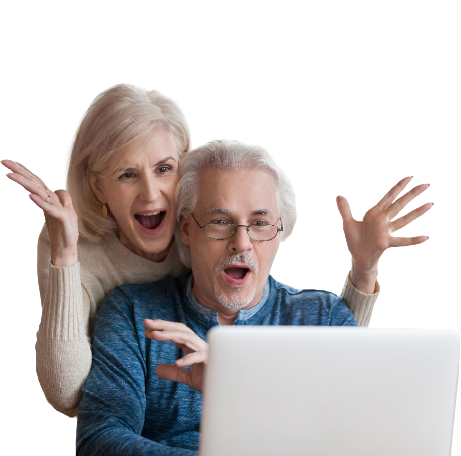 Home Care SEO That Connects to Relevant Users
Want to see great results for your home care business? Investing in home care SEO services is the next best step for you. With a healthcare SEO package from Care Marketing, you'll generate higher search rankings and more organic traffic, at healthcare SEO service rates you can afford. If you're ready to see more success for your business, schedule a free consultation today. We can discuss everything from your needs to health care SEO pricing.
Frequently Asked Questions
Search engine optimization (SEO) is the process of finding ways to improve your website so that it ranks high for certain keywords in search engine results pages. Most users don't scroll to the bottom or the second page of search engine results, so you'll want your website to be one of the top results for users looking for your services.
Home care SEO involves strategies specifically created for your type of business. Given the nature of palliative care and in-home senior care, having a team experienced in home care SEO can help you get an edge in a market where optimization is becoming a must-have for similar businesses.
By getting your website at the top spot of relevant keywords, you're more likely to be seen by users specifically looking for your services. This can increase the number of quality leads that reach out to your business, as well as the number of leads that eventually convert into sales. With the right SEO strategy, we can direct relevant traffic into your website.
SEO isn't an exact science, so how long it will take to see a boost in your traffic and leads will depend on many factors. This includes how new your domain is, your existing authority, any penalties your website currently has, and more.
No white hat SEO company can promise you the top results instantly. Organic SEO with lasting results is a long-term process which can take about 4 to 6 months for most websites. Get in touch with us, and we'll be happy to provide you with a free consultation and a realistic timeframe for your SEO strategy.