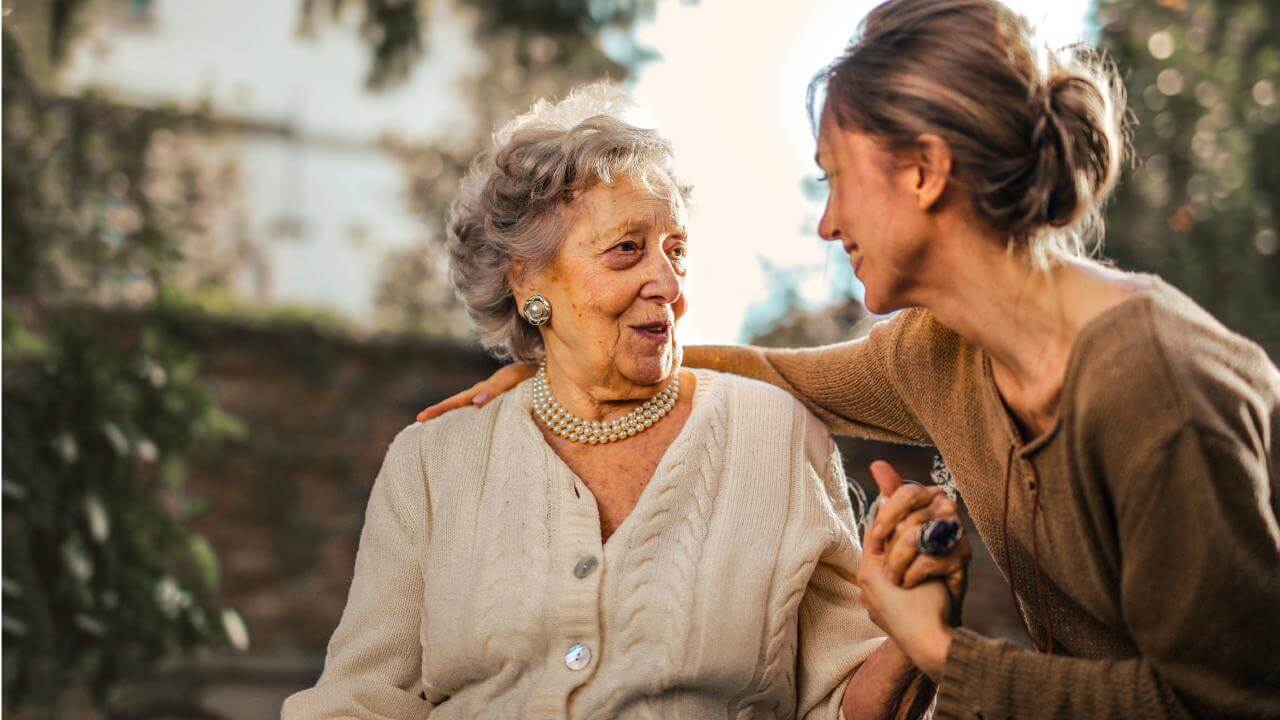 Running a home care agency is a challenging task to accomplish. Aside from completing your basic business duties and making sure each of your patients is well taken cared of, you also have to ensure that you are bringing in new clients constantly. Doing so will allow you to keep your business running and provide care to even more individuals.
You might have focused on using print and direct mail advertising strategies in the past to attract clients. Although this approach worked before, it might not be as effective today especially because almost everyone is using the internet to find the services that they need.
On the other hand, you might have just launched a new website for your home care agency. Although you may think that you have set up everything for your new platform, you will still need a digital marketing strategy to boost your efforts. One of the home care marketing services you can choose to improve the visibility of and increase traffic to your website is home care PPC marketing.
What is PPC?
PPC or pay-per-click is a type of marketing model that allows digital marketers and business owners to publish online ads on various platforms. This advertising model is named as such because every time an individual clicks on the ad, the advertiser has to pay a certain amount. Another way to describe PPC marketing is that it is a way of buying visits or traffic to your site instead of earning them organically.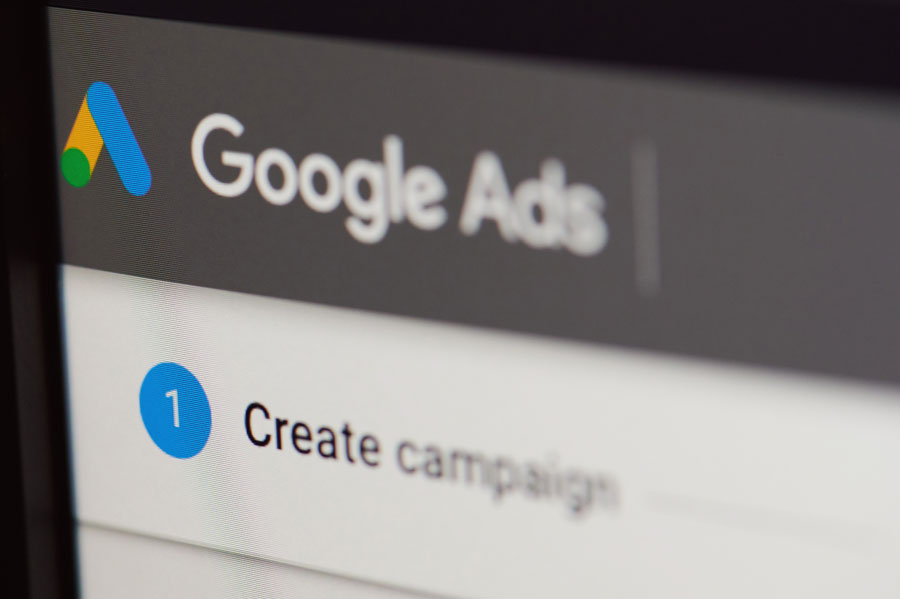 There are various platforms that support PPC campaigns. Some of the major websites where you can publish your paid ads are:
Google
Facebook
Instagram
LinkedIn
YouTube
Among these platforms, paid search ads on Google and other search engines are the most common. This type of PPC ad appears whenever a user visits a search engine and search for whatever they need. If the advertiser bid on a keyword that the individual entered, their paid ad has a chance of appearing on the SERP above organic results.
There are many Google Ads campaign types that you can use to promote your business. Here are some of the most common ones:
Search: This form of paid ad appears as text on SERPs. It can help you drive sales, gain leads, and increase traffic to your website.
Display: You can reach your target audience as they browse through various websites and use apps with display ads. This is a type of visually engaging, image ads that can help you drive sales and encourage signups.
Video: Improve brand awareness by launching video campaigns on YouTube. Using this type of ad will also allow you to expand your reach and increase conversions.
Shopping: This type of campaign is perfect for eCommerce websites. With a shopping campaign, marketers can attract customers with engaging product listings.
App: Developers and business owners can find new users for their apps through this ad campaign. They can use app campaigns to drive installs, improve engagements, and increase signups for their mobile apps.
Local: Marketers who want to encourage people to visit their physical store or location could benefit from local ad campaigns. Using this can help you promote your locations on various channels to inform your target audience.
Benefits of PPC for Home Care Agency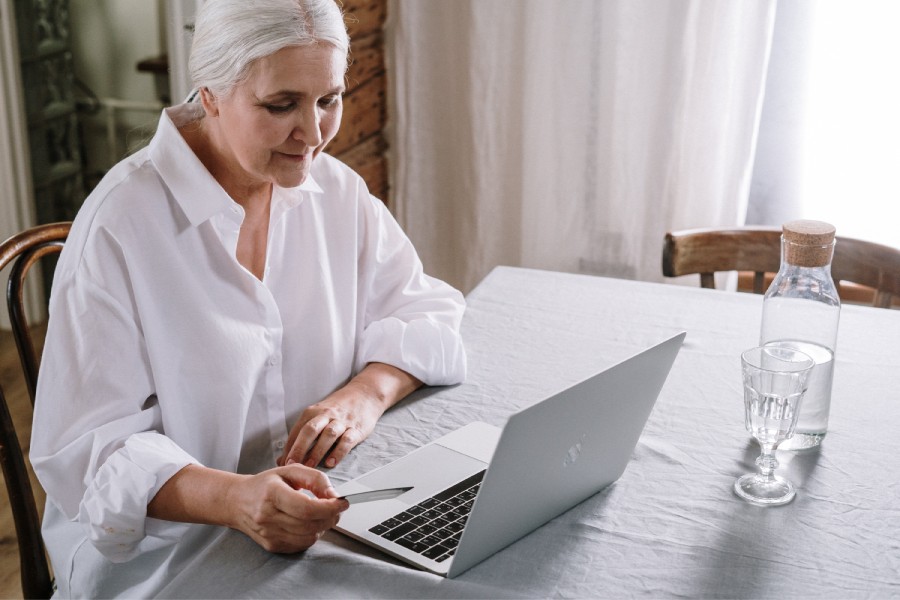 As a home care agency leader, you might be thinking about how home care PPC marketing can help you bring success to your organization. Here are some of the advantages you can enjoy once you use PPC marketing for your business.
Budget Control
Launching a PPC ad campaign allows you to control your budget based on the results that you want to achieve. You can do this by adjusting your targeting strategies and ad placements.
You can use the extra budget you save with PPC to improve your facilities. Doing this will also greatly enhance the quality of your services.
Instant Traffic
Unlike SEO, PPC marketing can provide you with instant results once you launch a campaign. After a few hours or days, you will notice an increase in the traffic that your website is getting.
This is a great benefit for your home care agency. Using PPC ads to increase traffic to your website can help you with brand awareness and lead generation.
Good-Quality Leads
PPC ads allow you to reach your target audience when they are actively searching for the products or services that you are offering. Accomplishing this can help you become the first choice of an individual whenever they are ready to spend money on the product or service that you provide.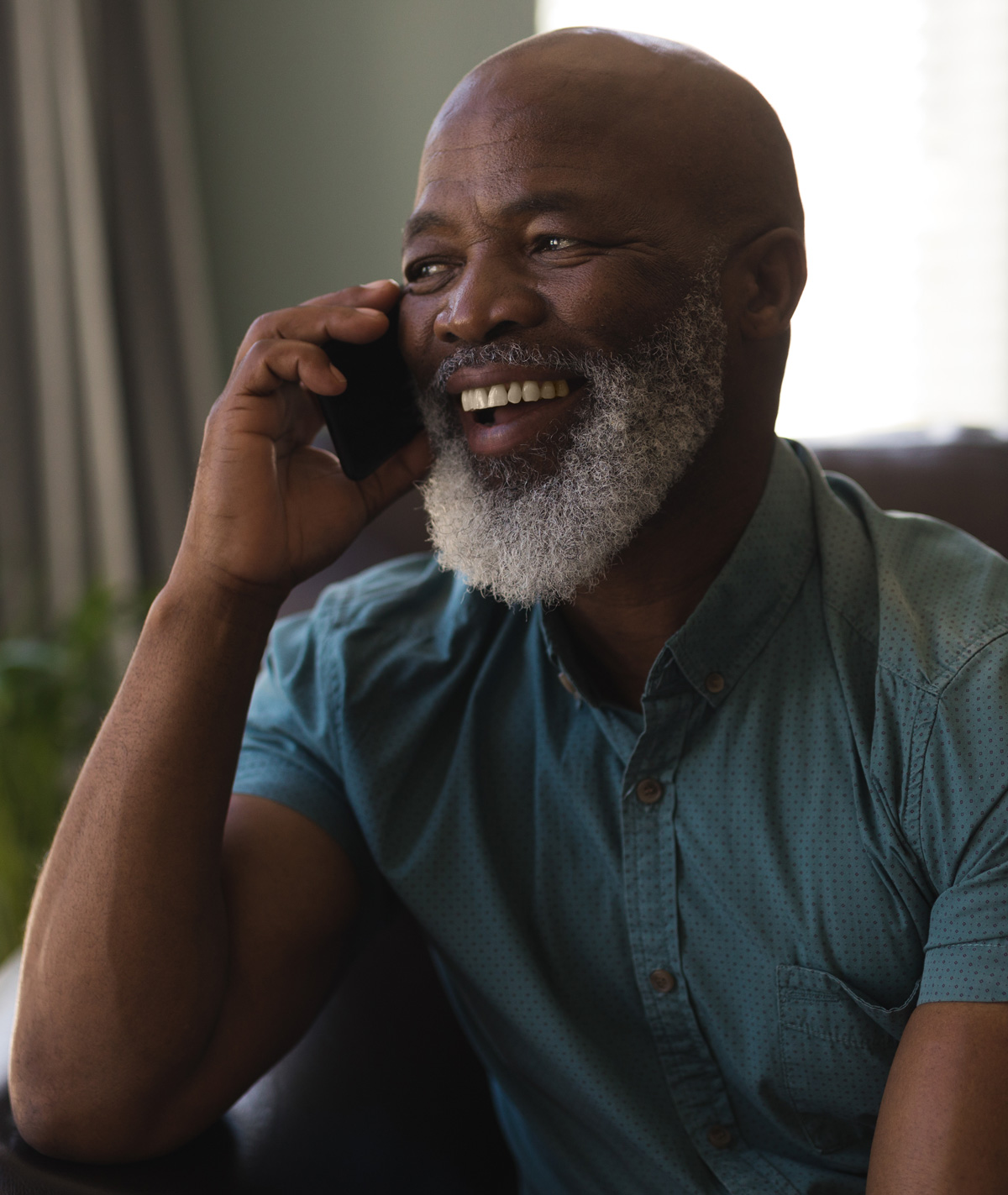 As a home care agency leader, being the first organization that a user sees when they are looking for home healthcare services is a great plus. With all the competition present, you want to be front and center when this time comes.
Easily Improved
One of the benefits of using PPC ads is that you can easily monitor their performance. If you notice that they are not producing a positive ROI, you can edit them to improve their efficiency.
This benefit makes PPC a better choice for home care agencies compared to other advertising methods. By being able to monitor the performance of your ads, you would not run the risk of wasting money on one that is not providing you with a positive ROI.
Targeting Options
With PPC, you can easily reach your target audience. This is possible because you can customize your ad placements based on users' metrics, such as the following:
Age
Location
Interest
Education
Gender
Household income
This functionality is important for a home care agency marketer. By narrowing down the target audience of your ads, you have more chances of gaining new clients without having to waste your resources on advertising to people who might not be within your target market.
Easy to Produce
Another great benefit to using PPC is that you do not need expert design abilities or specialist production skills to come up with an ad. You can easily set up your PPC campaign on various platforms within minutes.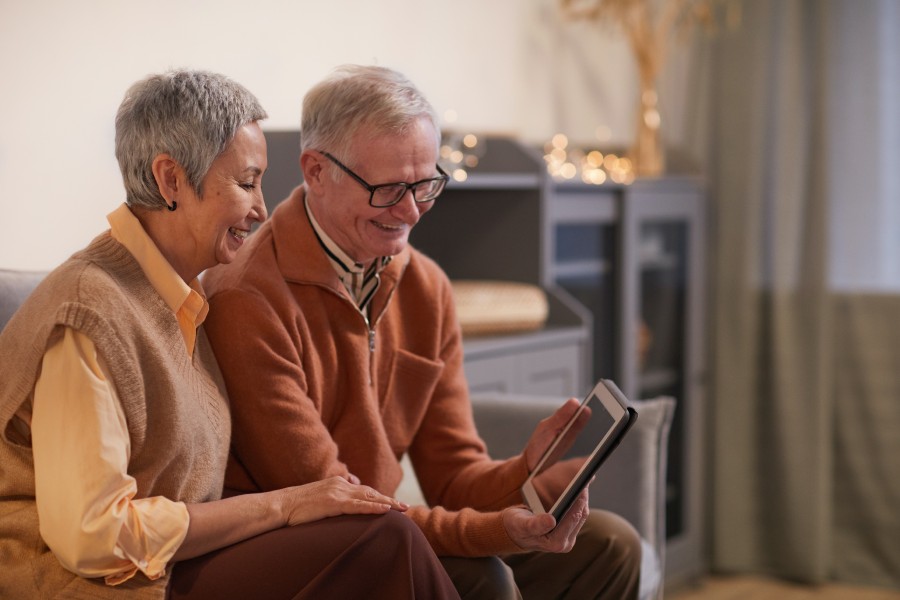 If you want to ensure that you are doing a good job in creating your paid ads, you can read about PPC advertising tips for home care agencies.
Should You Do PPC for Your Home Care Agency?
Although not really necessary, launching a PPC campaign for your home healthcare agency is a great investment. With this marketing strategy, you will be able to reach and attract your ideal audience and see immediate results while still being in control of your budget.
To ensure the success of your PPC campaign, it is best to work with an agency that can take care of all your home healthcare PPC management needs. Contact us for more information.