The home care industry is a continuously growing field. For a home care agency leader like yourself, this industry growth might mean being able to communicate to more customers that need your services. However, this expansion also means that you will have more competitors who will enter the field in the following months or years.
To ensure the constant growth of your business, you need to invest in your home care marketing strategies and get it right. You should act as early as possible and take a step ahead of your competitors who are not dedicating enough resources to their marketing efforts. This will allow your agency to be positioned to capture a larger part of the growing market.
The first thing you can do to improve your marketing efforts is to know how and where to market your home care agency. Doing this will allow you to advertise your services properly and make the most out of your investment.
There are various channels where you can promote the services you offer. One of the most commonly used strategies for marketing home care agencies is pay-per-click or PPC.
What is PPC?
PPC in digital marketing is similar to newspaper ads in traditional marketing. This advertising model involves the purchase of valuable real estate across various websites, such as Google, to get clicks back to your website and increase your brand awareness.
One of the most basic pieces of information that you should know about PPC is that your ad campaign will incur costs whenever a user clicks on your ad. It is also important to note that the success of your PPC campaign is measured by the number of people who click on your ad and who are converted into paying customers.
How Useful is PPC in Your Business?
It is often the adult child or in-law of an elderly individual who begins the search for a home care agency when the right time comes. Most of the time, your preferred audience will use the internet to browse available home care providers in the nearby area.
By utilizing PPC for home services, you can make sure that your website is front and center whenever your target audience searches for a term related to your business. This will allow them to see your services first in SERPs, increasing the chance of the individual to click on your website.
After utilizing PPC marketing strategies for your home care agency, you will be able to reach thousands of people who are actively searching for your services and may even notice the increased traffic your website receives. You now have more chances to convert these visitors into paying customers and earn more revenue.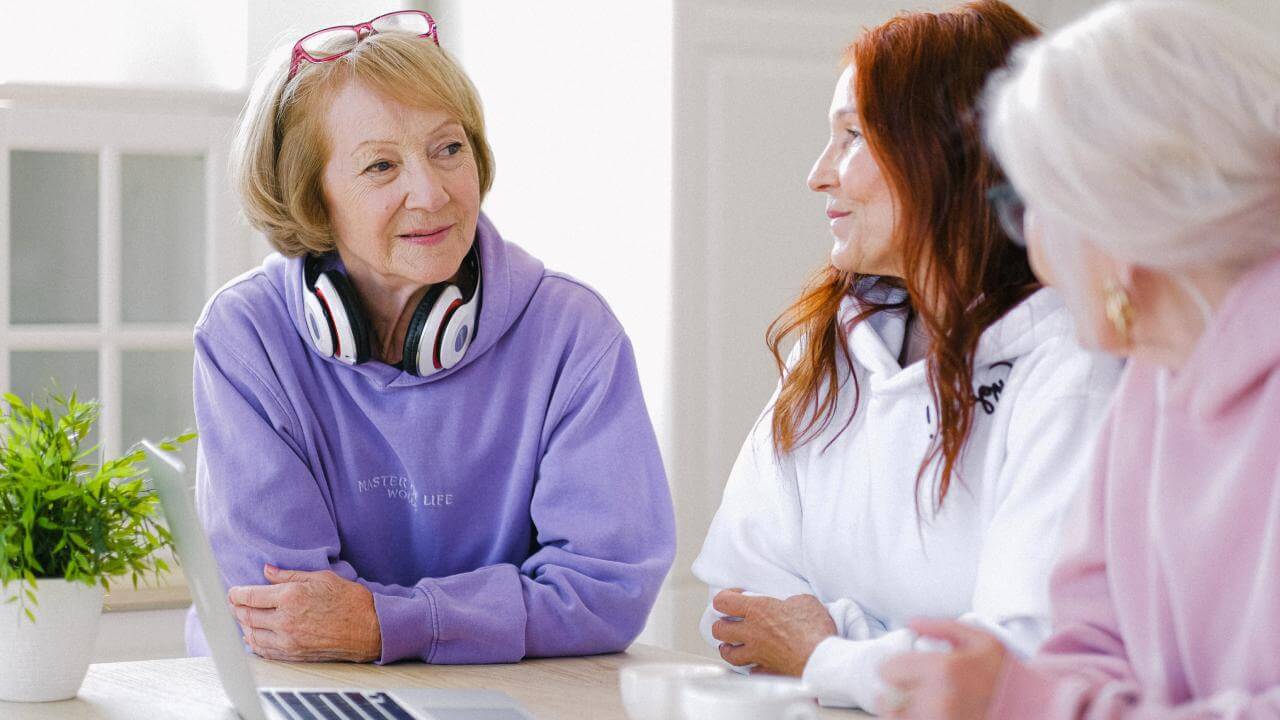 PPC Advertising Tips for Home Care Agencies
Now that you have an idea about how PPC works and how it can help you increase your brand awareness and earn more profit, it is time to dive into some tips on how you can run a successful PPC campaign for your business. Here are some of the things you should consider when strategizing for your PPC campaign.
Write Relevant Ads
To save some money, you can set up geotargeted Google campaigns. Doing so will allow you to run campaigns only in areas where you have existing clients, where you offer your services, and where the income levels can afford what you provide.
You can make your ads more effective by ensuring that each one is tailored based on the characteristics and needs of your audience in a particular area. It is also wise to keep your ads current and timely. One way to do this is to state how many individuals you have cared for in the past month or the present year.
Use Several Ad Groups
Ad groups refer to a collection of ads that share similar targets and have a common theme, such as the type of services advertised. When you run more than one ad group, you will be able to target more groups of individuals who share the same interests or search for similar keywords.
When choosing keywords to include in your ad groups, you can start with the ones mainly used in the industry, such as "senior care" or "home care." From there, you can start adding keyword variations and expanding your list.
Be Wise With Your Budget
After coming up with the list of the best keywords to use for your business, you must determine the amount that you want to spend on the selected keywords over a 30-day period. You should remember that the budget you set will be spread throughout the entire month. This means that if you are expecting 50 clicks per month, you will only receive less than 2 clicks per day.
It is also important to remember that your ad stops running when your daily ad spend is used. Allocating a small budget for each day may mean that your ad could only run briefly on a daily basis. This may help you in considering how much budget you should allocate daily.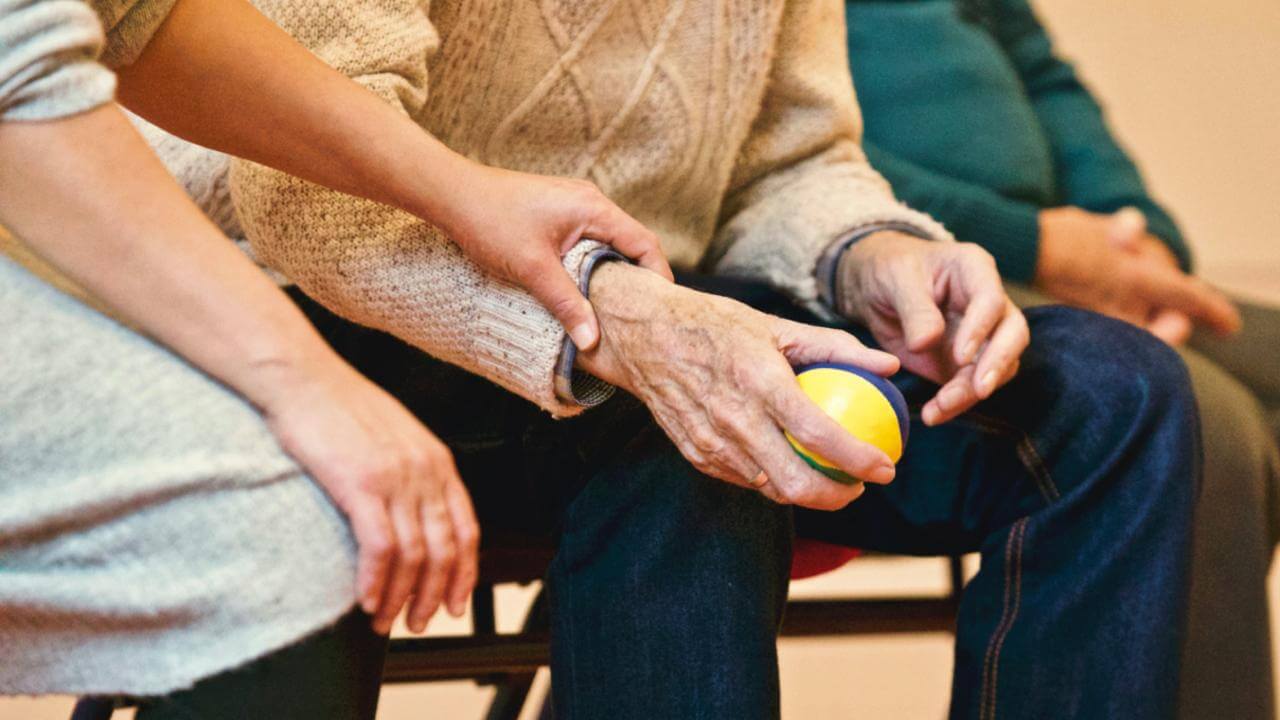 Learn to Exclude Keywords
Since you pay for every click that your PPC ad receives, you want to make each one worth your money. You do not want people searching for caregiver jobs and other terms not directly related to the services you offer to see your ad and click on it. To prevent this, you can exclude some terms that they may search for, including the following:
Caregiver
Jobs
Courses
Certifications
Resources
Government
Use Extensions
Make sure to use call extensions, location extensions, and callout extensions on your Google ads. Doing so will help you increase the quality score of your ads and, ultimately, reduce your cost per click.
Run Your Ads
Once you have set up everything you need for your home care PPC marketing strategy, you should test your ads by running them for a few weeks. Then, you should look at some key statistics.
The first thing you need to look at is your landing page conversion rate. You can determine this by counting the number of users who have contacted your home care agency through a phone call or those who have completed a form during a selected period. You should also look at how many of those initial inquiries converted into a new client for your home care agency.
After doing so, compute the amount you will generate from your new clients and subtract your initial investment. This will allow you to get the amount of your return on investment (ROI) for your ad spend.
Optimize Your Campaigns
Make sure to monitor and tweak your PPC campaign frequently after running it for at least 200 clicks. You can optimize it for hours and devices depending on its performance for the first few clicks. This will help you make your ads effective in attracting more users.
It is true that the higher your budget is for your home care PPC marketing strategy, the more clicks you get and the more you are able to drive more people to your website. However, PPC in digital marketing is not solely about the money.
Although having more budget does mean that you get to reach more people, you should still have to be strategic in the keywords you bid for to ensure your campaign's success. Being unwise with your ad spend may cause you to lose money without gaining more clients.
Contact us for more information on how to run a successful PPC campaign.