Marketing a nursing home can become tricky because you are not directly talking to your intended clients. Instead, you are most likely talking to the patient's relatives who decide which nursing home they will go to.
Because you are not directly talking to your intended client, you should have a different approach to marketing your nursing home. You must focus on what the patient's relatives might deem necessary in a nursing home and convince them that you have all the essential amenities to provide their loved one with the best care.
Marketing Ideas for Nursing Homes
Start attracting prospects and turning them into your clients without wasting too much of your marketing budget. Aside from taking advantage of digital marketing services for nursing homes, you can accomplish this by implementing the following marketing strategies for nursing homes.
Build a Great Website
Your website serves as your salesman in the digital world. It shows users what they can expect from your nursing home and promotes your services 24/7. So, if you keep redirecting your prospects and clients to an outdated website that lacks the information they need, you are wasting your resources.
You need to invest in your website as you would in your top employee. You must ensure that your website is easy to navigate and contains all the information a client might be looking for.
Additionally, you can use tracking systems and analytics to find out more about the prospects who visit your website. These tools can help you discover how users are finding your website. You can also use the data from these systems to improve your website's user experience.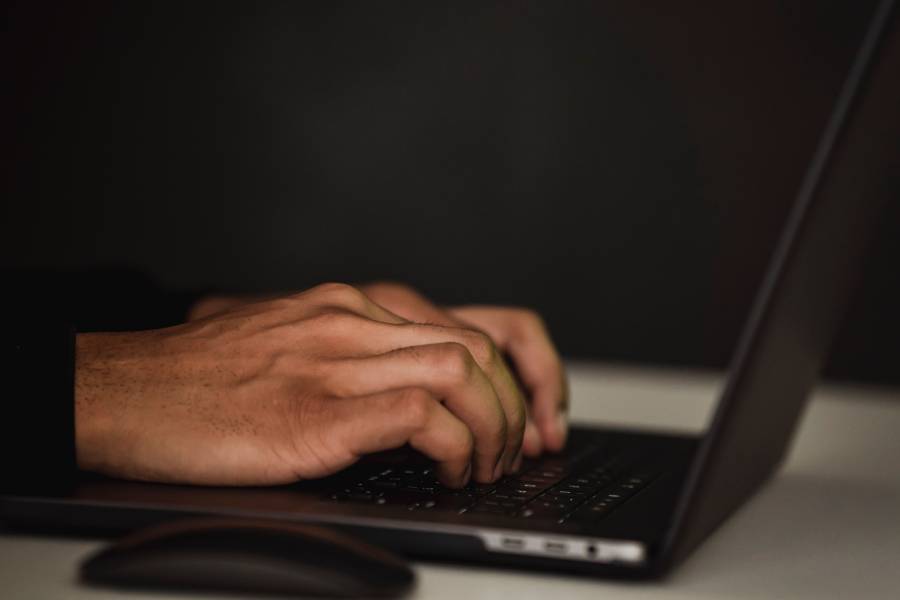 Make Sure it is Mobile-Friendly
Allow your prospects and clients to easily learn more about your nursing home facility and services wherever they are. You can achieve this by making your website mobile-friendly.
Having a mobile-friendly website means that your website should function well in any screen size. Whether an individual is using their mobile phone or a tablet, your website should be responsive and its font and buttons should be readable.
Harness the Power of Social Media
Another way how to market a nursing home is to use social media platforms. Utilizing websites and applications like Facebook and Instagram will help you reach your prospects and clients much easier.
Share Content
You can use these social media sites to share relevant content that your target audience can read and share with their loved ones. Your content may range anywhere from relevant studies and blog posts from your website to fun facts and additional information on your services and facility.
Social Proof
Social media platforms are also great for sharing your nursing home's social proof, such as patient testimonials, badges, awards, and star ratings. You can use these materials to promote your practice and build your nursing home's credibility. When other users see that your clients and various organizations trust your nursing home, they are more likely to choose you over your competitors.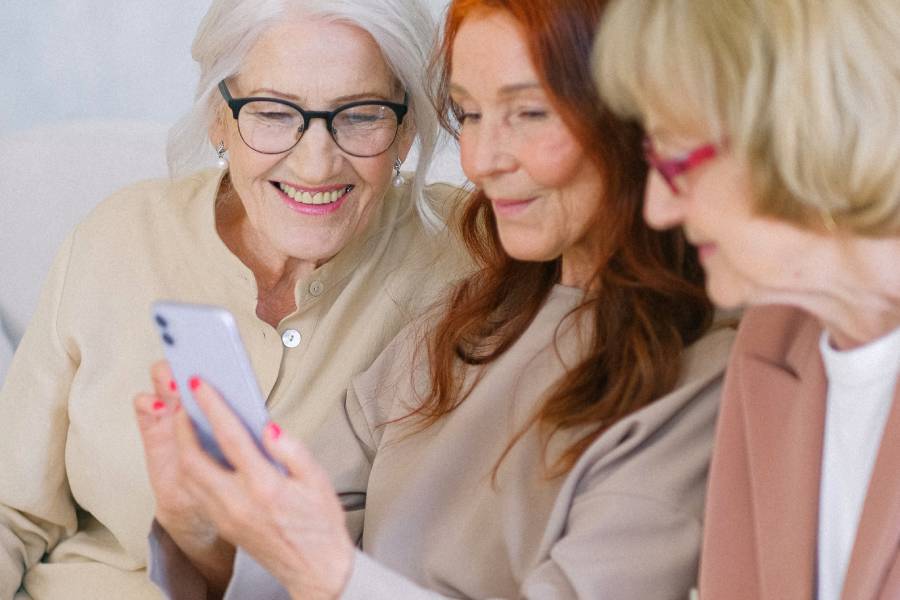 Paid Ads
Use social media platforms to launch paid ad campaigns, which are useful in promoting your nursing home and reaching more people. You can also customize these ads to show only to your target audience. Limiting your paid ads' audience will help you avoid paying extra money for users who might not be interested in your nursing home.
Virtual Tours
If you are looking for a more innovative way of how to do marketing for a nursing home, you should consider offering virtual tours of your facility. Providing this option to your prospects will help them learn more about your nursing home and decide whether your facility meets their loved one's needs.
Additionally, a virtual tour can be really helpful for your intended clients. Through a virtual tour, patients can easily assess if your nursing home makes them feel safe and at home without leaving their house and traveling to your facility, saving them and their relatives time, money, and effort.
Once you decide to add a virtual tour of your facility on your website, do not forget to highlight it. This feature will entice more people to learn about your nursing home and choose you over other facilities. You can also promote this unique feature on your social media profiles to attract more prospects to visit your website and read about the services you offer.
Launch a Patient Referral Program
Word-of-mouth is one of the simplest and most effective marketing strategies for nursing homes that you can implement. This is because people are more likely to trust their friends' and family members' testimonials regarding their previous experience with a service provider. So, if your existing clients tell their loved ones about their good experience with your nursing home, you are more expected to gain new patients.
New patients who were referred by existing ones are also more likely to be ready to schedule an appointment with your staff and convert. Since your nursing home was recommended by someone they know and trust, they are more inclined to have faith in your practice as well.
Aside from solely depending on your existing clients to recommend your nursing home to their friends and relatives, you can increase the number of your referrals by starting a patient referral program. With this program, you should provide existing patients who have successfully referred new ones with incentives, encouraging them to recommend your nursing home to more people. Some of the rewards you can provide them are discounted services, a free month of services, or special gifts.
Work With a Trusted Digital Marketing Services Provider
Creating a marketing strategy for your nursing home is a great way to start reaching your target audience and letting them know about your practice. You can begin forming your marketing approach using the tips provided above. However, if you want to boost your efforts and start promoting your business to a larger group of people, you should consider trusting a digital marketing services provider for your nursing home.
Taking advantage of digital marketing services will allow you to improve your SEO, web design, and content marketing efforts. These home care marketing services will also allow you to grow your business and turn your prospects into clients.
To save you the time of looking for a trustworthy digital marketing services provider, turn to us at Care Marketing. You can count on us to do our best to promote your nursing home and help you reach more of your target audience. Talk to us today for more information.