If you're looking to start a business, you should consider opening up a nursing home health care facility. Home health care is the ideal business if you are passionate about taking care of other people, particularly the elderly. Through this venture, you can provide older people with the specific assistance they need during the latter years of their life. Some of the services that you can provide when you start a home health care business are:
Nursing Care
Physical Therapy
Occupational Therapy
Speech Therapy
Homemaker Services
Additionally, home health care is a continuously growing industry that can provide you with the success you're looking for. As the current population ages, they'll be looking for a home care option that is less expensive and more accessible than hospitals. Therefore, you don't need to worry about not having any clients and failing.
How Do You Open a Nursing Home Care Facility?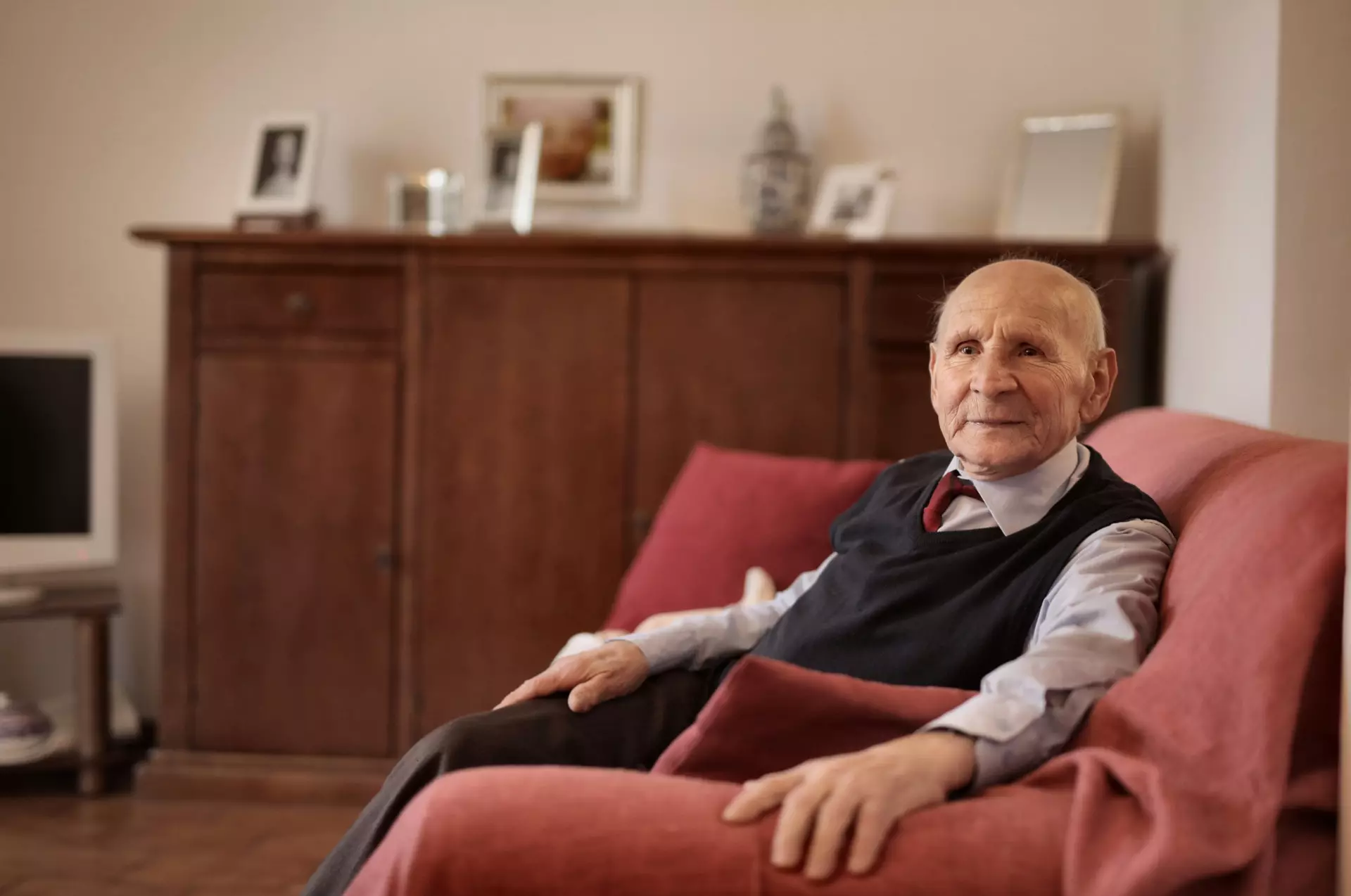 Once you decide to start your business, you should gather all the requirements for opening a nursing home care facility. There are also some steps that you should take to ensure the successful launch of your new business.
Write a Business Plan
Every successful company starts with a solid business plan that lays out every step that should be taken before opening. To ensure that you are fully prepared to open your home health care facility, you should write a business plan detailing all the legal, financial, and operational aspects of your business.
Your business plan should also tackle the in-depth discussion of the home health care industry, such as your target audience and competition, to provide you with an overview and help you manage your expectations. Additionally, your business plan should contain your vision for the facility. This includes your short- and long-term goals and mission statement.
To make your business plan more thorough, you must also include the following in the document:
Revenue Streams
Startup Costs
Financial Projections
Funding Needs
Services to be Provided
Staff in Charge
Suppliers
Secure Loans and Financing
You should know that launching a home health care business is not a cheap task. You need enough money to buy the required medical equipment, administrative supplies, information systems, beds, and furnishings.
To make opening up your nursing home care facility more possible, you need to secure loans and look for other financing options. Look for bank and small business loans that you can get for your company. You can also search for angel investors and state-level grants, which can help you finance the needs of your home health care facility.
Remember to do adequate market research before applying for loans to convince banks and investors to support your business. Having the right data will allow you to make a compelling argument for why your facility can compete with other home health care businesses in your area.
Get Licensed and Registered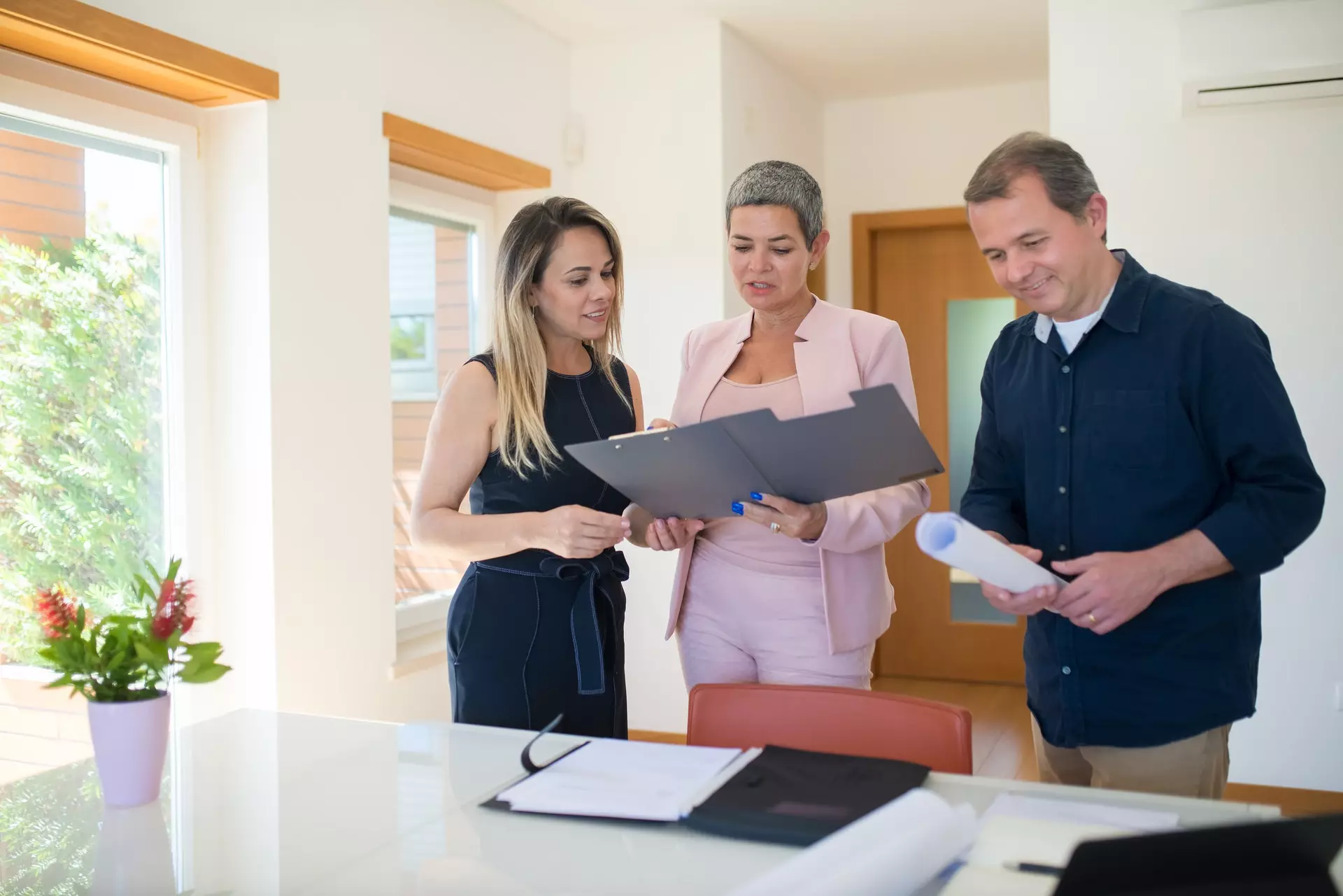 Every city or state has different requirements for opening a nursing home care facility. This is why you need to look at your area's regulations when it comes to what you do need to open a nursing home care business. You might need to complete a license application and fill up some paperwork before having permission to open your facility.
You might also need to register your business with your local government. To protect your existing assets, it's best if you register your business as a limited liability company (LLC). This business structure protects your personal assets if your company gets sued or if you, unfortunately, have to file for bankruptcy. LLCs also do not have a member limit and are not required to form a board of directors, making them perfect structures for starting entrepreneurs.
Once you have registered your home care agency with your state and have applied for a license, you can apply for a federal tax identification number and register your business with your local revenue office. These will allow you to pay state and local taxes for your company.
Hire Your Employees
Your business will thrive faster if you have a skilled workforce dedicated to helping your home health care facility succeed. That's why you should start with the recruitment process early before you open your business.
Start by looking for a physician or registered nurse who has at least one year of experience supervising a nursing home care facility. Their expertise in the field will help you ensure that you're providing your future clients with the outstanding care that they deserve. Experienced home health care professionals can also provide your other staff members with training and advice when taking care of patients.
Then, consider hiring administrative staff members who will take care of your home health care facility's managerial tasks. They will be responsible for managing patients' and employees' paperwork, making sure that everything is in place.
Find and Attract Clients Through Marketing
Once you've completed the other steps on how to open a nursing home care facility, you should put an effort into finding prospective clients. The best way to do this is by creating a home health care marketing strategy. This plan should include a traditional and digital approach to marketing.
You can market your home care facility the traditional way using print media. You can ask healthcare facilities in your area to distribute pamphlets that contain information about your facility to their clients.
Another thing you can do is advertise your home health care facilities in newspapers, magazines, and journals. Doing so will allow you to reach individuals who are not keen on using digital media.
Aside from using traditional marketing methods, you should harness the power of the internet and advertise your home health care facility digitally.
You can start by building a website and optimizing it for SEO. Completing this step will help you reach clients who are actively searching for a home care facility by showing up on search engines' SERPs. Overall, SEO can effectively drive organic traffic to your website and help with your brand awareness.
For faster results, you can try PPC for nursing homes. This strategy allows you to publish ads on search engines that appear above organic results. You only need to bid to appear when users search for a keyword you're targeting and pay when someone clicks on your ad.
Manage Your Nursing Home Health Care Business Effectively
Once you have completed all the requirements for opening a nursing home care facility, you should strive to manage your business efficiently and make it successful. You can easily do this with the support of your skilled and passionate staff members and by consulting your business plan regularly. Creating meaningful connections with your clients is also a great way of building and improving your brand.