Your primary goal as a member of a home health agency is to provide patients with the best kind of care possible. This includes providing individuals with the following types of assistance, depending on their specific needs:
Doctor care
Nursing care
Physical therapy
Occupational therapy
Speech therapy
Housekeeping
Companionship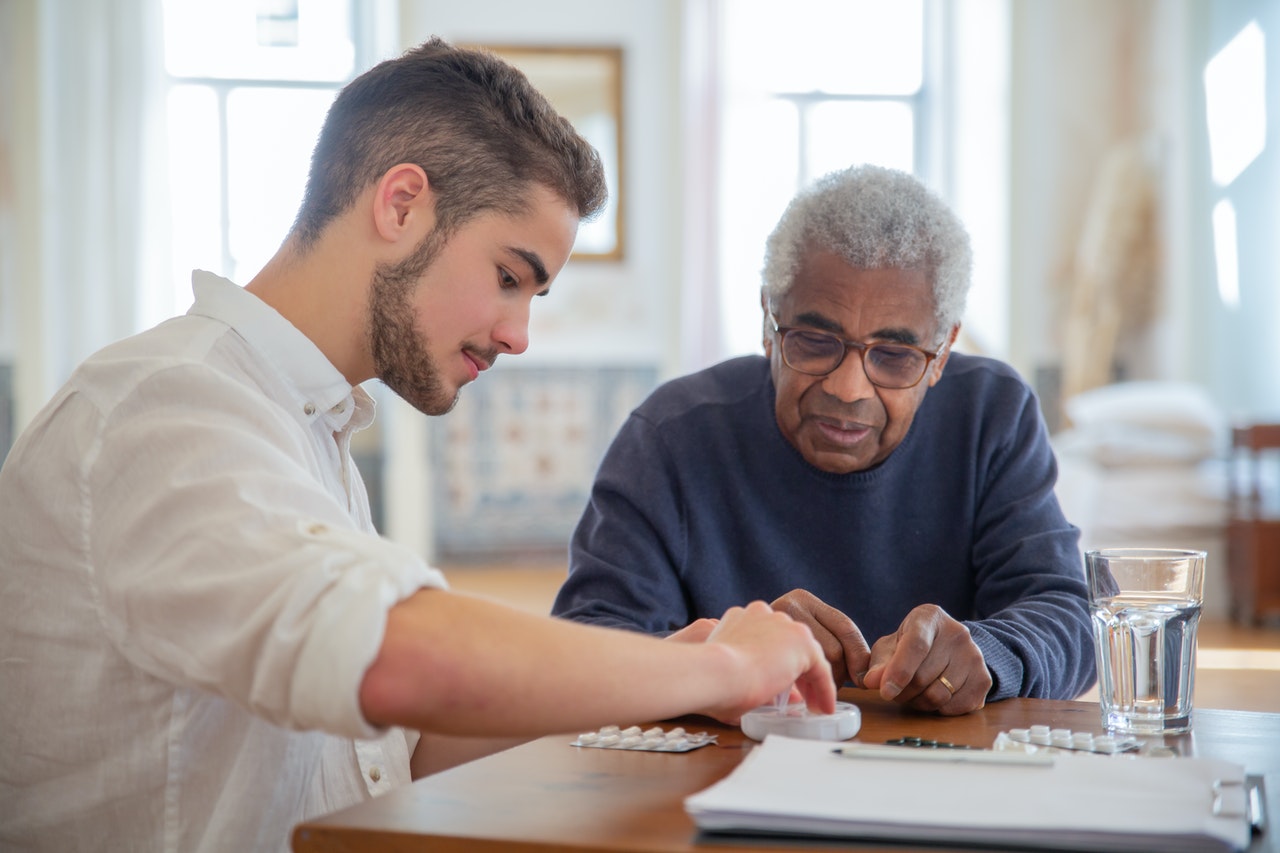 Although it might seem easy for you, as a healthcare professional, to complete these tasks, they aren't the only duties you need to accomplish. For you to be able to provide patients with the care they need, you must learn how to get clients for your home care business. Having a constant stream of clients will allow you to keep your business going, which in turn helps you make sure that you can keep your facility well-maintained for your patients.
How to Find Clients for Your Home Healthcare Business
The success of your home health agency depends on how well you can build your client base and get referrals from your existing patients. You need to find innovative ways to attract clients and convince them to choose your home care agency.
All of these boil down to how good your home care marketing strategy is. Whether you devised it yourself or worked with a home healthcare marketing agency, it should be efficient enough to help you reach prospective clients and entice them to support your business.
Here are some tips on how to get more clients in your home care business:
Digital Marketing
If you haven't invested in digital marketing yet, now's the time to do so. Nowadays, almost everyone finds what they need online, whether they are looking for a specific product or service.
So, if you work on your agency's digital marketing strategy, your business can be the first thing your prospective clients see when they search for a home care facility in the area. This allows you to get ahead of your competitors and get in touch with customers right when they need you.
There are three main types of digital marketing that you should focus on if you want your home care agency to become successful:
SEO
SEO or search engine optimization refers to the practice of optimizing your website to improve your ranking on search engine results pages (SERPs). Having greater visibility on SERPs is one of the best ways of how to get more clients in the home care business.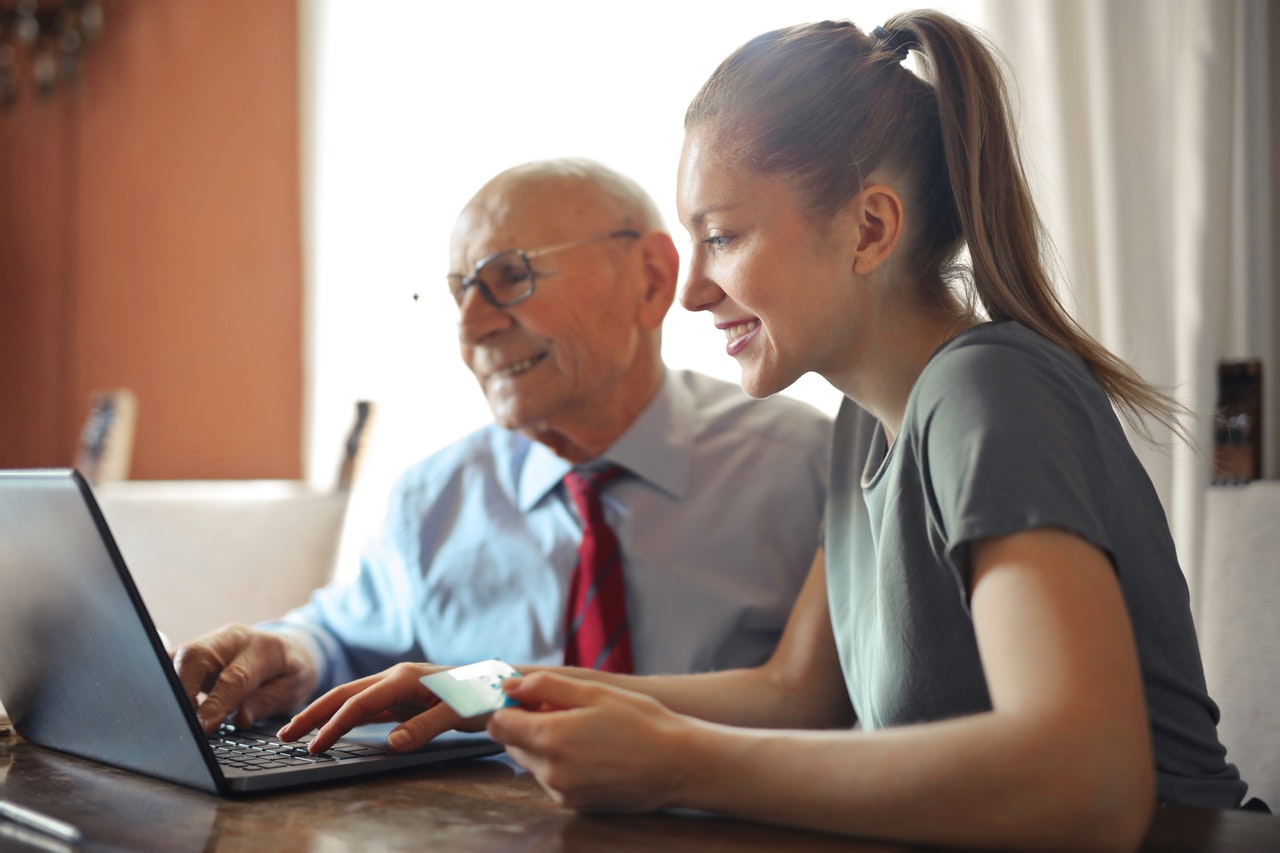 The easiest way of creating and implementing an SEO strategy for your home care agency is to work with healthcare SEO companies. They have the skills, knowledge, and resources to launch an SEO strategy on your behalf in just a short time. Some of the techniques that your SEO company may try to boost your rankings are:
Google My Business Optimization
Local SEO
Content Marketing
PPC
PPC stands for pay-per-click, which is a digital marketing strategy that allows you to advertise your business and services for a fee. Every time one of your ads is clicked by a user, you need to pay a certain amount depending on your bid.
Essentially, you are paying for visits to your website instead of organically earning traffic. This makes PPC one of the easiest ways of how to get prospective clients for your home care business online.
To start with PPC for home services, you can launch a Google Ads campaign. This strategy can help you rank at the top of Google's SERPs for your most valuable keywords.
Make sure to only bid on the keywords that drive quality traffic and leads to your home care agency to avoid wasting your PPC budget. You should also consider these parts of your ad to make it more efficient in attracting prospective clients:
Keyword: using the right keyword on your PPC ads will help you entice the right group of users to click on it.
Ad copy: the message of your PPC ad should be well-crafted to encourage users to click on it and visit your website.
Landing page: most of the time, PPC ads redirect to a special landing page that reinforces the deal offered on the ad. Your landing page should be convincing enough to win the conversion and generate leads for your home care agency.
SMM
SMM or social media marketing is the practice of using social media platforms to promote your business and generate leads. You can create a profile on different social networking websites, such as Facebook, Instagram, and Twitter, and start posting to advertise the services that you offer at your home care agency.
If you're not sure that you can handle more than two accounts at a time, the best thing to do is start with a Facebook account. Almost every person, even senior citizens, has a Facebook account, so you'll have no trouble reaching your target audience.
Traditional Marketing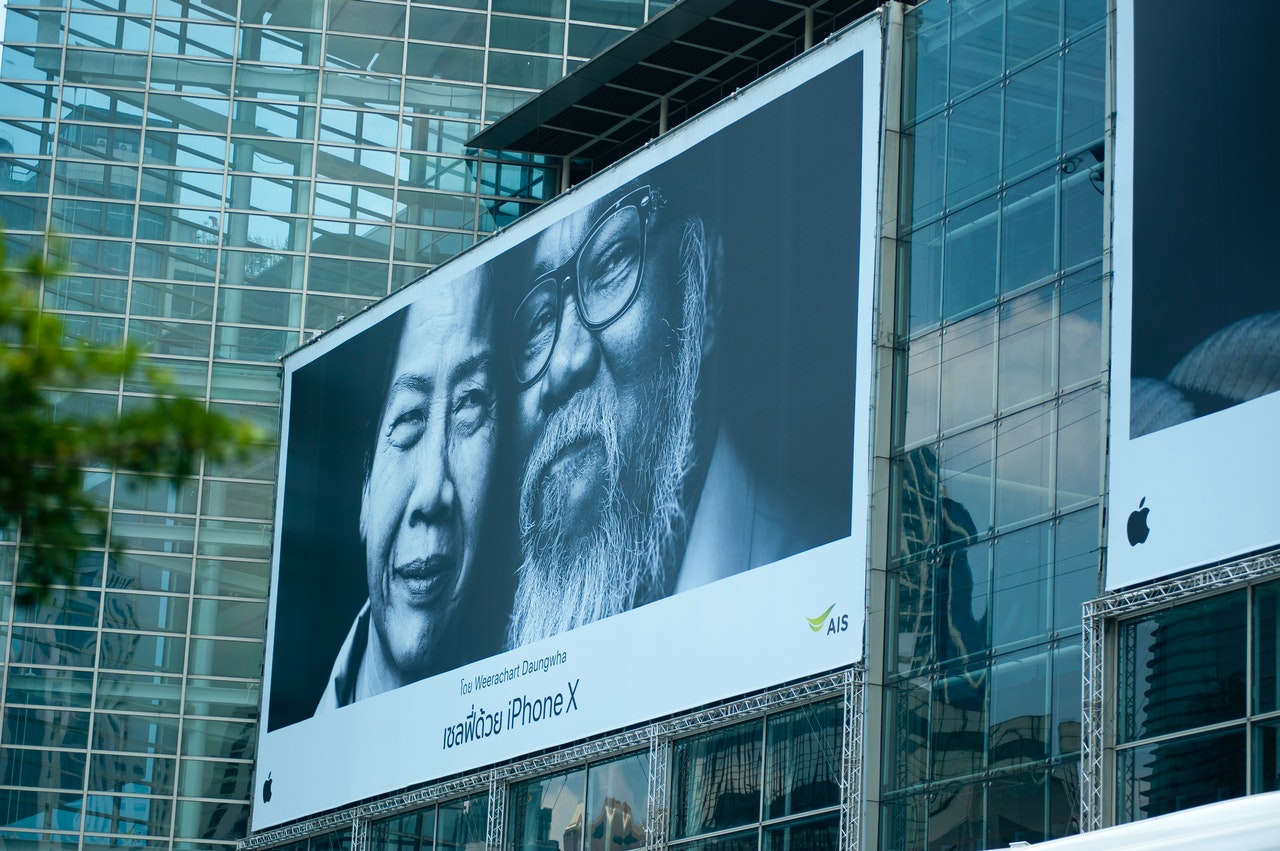 Make sure that you reach all of your prospective clients by not forgetting about traditional marketing techniques. This is one of the greatest strategies of how home health agencies do get clients.
Traditional marketing is done offline through print, broadcast, direct mail, phone, and outdoor advertising like billboards. Investing in this type of marketing allows you to get in touch with clients who are not keen on using digital media.
To begin on how to get clients for your home health agency, one thing you can do is hand out branded merchandise, such as pens, notebooks, tumblers, fans, and pins, to prospective clients to improve brand recognition and recall. You can also print and distribute brochures that contain your list of services to inform individuals what they can expect from your home care agency. Make sure to include your business's mission and values to entice your audience to choose your home care agency.
Professional Referrals
Aside from getting patients through client referrals, it is important that you grow your home care agency's network and team up with healthcare professionals. Doing this will allow you to get more referrals because prospective clients are more likely to trust recommendations given by doctors and other health professionals.
You can expand your home care agency's professional network by visiting hospitals and clinics in your local area and telling them about your facility. Then, ask the staff if you can leave some brochures for some of their patients, should they be interested in your services.
Additionally, you can talk directly with a discharge planner of the hospital or clinic. Once you convince them to refer your home care agency, you can expect more patients to choose your facility over your competitors.
Promote Your Home Care Agency Effectively
Having a reliable home care marketing strategy is the greatest way of how to get clients for your home care business. Following the marketing tips listed above will allow you to reach your target audience and encourage them to support your home healthcare facility. After a while, you'll have a constant stream of clients, ensuring your business's success in the long run.