As the leader or owner of a home care agency, your primary goal is to provide patients with the care and assistance they deserve. You also prioritize ensuring the peace of mind of their loved ones by letting them know that their relative is in good hands. Some of the ways you accomplish this is by offering exceptional home care services, such as:
Assisting your patients with their self-care needs
Managing their tasks around the home
Accompanying them throughout the day
Providing therapy and rehabilitative services
But sometimes, no matter how good your home care services are, they might not be enough to acquire new patients. If you do not resolve this issue right away, you might not obtain additional clients and gain enough revenue to sustain your business.
To ensure that you can continue providing individuals with outstanding care, you need an established home care marketing strategy to reach new clients. Without this, it would be hard for people to know about your business and the home care services that you offer.
Home Care Marketing Strategies
Since your expertise lies in the provision of home care services for individuals who need them, you might not know much about marketing. If you have a vague idea of some marketing strategies for home care agencies, it might have come from various random articles, which may contain some contradicting pieces of advice.
Trying every marketing tip that you encounter on articles online without careful consideration can lead to the waste of your time, money, and resources. To avoid this from happening, try these proven home health care marketing strategies.
Email Marketing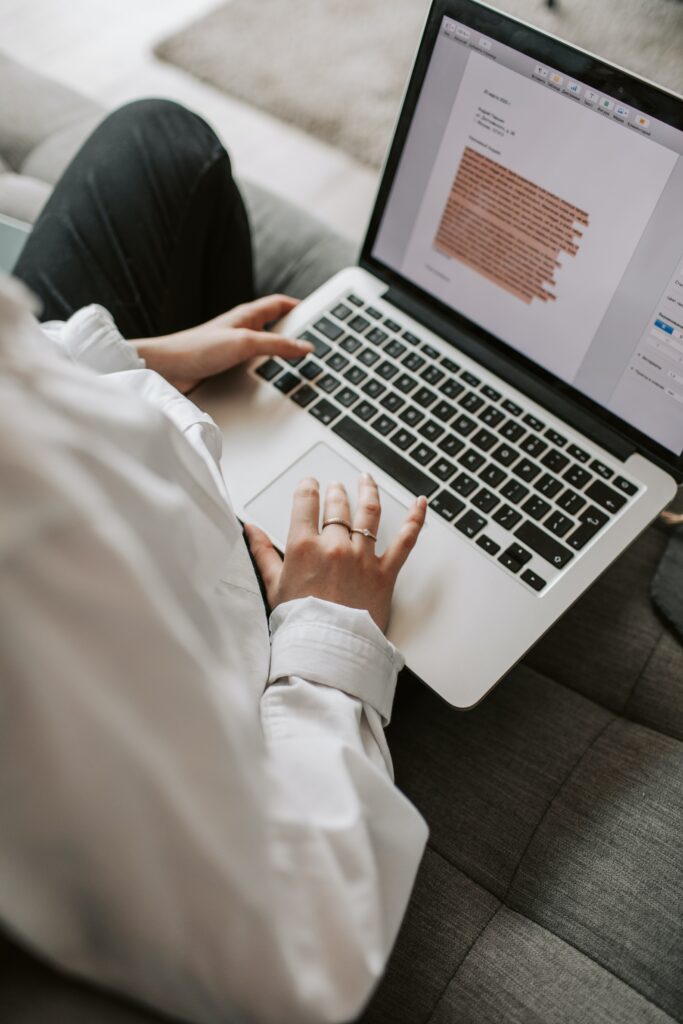 One of the most common home care digital marketing strategies is email marketing. This technique involves sending emails to your clients and prospects to inform them about your home care services and their benefits. You can also use this strategy to get in touch with your clients and encourage them to engage by either visiting your website or filling out a contact form.
To start with email marketing for home care agencies, you should come up with an interesting subject line to get your clients and prospects to open the email. Remember that they must be getting about 20 to 30 emails daily, so your introduction should let them know that what they are opening is worth reading. This includes ensuring that the first few sentences of your email are good enough to grab their attention.
You can also use a customer relationship management (CRM) software to make your job easier. With this platform, you can efficiently organize your business's contacts, automate campaigns, and keep client data. Using CRM will help you optimize your email marketing campaign even more.
Through a successful email marketing campaign, you can easily keep and acquire clients by nurturing them. You can use the emails that you send to let them know that you care about their needs and that you are constantly improving your services to meet those needs.
Reputation Management
Reputation Management is the process of managing and monitoring your care home's online presence. This home health care marketing strategy is primarily used to influence how your prospects and clients think about your brand when they encounter it online.
Managing your home care agency's online reputation will allow you to shape public perception of your business. Once you achieve having a positive reputation, you will enjoy having more conversions and being able to survive the industry's competitive nature. Creating a positive impression on your audience will also help you convince your prospects that they are in good hands when they choose you as their home care provider.
You can start building your home care's credibility by writing and publishing thought leadership pieces. Sending out press releases can also help you inform different publications and the public about your care home and establish your brand's integrity. Overall, you can use these types of content and other relevant and informative articles to manage your business's reputation.
Search Engine Marketing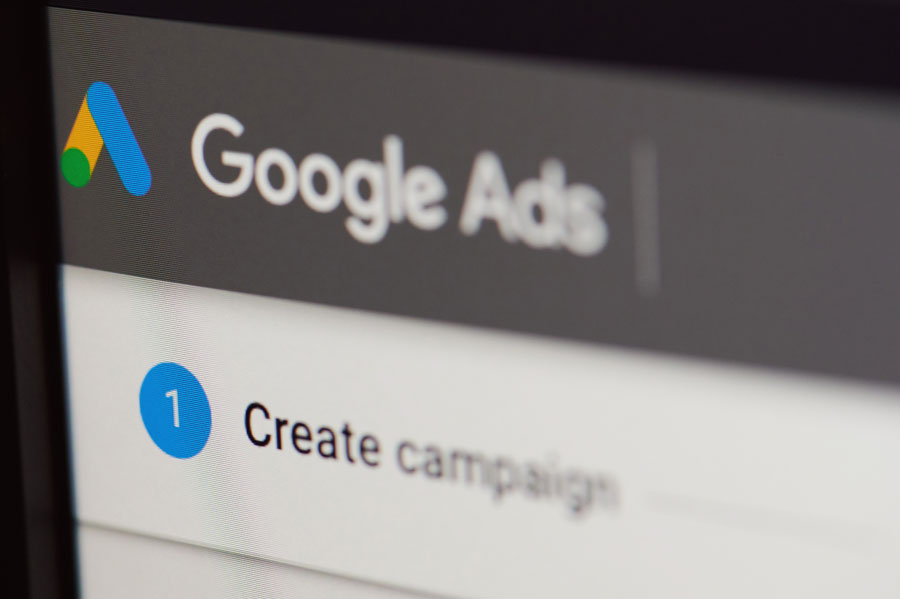 The home care industry is a competitive field, so finding a way to reach your target audience while also going up against large companies might seem hard. Fortunately, you can take advantage of Search Engine Marketing (SEM) to effectively promote your services and grow your business.
SEM is a term used for paid search marketing. This marketing strategy for home care agencies involves creating advertisements and bidding on certain keywords that users might enter when searching for the services that you offer. These ads are shown alongside the organic search results for the same keywords.
With SEM, you will only have to pay whenever a user clicks on your ad. That is why this home care marketing strategy is also referred to as pay-per-click (PPC) marketing.
Taking advantage of home healthcare PPC management can help you reach your target audience much easier. This is possible because paid ads can be customized to reach a specific group of users that you think have more chances of converting. You can benefit from the fact that visitors who use certain keywords are interested in care homes. Some of them might even be ready to contact your business and pay for your services.
Another benefit to using paid ads is that you can show up at the top of SERPs. PPC ads are displayed right before organic search results, allowing you to catch the attention of your target audience right away.
You can start with SEM by creating an attractive ad for your prospects. You can make your ads in a variety of formats, all of which are designed to attract and convert users into clients.
Then, you should find keywords that suit your care home. These should be words and phrases that your potential clients are using to look for home care agencies in their area.
You should then bid on your chosen keywords on Google Ads. Then, when a user enters your chosen keyword on the search bar, they might see your ad, click on it, and convert.
After a while, you will see a boost in your conversion rates. That is if you bid on the right keywords that effectively drive leads to your business.
Search Engine Optimization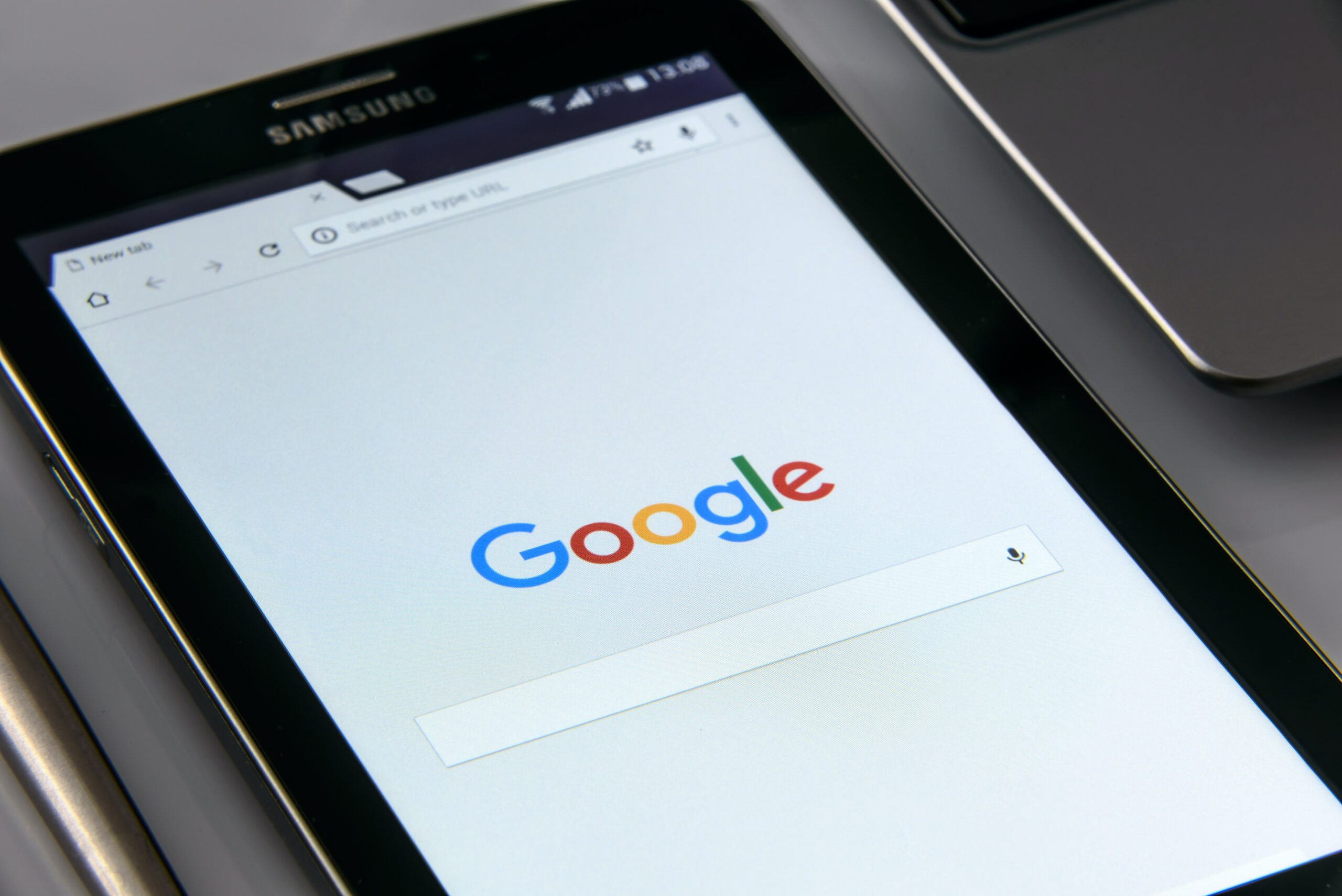 Search engine optimization or SEO is the process of increasing the quality and quantity of traffic to your home care agency's website using organic search results. Unlike SEM, SEO is done without paying for the keywords that you are targeting.
You only have to optimize your web pages and convince search engines that your website provides valuable and relevant content. When done properly, you will find your website at the top of organic SERPs when a user searches for your targeted keyword.
Although SEO takes more time than SEM to show significant results, using this home care digital marketing strategy will help you boost your online presence. Optimizing your website to meet your target audience's needs will also allow you to drive more traffic and increase your conversion rates.
You can start with home healthcare SEO by finding the keywords that your prospects are using when they look for care homes. Then, optimize your website for these keywords to drive traffic.
Enhancing every user's experience on your website is also essential to boost your SEO efforts. You can do this by ensuring that your website is fast and mobile-friendly.
Content Marketing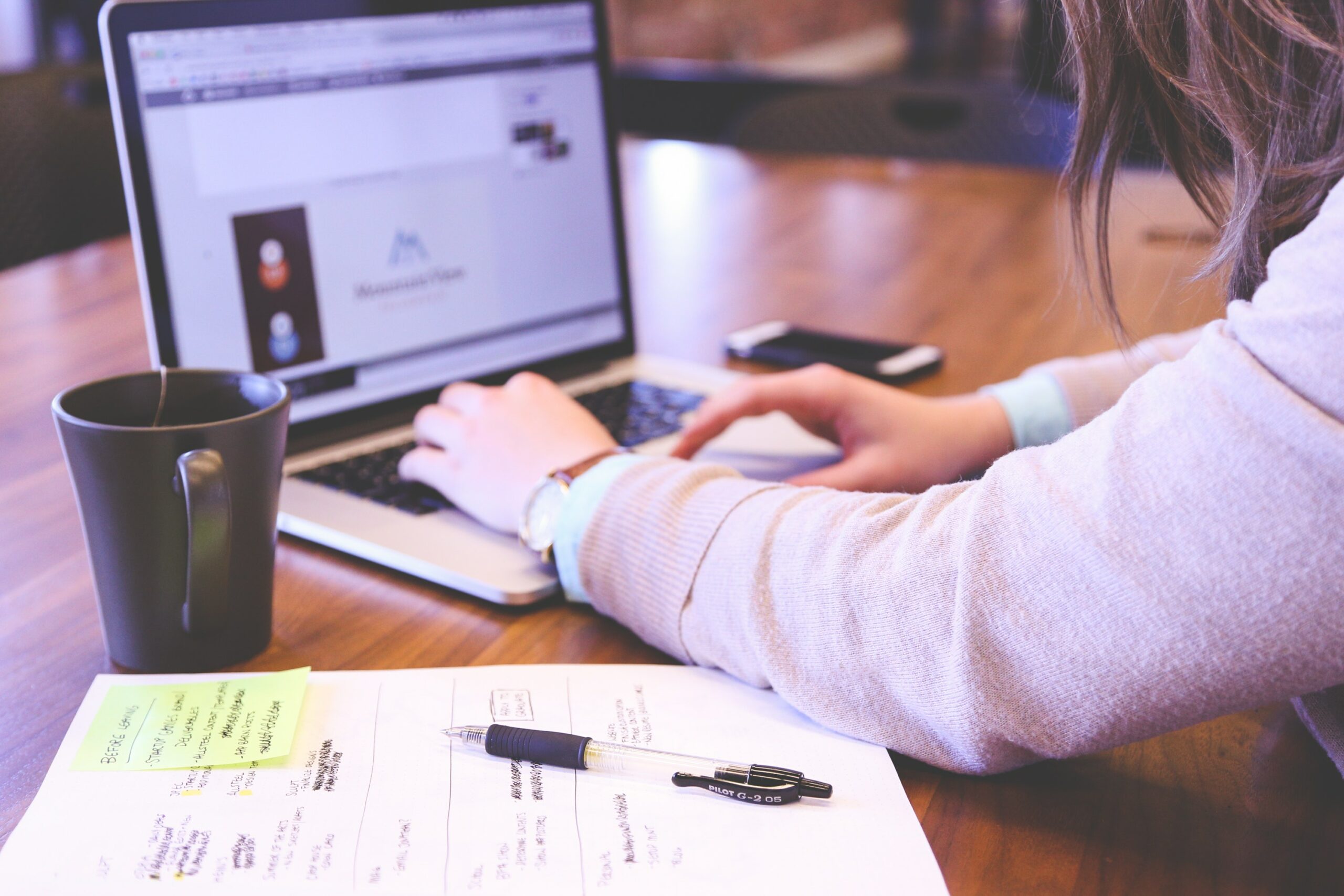 Content marketing for home care involves the process of planning, creating, publishing, and distributing content on your website. This care home marketing strategy is primarily done to reach prospects and improve your brand awareness, engagement, conversions, and loyalty.
One of the best ways that you can take advantage of content marketing is by publishing articles containing valuable information about home care. By doing this, you can establish yourself as an industry leader and improve your business's reputation.
You can also use your content to tell users about the services that you offer and the benefits they can enjoy once they start working with your home care agency. Doing this can help you fill your sales pipeline with high-quality leads.
Before starting to write various pieces of content for your website, you should begin by finding the right keywords for your agency. You can then use these easy-to-rank keywords when creating fascinating headlines and articles that your prospects will be unable to resist.
Make sure to keep the three content marketing rules in mind when writing your content: relevant, valuable, and consistent.
Relevant: Your articles should talk about a relevant topic that your target audience would like to read. You can talk about something that answers the common questions asked by residents or write an informative article about care homes.
Valuable: You must write about a subject matter that will be valuable to your audience. You can provide tips, best practices, informative research, and newsworthy thoughts in your article to keep your readers engaged.
Consistent: Consistency is key when it comes to content marketing. You should publish content on a regular schedule so that your target audience knows when to come back to your website for new articles.
Once you are done writing, you should publish your content and distribute it to your target audience. Your content should keep them engaged with your brand for the long term and, after some time, make them more enticed to convert and support your business.
Website Design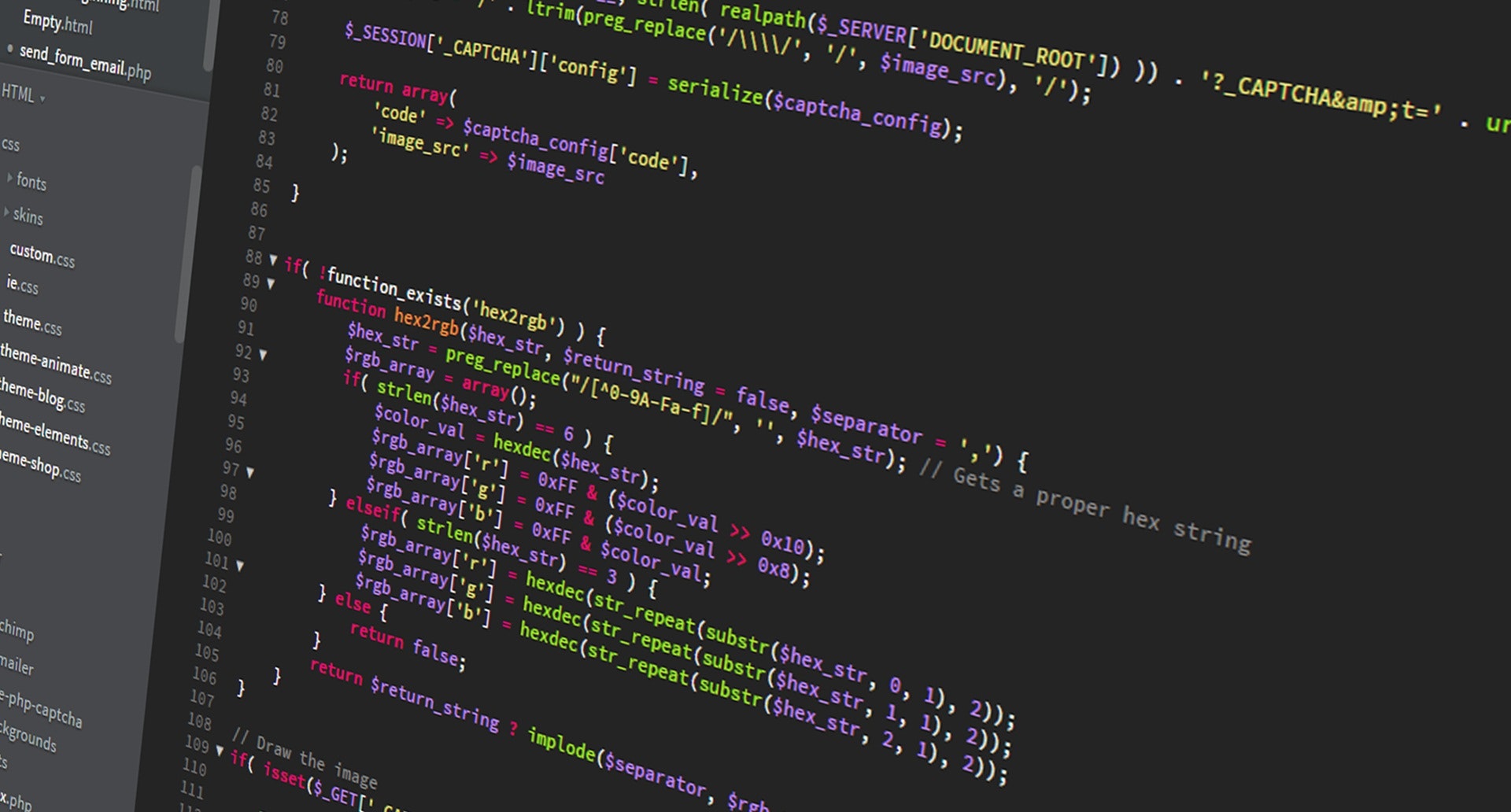 Your agency's website can make or break your business. This aspect of your marketing strategy will create the first impression that your prospects will make about your brand. So, you have to make sure that your website design meets the needs and expectations of your target audience.
Your website design mostly consists of elements that users see when they visit your website. These components play a large role in dictating the user experience individuals have as they navigate your website.
If your target audience can see that you have an easy-to-navigate and fast website, they will likely think that you are reliable and credible. They may also determine that you care about your clients by ensuring that they have a great experience with your brand right from the start.
You should utilize your website design to highlight your care home's services and facility. Remember that prioritizing this can help you turn a prospect into a client since some people may base their decision to visit a certain care home based on what they see online.
To ensure the quality of your website design, you should have it professionally made. Taking advantage of home healthcare website design services offered by experts in the field is a smart move.
Trusting professional web designers to work on your website is beneficial because they can help you ensure fast loading speeds. You can also rely on them to optimize your website for mobile so you can attract more clients.
Social Media Marketing
Another important home care digital marketing strategy that you should try is social media marketing. This technique involves the use of social media platforms—such as Facebook, Instagram, LinkedIn, and Twitter—to connect and engage with your target audience and build brand awareness. You can also use social media networking sites to increase your conversion rates and drive traffic to your website.
You can start by choosing a platform to focus on and setting up your agency's profile. Then, you can begin providing your target audience with high-quality content relevant to your business.
After a while, assess how each post is performing and determine which ones are doing better. Once you find out the kind of content your target audience responds to the most, create posts similar to that to attract more clients.
If you are handling accounts across multiple platforms, you should consider using social media management tools, such as Buffer and Hootsuite, to make your job easier. You can use these tools to schedule your social media posts in advance. They also have the ability to mass-post to multiple platforms when necessary.
Social Media Advertising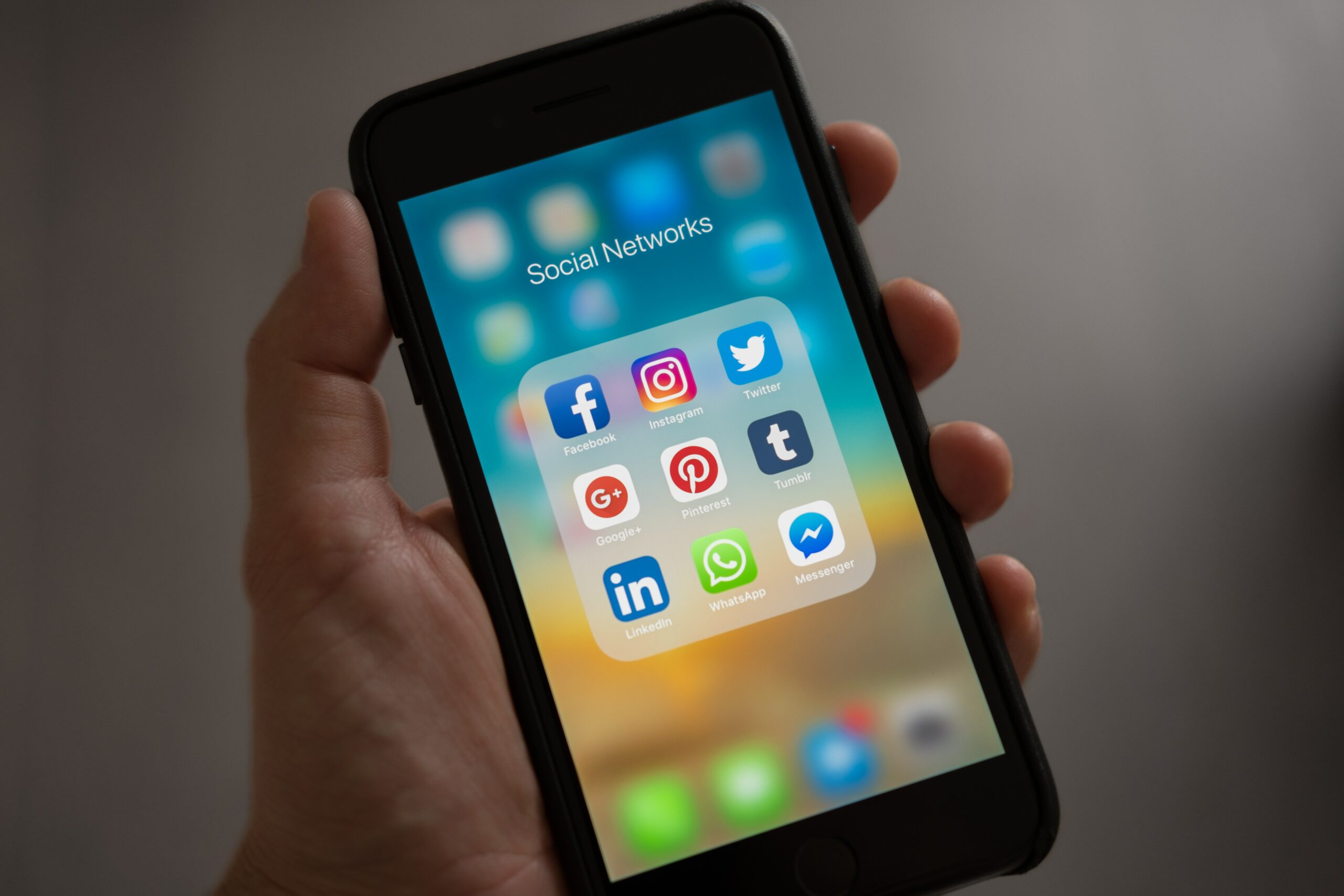 On the occasion that you feel that your posts are not gaining that much attention and engagement, you should consider social media advertising. This technique allows you to pay to promote your posts, blogs, videos, and other types of content on social media platforms.
Once you advertise your social media posts, you can get your content in front of more users and have better chances of reaching your prospects. If you are successful in your social media advertising efforts, you will notice an increase in your conversion rates and, in turn, your revenue.
Google My Business
Manage how your agency appears on Google Search and Maps by using Google My Business (GMB). This platform allows you to create a business listing on Google to help you connect with clients that use the search engine to look for home care agencies.
If you have a listing on GMB, users can easily find your website when they search for a home care agency in your local area. You have more chances of showing up on local search results and map packs compared to agencies that do not have a GMB listing.
To start setting up your home care agency's profile, you should sign in to GMB using your business email domain. Then, enter your business name or click "Add your business to Google" and select the right category for your business.
You can then start setting up your profile by following the prompts presented. You will be asked to enter your location and contact information. After these steps, you can verify your business using the different options available and start managing your listing.
Make the most out of your GMB listing by following the tips listed below:
Give as much information as possible. Provide all the vital information about your business that your prospects should know about. This includes your business name, address, and phone number. Make sure that all the information you provide is correct and up to date.
Provide an easy way for users to contact you. Aside from providing your contact number on your listing, you can enable instant messaging. Through this function, users can chat with you online with just one tap or click.
Regularly update your profile. Keep users engaged with your business by posting and uploading photos regularly. You should also ensure to update your opening hours every time it changes to keep your target audience informed.
Retargeting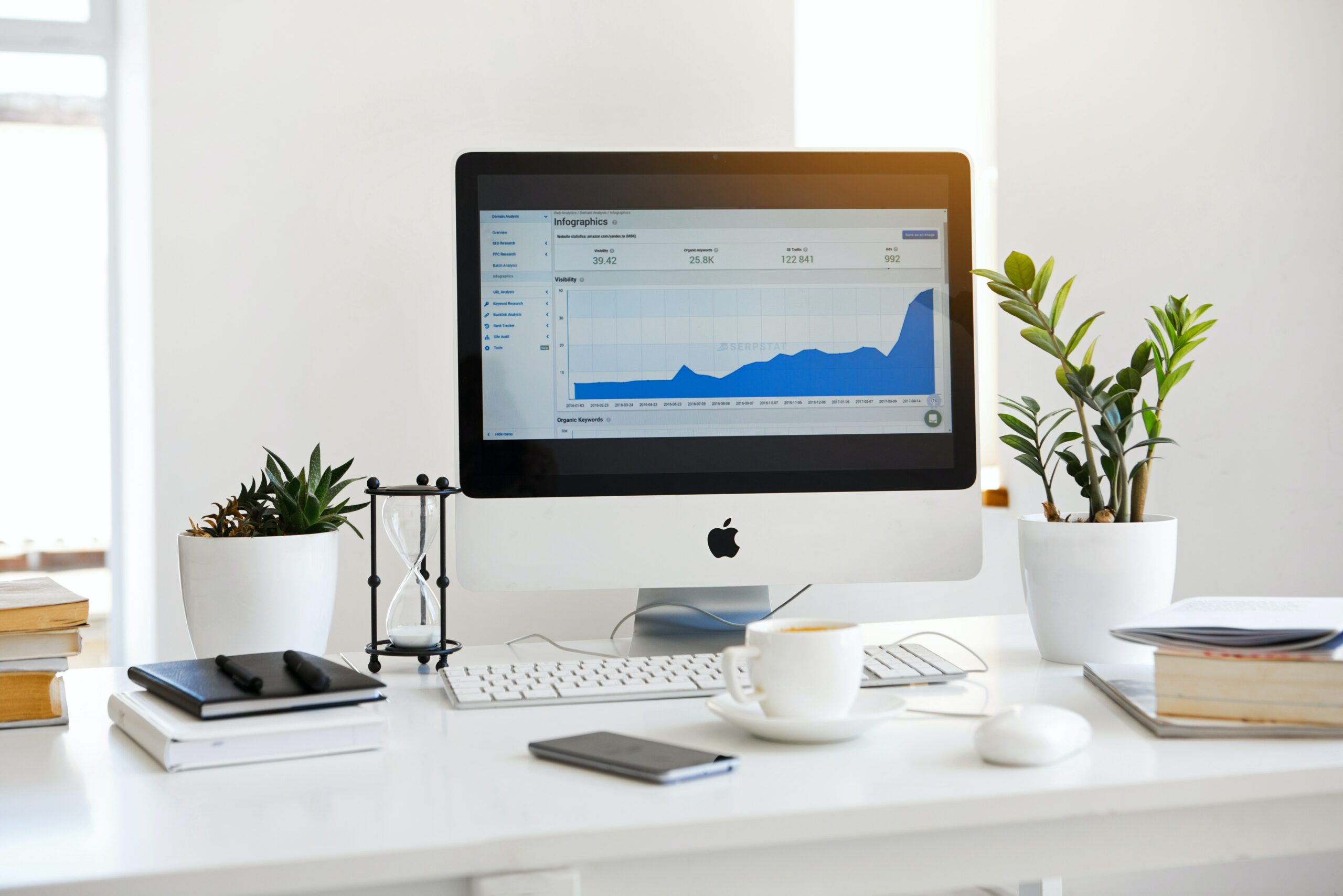 Retargeting is a type of home health care marketing strategy that aims to keep your agency in front of users who have bounced and left your website. This is a common strategy because most of your website's first-time visitors will not be ready to convert yet and are more likely to leave.
In fact, only 2% of the people who visit your website for the first time will convert right away. This means that 98% of them will need some convincing before they come back and support your business. You can accomplish this through retargeting.
You can retarget your prospects by starting with Google, YouTube, and Facebook retargeting ads. This type of ad follows your prospects across the internet using a browser cookie that they got after visiting your website. Since these users already have an idea about your business, they will be more likely to remember your brand and re-engage with it.
Affiliate Networks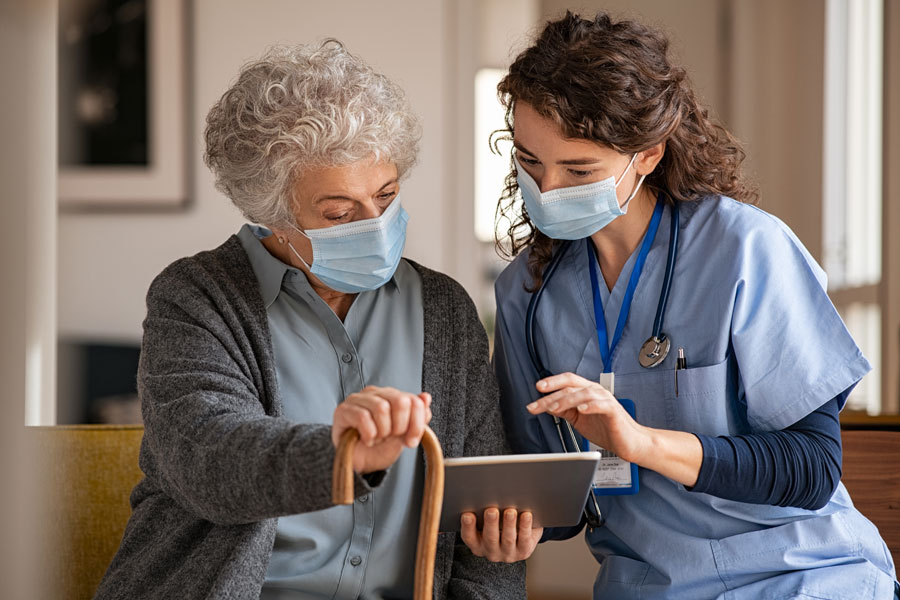 Hospitals have already established themselves in the healthcare industry. So, patients are more likely to listen and follow their recommendations.
You should leverage the recommending powers of hospitals and doctors to increase your care home's conversion rates. Start by visiting different hospitals near your area or do cold calling. Then, you can inform them about the services that you offer and give them details about your facility. After this, you can set up an appointment with them where you can discuss the services you are offering in detail.
You can also go straight to healthcare professionals and tell them about the services that you offer at your care home facility. After discussing the details with them, you can convince them to recommend your business to their patients who might need your home care services. Some of the healthcare workers that you can collaborate with are:
Physicians
Occupational therapists
Social workers
Hospital discharge planners
Referrals and Feedback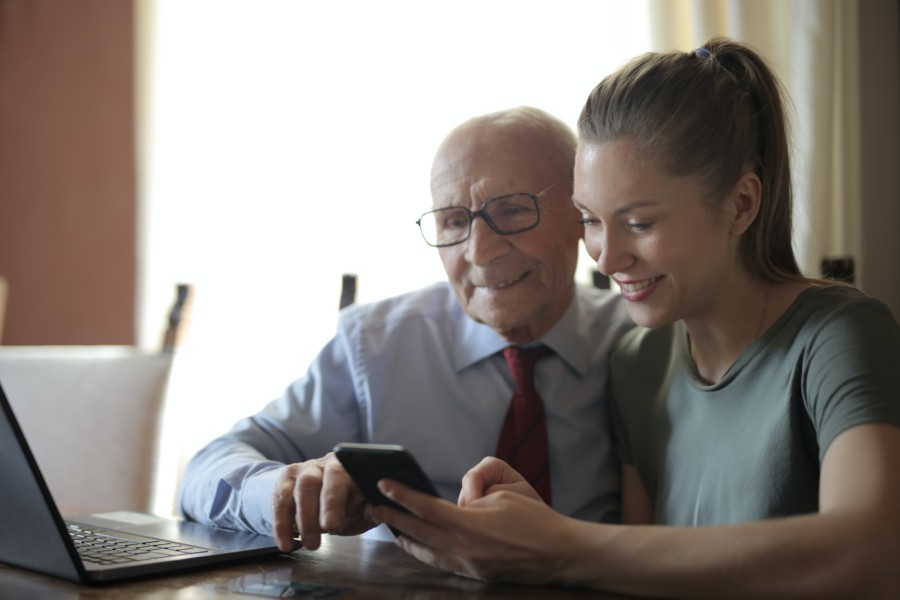 Aside from convincing hospitals and healthcare professionals to recommend your business, you can ask your current and past clients to do the same. They may know other people who might need your services.
To encourage your current and past clients to refer your agency to other people, you can provide them with rewards for every successful referral. This can be in the form of discounts, gifts, and other types of incentives.
You should also ask your current and past clients for testimonials and reviews of your home care services and facility. Since they have experienced your excellent care first-hand, they could provide more credible social proof which your prospects can read.
To accomplish this care home marketing strategy, you can proactively ask your clients for their feedback at the point of service or via email after some period of time has passed after the provision of service. You can also ask them to leave a review on your chosen site.
You should then feature the reviews and testimonials you have gathered on your website, particularly your homepage and services pages. This will allow you to gain the trust of any new prospects who want to learn about the quality of the services that you offer.
If you happen to receive any negative reviews or testimonials, do not be discouraged. Respond to this kind of feedback and offer immediate corrective action if necessary.
Doing so will let your clients and prospects see that you care about their well-being and needs. This will also differentiate you from other home care agencies that do not respond to negative feedback.
Make Informed Marketing Decisions
You do not need to try all the home care marketing strategies listed above. Start by choosing a few techniques that you think will work well with your business model and see how they perform.
One way that you can track the effectiveness of each technique is by determining how each of your clients found your business. Doing so can help you gain insights into which platform or technique to invest in for your marketing efforts. It can also allow you to identify opportunities to reach users on platforms that you are not yet using.
To track how your clients found your business, ask them directly. You can do this by providing email or on-site surveys and phone interviews.
You can also use analytics tools, such as Google Analytics, to determine how your clients are finding your website. This kind of tool can provide you with a breakdown of where your website's traffic is coming from, whether search engines or other websites. Analytics tools can also show you the devices your audience is using to visit your website and how long they spend on each web page.
These methods will allow you to make smarter decisions regarding which home care marketing strategy to use for your business. However, if you want to make sure that you are doing the right thing for your home care agency, it is still better to work with the experts.
At Care Marketing, we provide outstanding home care marketing services to our clients. You can count on us to provide you with SEO, web design, PPC, content marketing, email marketing, and reputation management services to help you reach your target audience online.
For more information on how we can improve your home care marketing efforts, contact us today. We look forward to hearing from you.